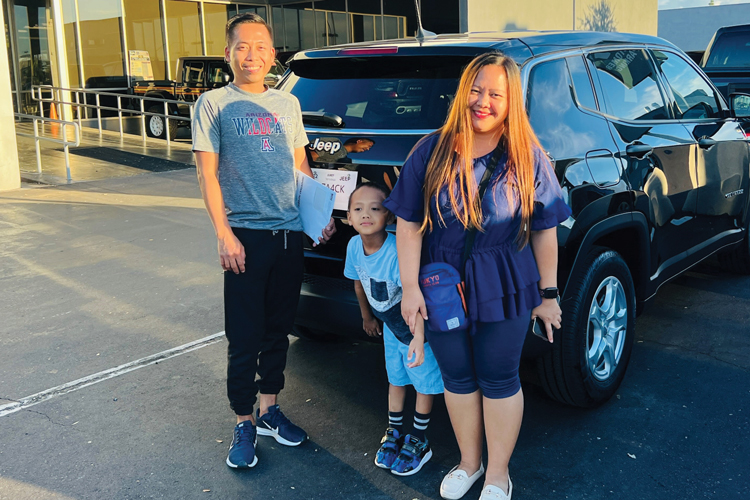 For most Healthcare workers relocating to the United States, it will be important have a car to get to their work assignment. Buying a car is a big purchase decision for anyone but especially for an expat who is relocating to a new country. International AutoSource is here to simplify the car buying process with a program catered specifically to meet the needs of the global healthcare community.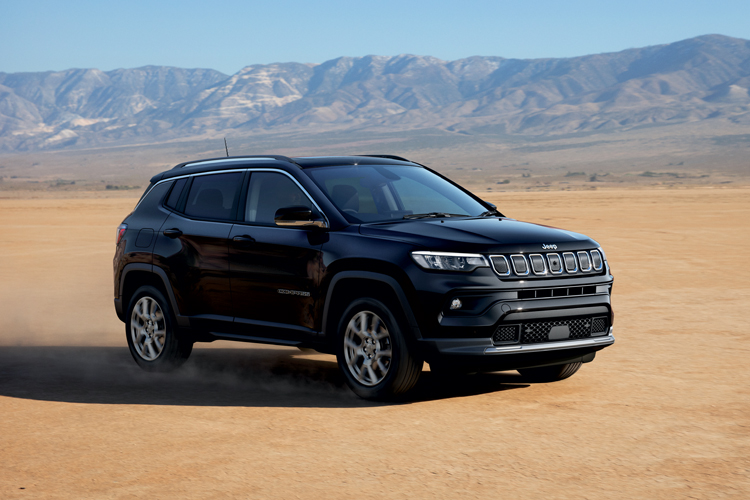 IAS Car Buying Review from a

Filipino

nurse:
Why do Filipino expats choose IAS? We'll let them tell you themselves. Meet Ron Q. who relocated with his family to the United States from the Philippines.
Ron took advantage of the IAS Healthcare Advantage program, to finance a brand new 2022 Jeep Compass for his move to Arizona. Ron shared the following about his experience getting a Jeep, through International AutoSource:
"International AutoSource did a great job in helping me and my family have a smooth transition to the US by providing excellent customer service in our search for a new vehicle. The process went so smooth: from application, to approval, to getting our brand new car. Thank you so much!"
The International AutoSource team would like to welcome you to the United States, and congratulations on the purchase of your new Jeep. We wish you the best of luck with your work assignment in the United States.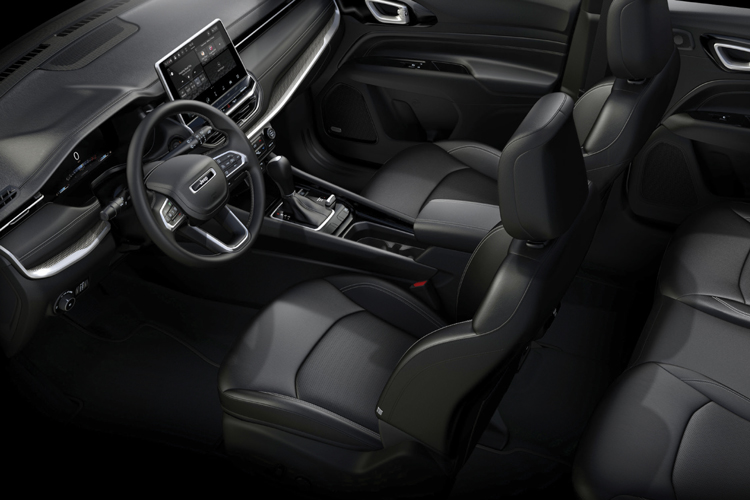 Buying a Car as an International Healthcare Professional
International AutoSource is proud to help international nurses, physical therapists, medical technicians, doctors, and other healthcare professionals with their transportation needs so they can focus on their work assignments once they arrive in the United States. IAS provides a full-service car buying program with exclusive benefits and no local credit or driving history required.
International Healthcare professionals can take advantage of savings, convenience, and full-service support all in one place. Our dedicated healthcare product specialists work one-on-one with each customer to provide full-service support before, during, and after delivery. We also assist with all documentation needed for vehicle financing, licensing, and registration as our customers have more important things to worry about.

IAS Car Experts for Healthcare Professionals
International AutoSource has helped over 10,000 healthcare professionals relocating from Jamaica, Kenya, Nigeria, the Philippines, Singapore, UAE, the UK, and other countries around the world to get behind the wheel of their own vehicle for their move to the United States.
We know how important it is for healthcare professionals to have their own transportation. In the US, 87.89% of people drive to work due to the lack of public transportation. The IAS program provides vehicle financing for healthcare professionals backed by exclusive protections, privileged pricing, and dedicated full-service support that is not available anywhere else.