If you are an expat relocating to the US for a work assignment or as a student this article will ensure you have everything in place to obtain a Social Security Number (SSN).
In the US, Social Security Numbers act as a form of identification and are used to report a person's earnings to the government.
Read on to learn what to do before leaving your home country, how to contact the Social Security Office once you land, and what documentation is needed.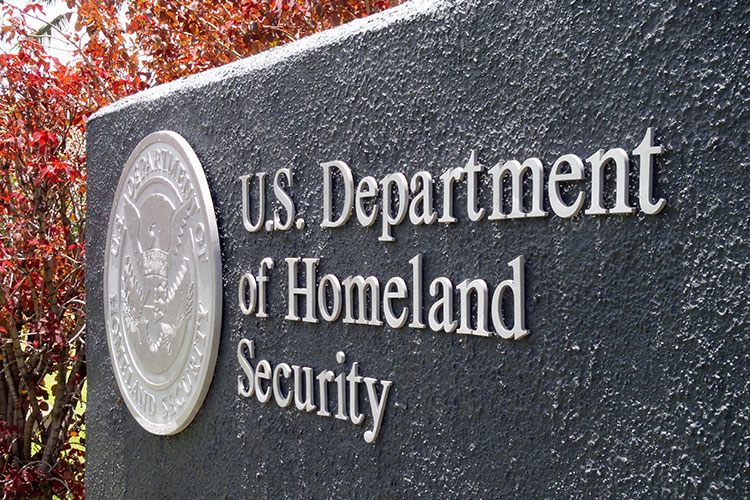 Before Traveling
Once you decide you will relocate to the US, it is important to complete the necessary documentation. All foreign applicants for an SSN must have the Department of Homeland Security's permission.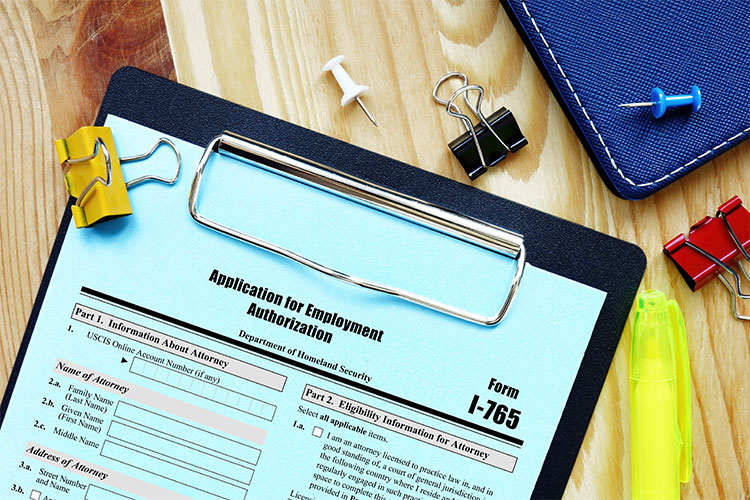 Expat Social Security Number
Either of the following two forms will need to be completed:
A successfully approved I-765 form will provide an I-766 Employment Authorization Document (EAD) or "work permit."
Or an approved I-485 form will provide an I-551 Lawful Permanent Resident (LPR) card or "green card."
It is recommended to complete the section to request an SSN card available on each application. Completing an SSN card application simultaneously will save time and eliminate the need to visit a field office of the Social Security Administration. You will receive your SSN card in the mail at your new residence.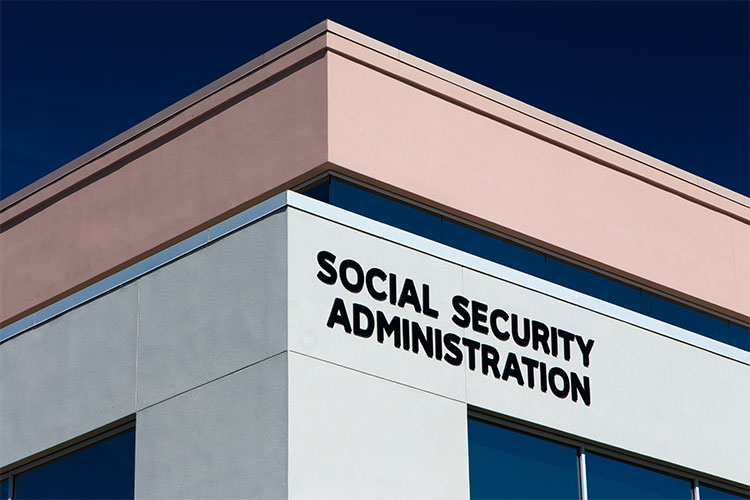 Social Security Office
If you decide not to apply for an SSN card on an I-765 or I-485, you must complete the SS-5 FS (Application for a Social Security Card) form and deliver it to a local social security field office located throughout the country.
Only apply for an SSN card after receiving either an EAD or LPR card.
Visit the Social Security website to find an office location near you.
Alternatively, you can call the national number 1-800-772-1213 to speak to a representative.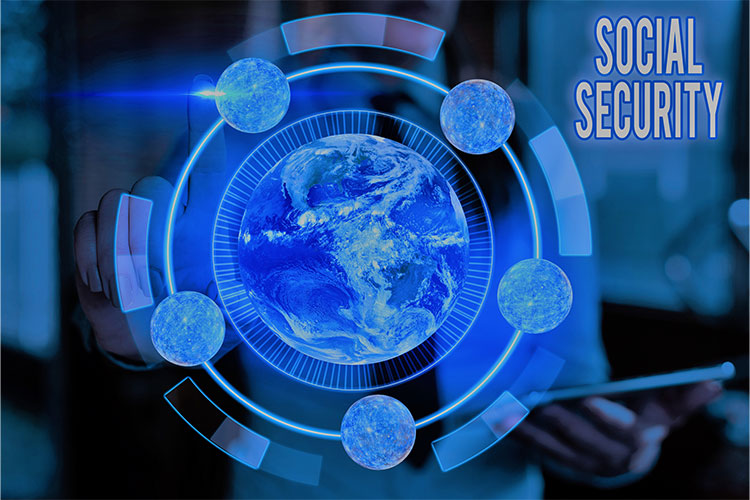 Documentation that Expats Need for Getting a Social Security Number (SSN)
To receive an SSN card as an expat, documentation is needed to prove your age, identity, and lawful non-citizen status. Please review the following list of what documents are necessary:
Completed SS-5 FS form
I-551 Lawful Permanent Resident card
OR 
I-766 Employment Authorization Document
Unexpired foreign passport
I-94 Arrival/Departure Record or admission stamp in the passport
Foreign birth certificate (if you have it or can retrieve it in 10 days)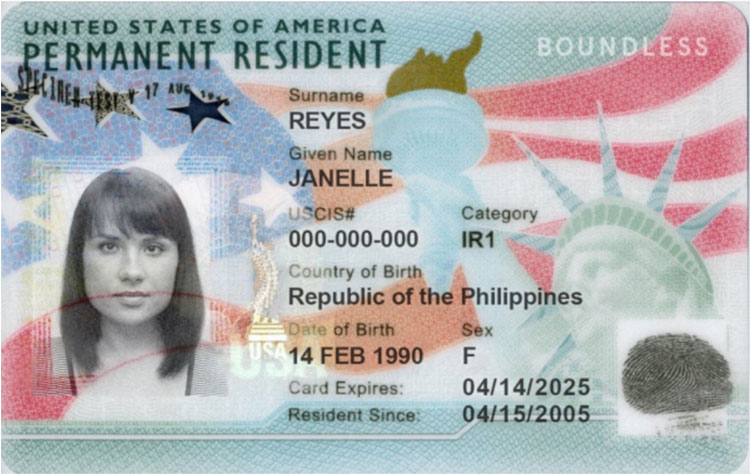 Photo Credit: Boundless Resources
For additional assistance, you may go directly to the Social Security Department website to learn more. And always remember, obtaining a US Social Security Number is free. There are no fees associated with obtaining a number.
About International AutoSource
Our factory-backed financing programs for expats feature low rates and are designed to get expats relocating to the United States approved quickly and easily.  
International AutoSource offers a wide selection of vehicles to choose from. Expats can shop top-selling models from Audi, Chrysler, Dodge, Ford, Jeep, Lincoln, Nissan, Volkswagen and many more. 
As the vehicle experts for expats, International AutoSource has helped over 50,000 international and domestic assignees get a car for their relocation to the United States. IAS offers flexible vehicle solutions to finance, lease or rent a car in the US without a local credit history.