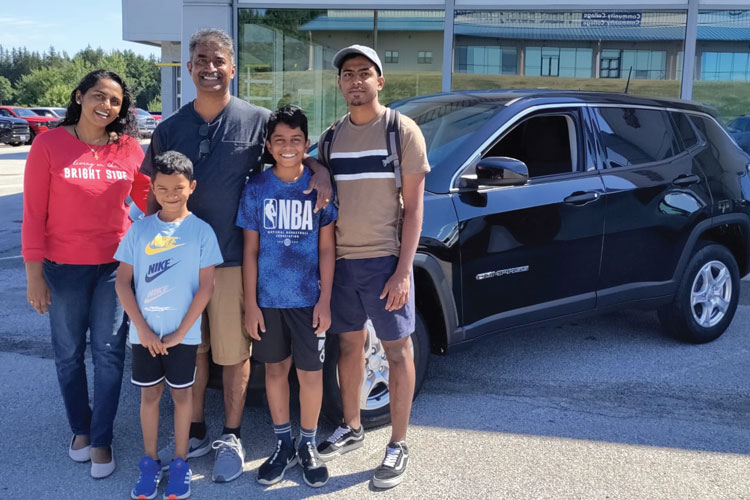 When moving to the United States, it is essential in most areas for healthcare professionals to have their own transportation since public transportation is not always convenient or accessible. While there are many things that need to be acquired and coordinated for an expat's relocation, IAS makes getting a vehicle easy with the IAS Healthcare Advantage Program.
As an industry leader providing vehicle solutions to the healthcare community for over 15 years, IAS has helped over 10,000 healthcare professionals from around the world get a car without a US credit history for their move to the United States.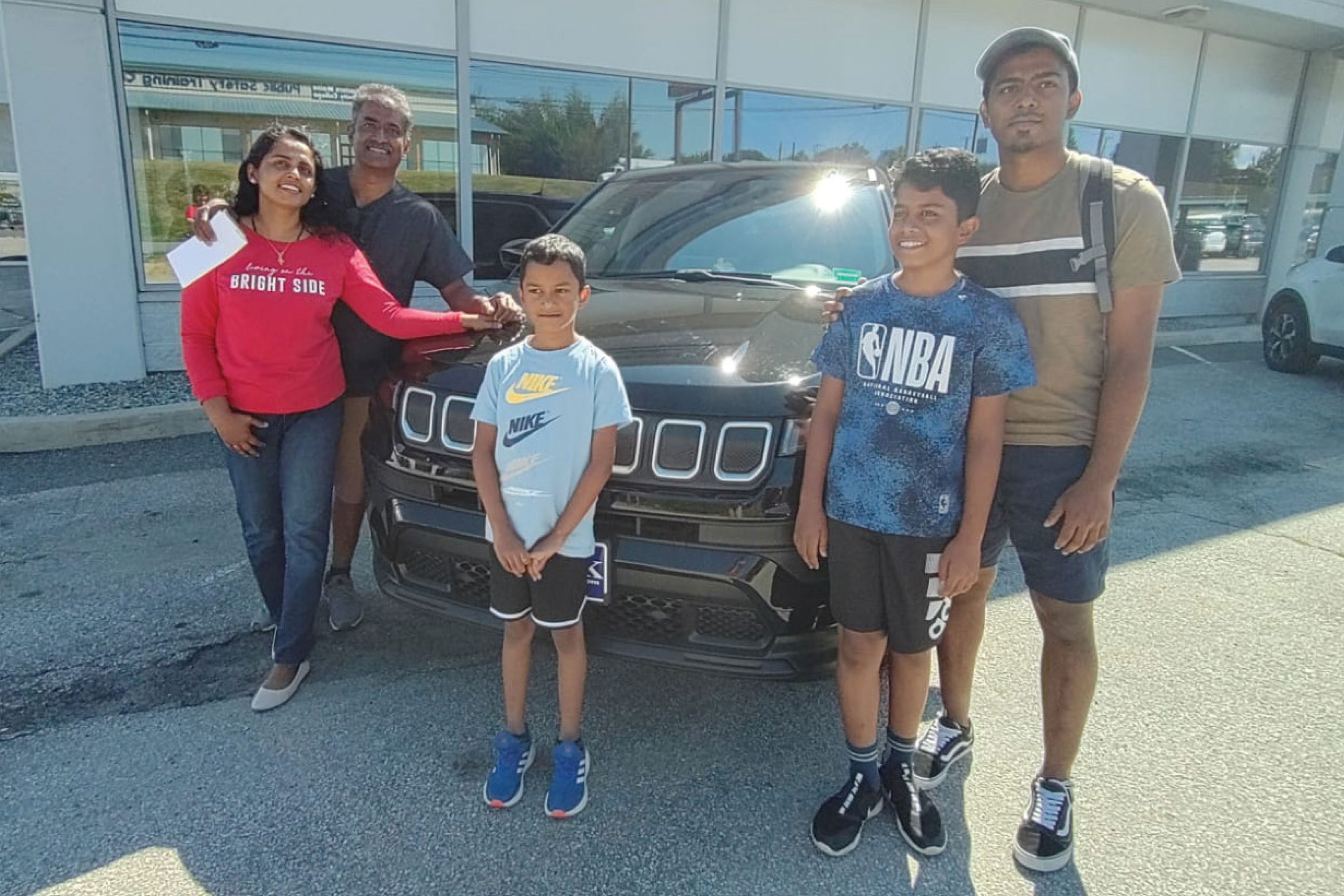 IAS Car Buying Review from an Indian Nurse:
Why do Indian healthcare professionals choose IAS for their car buying needs in the United States? Our customer will tell you in her own words. Meet Riya Philip, a nurse who relocated to Maine with her family from India.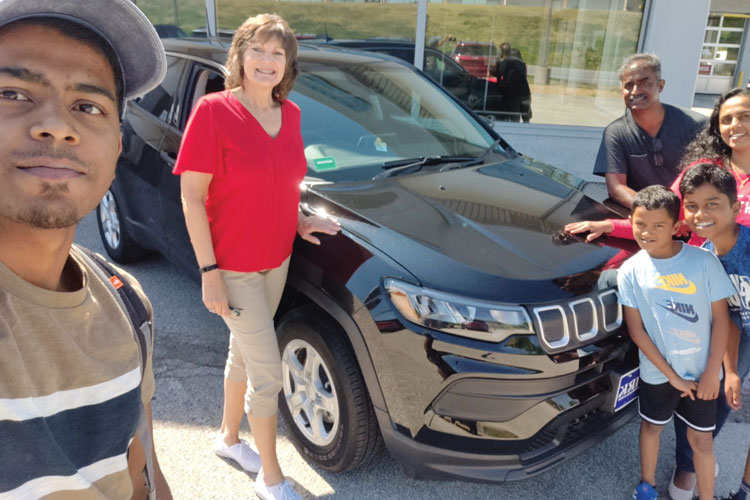 Through International AutoSource, she was able to finance a brand new 2022 Jeep Compass in the United States. Riya shared the following about her experience getting a Jeep through the IAS Healthcare Advantage program:
"The main attraction of IAS is their customer support and dealings. They provided updated information, and make it possible to buy a car without a US credit history.
I feel the communication with IAS is perfect. It's a solace truly to internationals and I am wishing all the success to IAS!"
Congratulations Riya on your new Jeep! The IAS team welcomes you to the United States and we hope you enjoy your work assignment.
Vehicle experts for international healthcare professionals
Through our exclusive Healthcare Advantage Program, foreign nurses, doctors, physical therapists, medical technicians, and other healthcare professionals can finance a car for their relocation to the US with benefits tailored to fit their needs. In the U.S. 87.89% of people drive to work due to the lack of public transportation.
International Healthcare professionals can take advantage of savings, convenience, and full-service support all in one place. Our dedicated healthcare product specialists work one-on-one with each customer to provide full-service support before, during, and after delivery. We also assist with all documentation needed for vehicle financing, licensing, and registration as our customers have more important things to worry about.