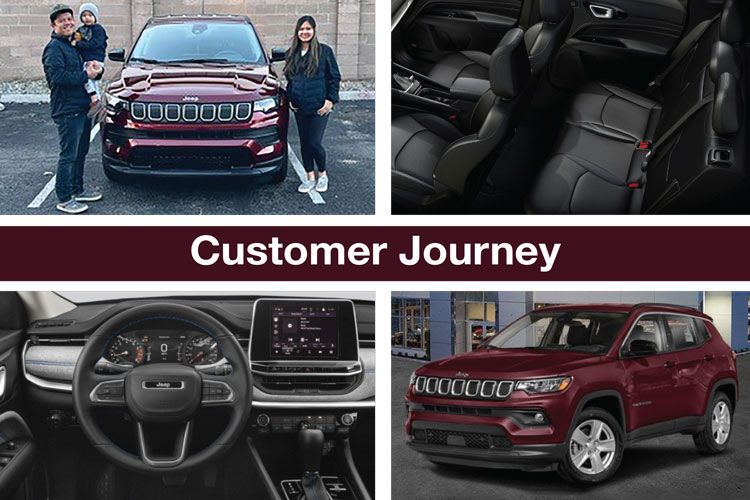 Buying a car in the US as an expat can be very overwhelming as you not familiar with the American car buying process. International AutoSource makes the car buying experience easy for international healthcare professionals through our Healthcare Advantage Program offering a full service car buying solution from start to finish.
In the US, 87.89% of people drive to work due to the lack of public transportation. Most expats will need to get a vehicle for their move but for healthcare professionals having a car is even more important to ensure you have a reliable form of transportation to get to and from work.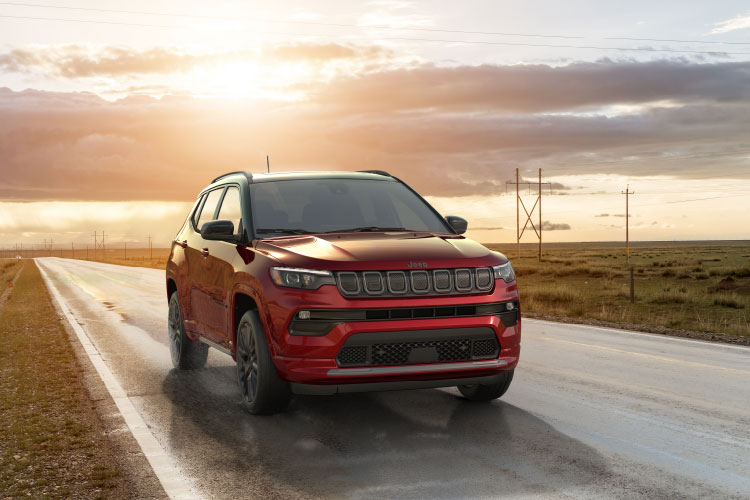 IAS Car Buying Review from an International Nurse
Why do healthcare professionals choose IAS for their vehicle needs in the United States? Meet Jelynn Andrada a registered nurse who relocated with her family from the United Arab Emirates to work in New Mexico.
International AutoSource helped Jelynn finance a brand new 2022 Jeep Compass for her move to the United States without a US credit history. She shared the following about her experience getting her Jeep through IAS:
"We are so grateful and thankful for all the help and assistance during the process of our order. The whole team who handled our order did a great job. They helped us all the way from the start to end. They answered all our queries on time. They did an awesome job! I highly recommend IAS especially to those who are planning to start and build their dreams here in The USA. Thank you so much IAS. Continue helping others. We really appreciate it. God bless."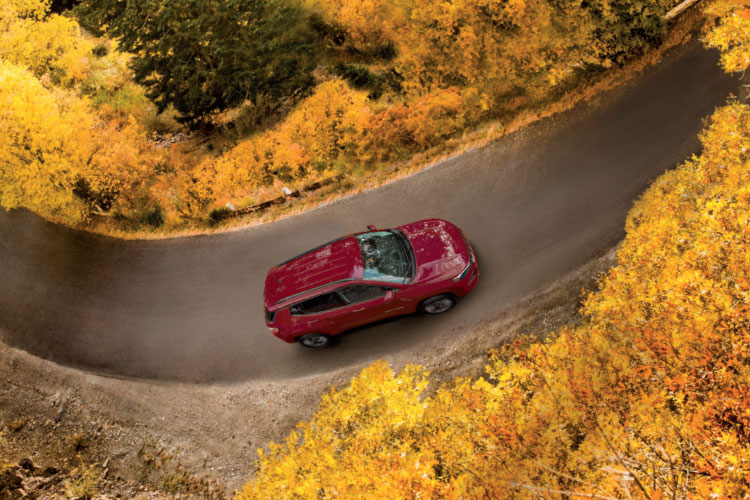 Congratulations on the purchase of your new Jeep Compass. Best of luck with your work assignment and welcome to the United States.
The vehicle experts for international healthcare professionals for over 15 years.
International AutoSource understands the unique needs of the healthcare workers moving to the United States. The IAS Healthcare Advantage Program provides vehicle financing for healthcare professionals with no US credit history backed by exclusive protections, privileged pricing, and dedicated full-service support that is not available anywhere else.
International Healthcare professionals can take advantage of savings, convenience, and full-service support all in one place. Our dedicated healthcare product specialists work one-on-one with each customer to provide full-service support before, during, and after delivery. We also assist with all documentation needed for vehicle financing, licensing, and registration as our customers have more important things to worry about.