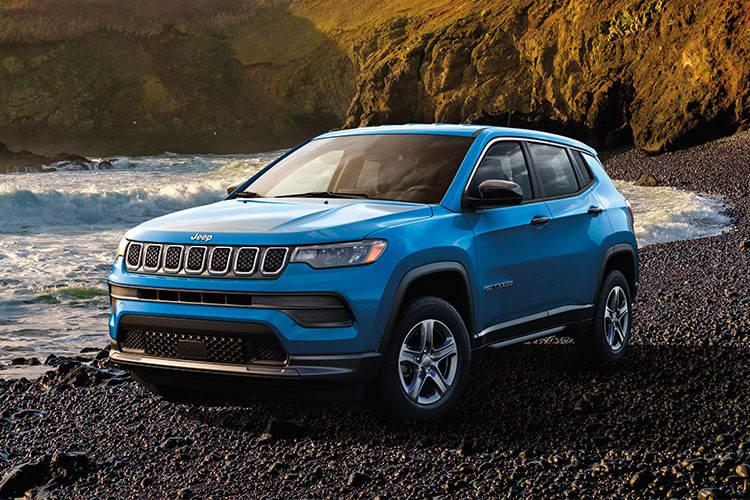 Credit is a major obstacle expats face when relocating to the United States. The lack of a US credit history upon arrival, can make it challenging to buy a house, get approved for a car loan, obtain a credit card or receive favorable terms on these items. Building a credit history in the US takes time however, there are options for expats to overcome these credit challenges.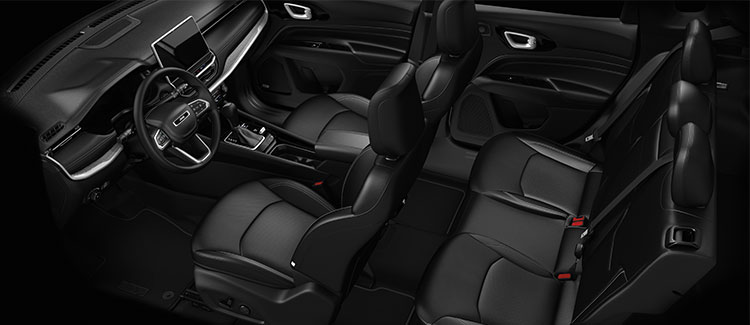 Malaysian Expat IAS Car Buying Review
Why do Expats choose IAS for their car buying needs in the United States? IAS is not your typical car buying program. Unlike 90% of lenders in the US who rely on credit to determine creditworthiness, IAS takes other factors into consideration and does not discriminate based on lack of credit.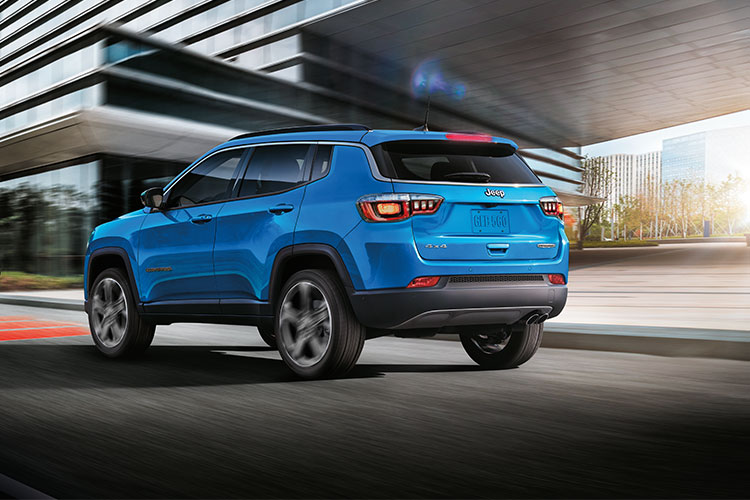 Jefferson B. relocated to the United States from Malaysia for a work assignment in Idaho. Through International AutoSource, Jefferson financed a 2022 Jeep Compass without a US credit or driving history.
When asked about his experience buying a car through IAS, he rated his experience a 10 out of 10 and shared:
"I know that dealerships tend to abuse the lack of credit scores of expats (recently moved to the US). Based from my own experience, I am being quoted for a used car with much like its *new value and also a brand new car with ridiculous price. All I hear is that "sorry my friend you lack credit score." This is a good option to avoid that situation. I have recommended this service to a friend and will be recommending to the next people who will start their life in the US."
Congratulations on your new Jeep. Then entire IAS team wishes you the best of luck with your work assignment in the United States.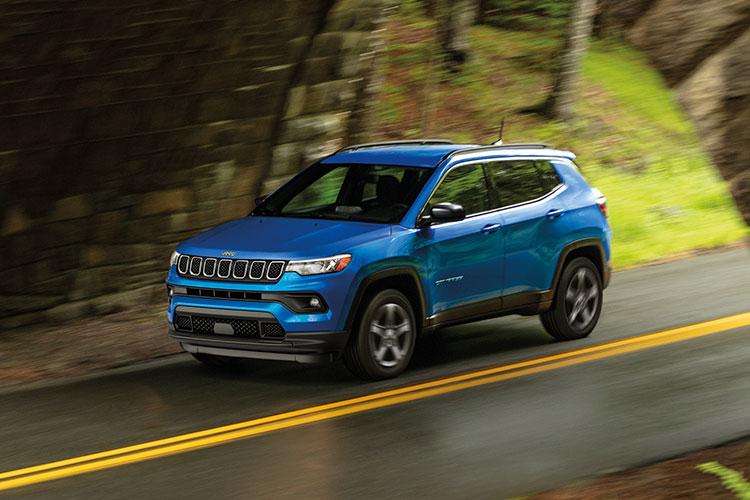 About International AutoSource
We are the vehicle experts for expats providing flexible vehicle solutions to finance, lease or rent a vehicle in the US without a local credit history. Our factory-backed financing programs cater specifically to business professionals, healthcare workers, foreign executives, teachers, students, and the diplomatic community featuring low rates and are designed to get expats approved quickly and easily.
International AutoSource offers top-selling vehicles from Audi, Chrysler, Dodge, Ford, Jeep, Nissan, Volkswagen and many more. Get tips and learn what to expect to make your move as seamless as possible.