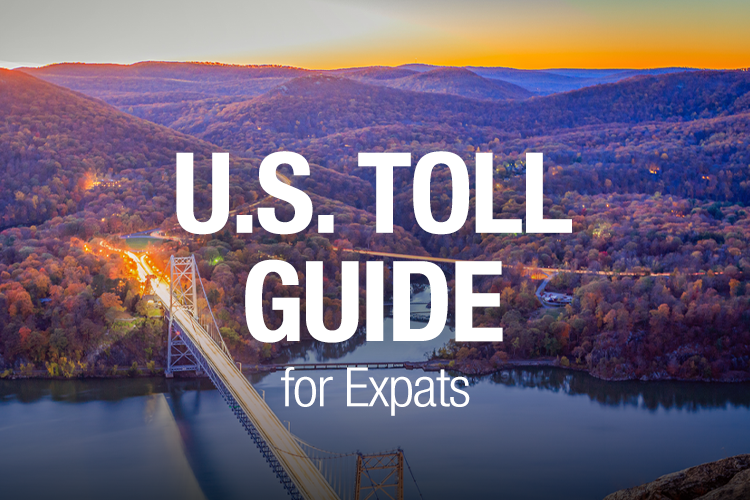 Adjusting to the customs and laws of a new country brings its fair share of confusion.
Here is a quick guide to help you get behind the wheel and master all the rules of the road, particularly when it comes to driving on roads that require paying a fee to use them.
Toll Road Basics
While traveling throughout the US, expat drivers will encounter toll roads and bridges.
Toll roads are more prevalent in the northeastern part of the country due to population density but are present in most US states.
Usually, these toll roads are in a more convenient location and overall easier to navigate. Toll roads can include bridges or tunnels that cross state lines.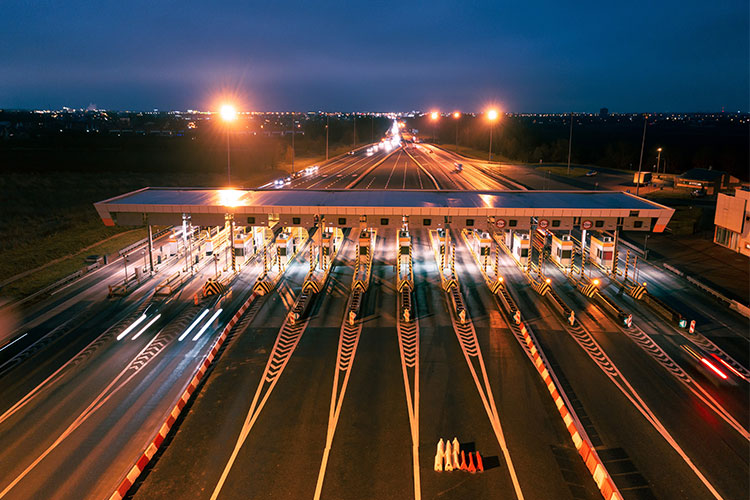 Toll Roads, Bridges & Tunnels
Toll roads were created to pay for the upkeep and maintenance needed for expressways, highways, bridges, and tunnels. Some people feel tolls are unfair by making taxpayers pay twice – since they are already taxed on their income. But others think that tolls prevent the deterioration and decline of roads because the funds can only be used for road infrastructure.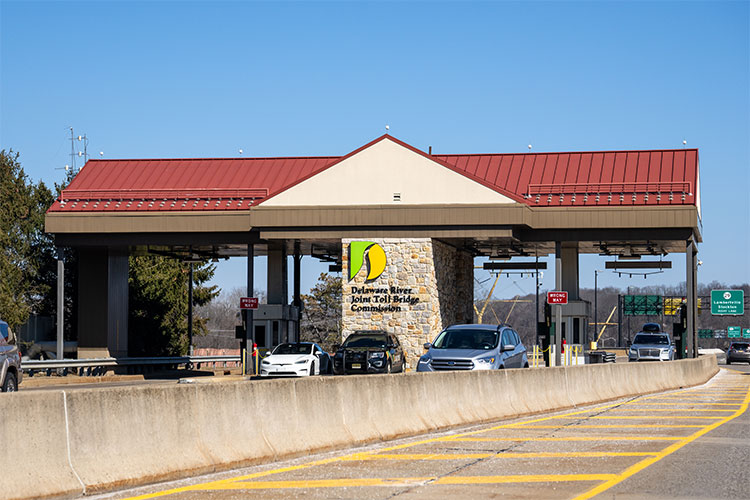 Methods of Payment for Tolls
Toll fees depend on geographic region, vehicle type, payment method, and how much of the road is used.
Nationally, toll fees average about six cents per mile of roadway driven. Bridges and tunnels are the most expensive toll roads for passenger vehicles.
Initially, toll roads had toll booths at the entrances and exits of the roadway. A driver would take a ticket when they entered the roadway and give it to a different booth operator when they exited. Then they would be charged a specific fee that had to be paid immediately using cash.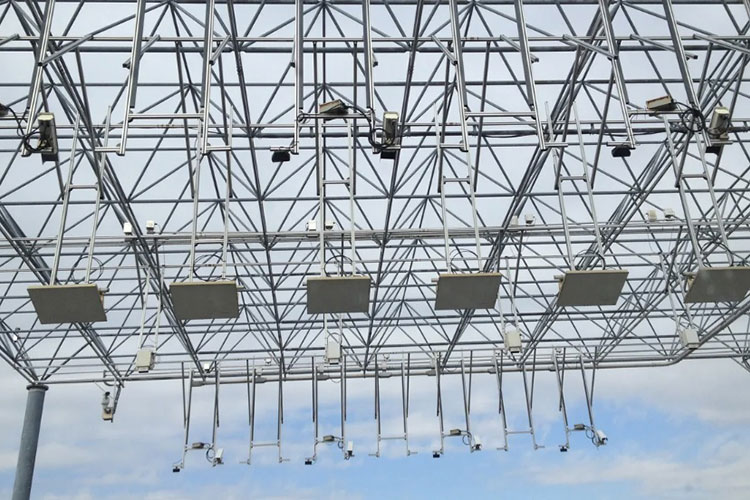 Photo Credit: NY State Thruway
The New Toll Payment Methods
Though some toll roads still accept cash for payment, most tolls are now paid electronically or by camera surveillance and mail. Some states have passes that can be purchased and used across state lines, including E-ZPass, SunPass, and FasTrak.
Electronic passes include a physical receiver device that you leave inside the car by usually adhering it to the dashboard or windshield.
When on a toll road, drivers with passes either go through an express lane with overhead sensors or use a designated toll booth lane where passes are accepted.
The pass will hold a pre-paid amount or can be connected to your bank account through automatic payment. Those without passes can pay with cash, if available, or a camera will catch their license plate, and the bill will be sent to the vehicle's owner.
Pay On Time
Always pay your toll fees as soon as possible. If not, the costs, fees, and penalties with pile up and you will pay much more than if you just paid the toll initially.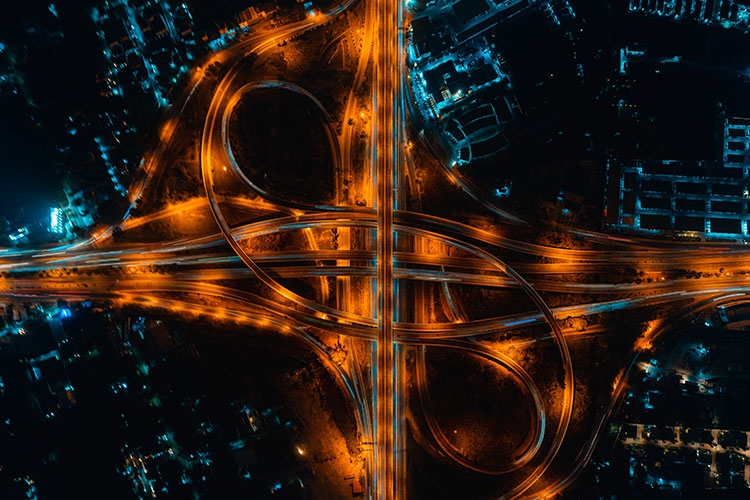 Stay Safe
Tolls and toll booths usually exist on densely populated roads, tunnels, and bridges. Follow the reduced speed signs when approaching a toll booth or lane. Not only will it increase your safety, but reducing your speed also guarantees that the sensors will detect your electronic pass.
Always be aware of the route you will take before starting your journey. Ask yourself if the route has tolls and how you plan on paying. Consider which exit ramp to take once the toll has been paid. This will most certainly minimize anxiety and frustration.
Safe driving!
About International AutoSource
Our factory-backed financing programs for expats feature low rates and are designed to get expats relocating to the United States approved quickly and easily.  
International AutoSource offers a wide selection of vehicles to choose from. Expats can shop top-selling models from Audi, Chrysler, Dodge, Ford, Jeep, Lincoln, Nissan, Volkswagen and many more. 
As the vehicle experts for expats for over 25 years, International AutoSource has helped over 50,000 international and domestic assignees get a car for their relocation to the United States. IAS offers flexible vehicle solutions to finance, lease or rent a car in the US without a local credit history.