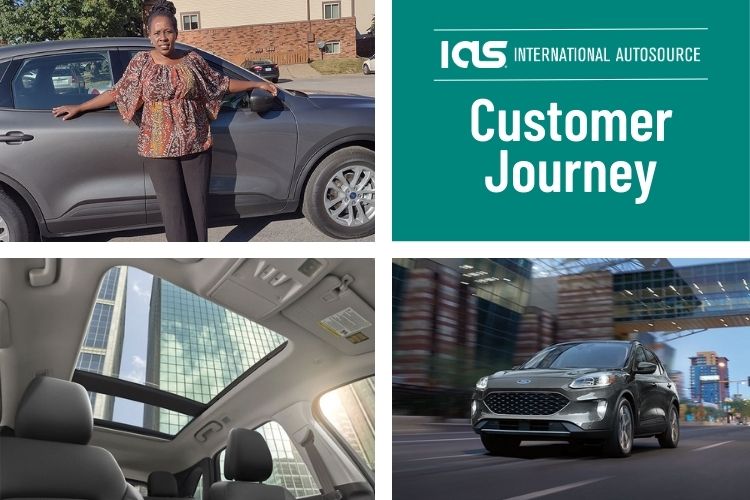 International AutoSource provides a full-service car buying solution for International Healthcare professionals relocating to the United States. As a healthcare professional moving to the US it will essential to have your own vehicle for your work assignment. IAS has tailored our Healthcare Advantage Program to meet their unique needs and get them ready to drive when they arrive.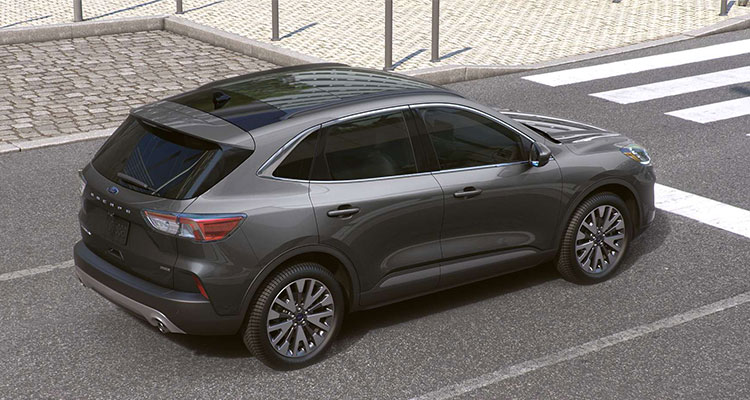 Kenyan Nurse Shares Car Buying Experience with International AutoSource
Meet Grace N., a nurse who recently relocated to the United States from Kenya. Through the IAS Healthcare Advantage Program, Grace was able to finance a 2022 Ford Escape for her move to Iowa with no US credit or driving history and no down payment required.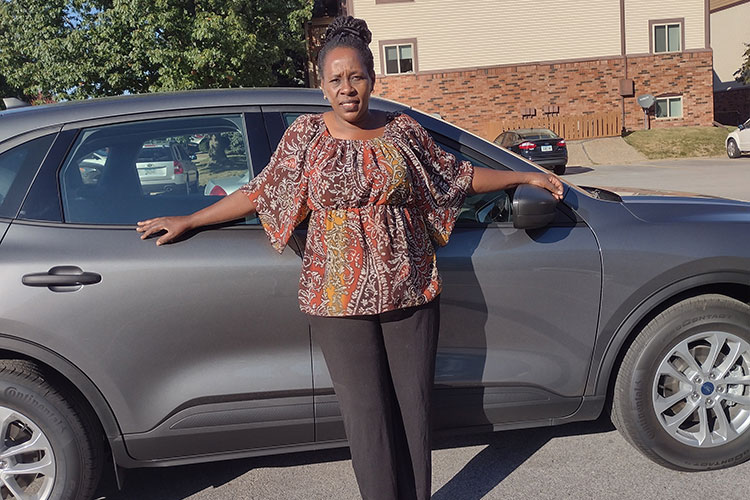 When asked why she chose to buy a car through International AutoSource Grace, shared:
"Value for the money, good customer care, smooth process"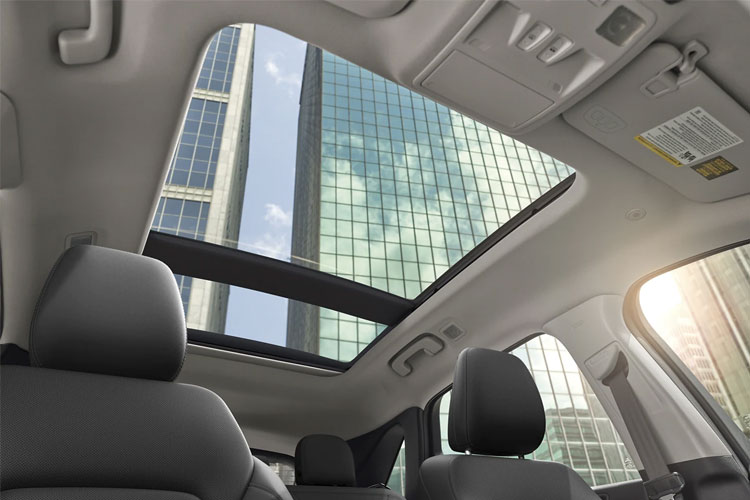 Congratulations Grace on your new Ford! We hope you enjoy your work assignment, and welcome to the United States.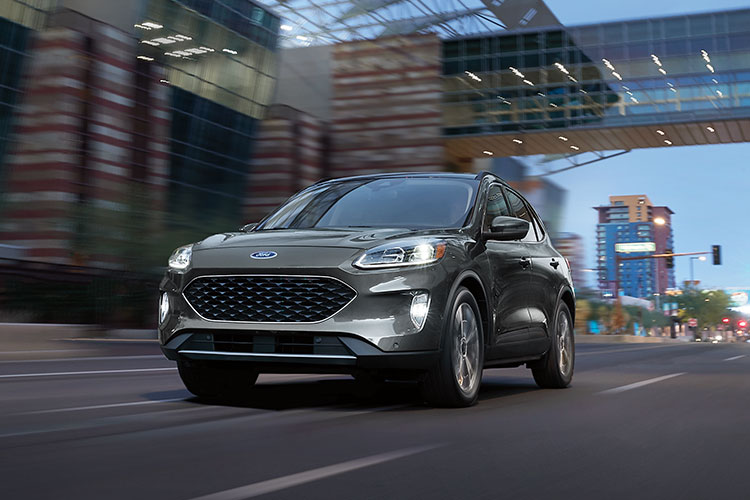 Related: International AutoSource Reviews from Healthcare Professionals
Proudly serving the International Healthcare Community for over 15 years.
As the vehicle experts for expats IAS understands the unique needs of these international healthcare recruits. The IAS Healthcare Advantage Program provides vehicle financing for international nurses, doctors, medical technicians, and many other healthcare professionals with no US credit history. Our programs are backed by exclusive protections, privileged pricing, and dedicated full-service support that is not available anywhere else.
International Healthcare professionals can take advantage of savings, convenience, and full-service support all in one place. Our dedicated healthcare product specialists work one-on-one with each customer to provide full-service support before, during, and after delivery. We also assist with all documentation needed for vehicle financing, licensing, and registration as our customers have more important things to worry about.