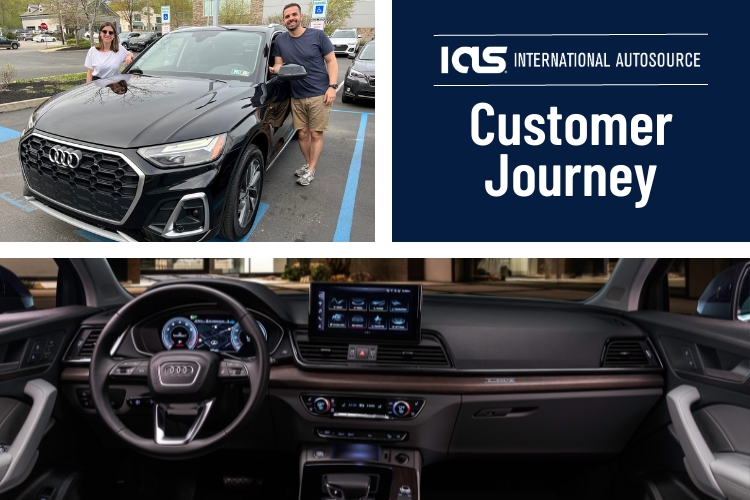 For expats relocating to the United States it is an exciting time, however there are are many items that need to be arranged and taken care of for the move.
We can help. For over 25 years, International AutoSource has assisted the international relocation community to make the process one step easier by offering full service car buying solution. IAS strive to make getting a car easy so expats can focus on their work assignment and getting acclimated to the United States.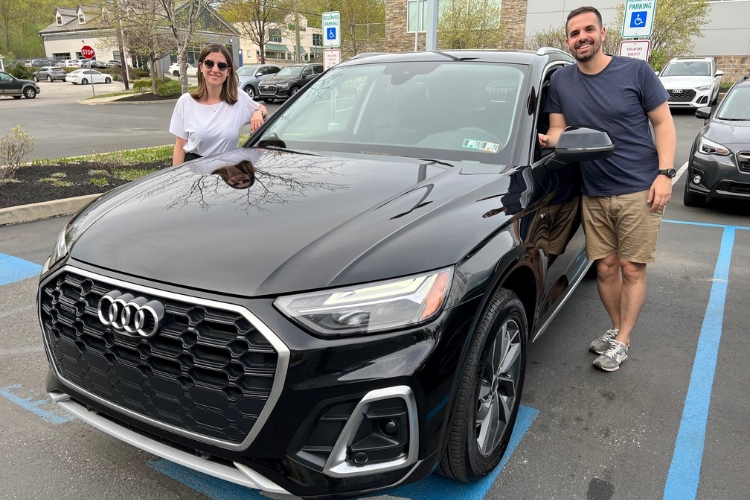 International AutoSource Car Buying Review from Argentinian Expat: 2022 Audi Q5
Why do expats choose IAS for their car buying needs in the US? We'll let them tell you themselves!
Meet Juan Abarca who recently relocated with his family to the US for a work assignment from Argentina. As a newcomer to the US, Juan did not have a US credit or driving history which can make it difficult to purchase a car. Through International AutoSource he was able to finance a brand new 2022 Audi Q5 Quattro S Line without a credit history for his move to Pennsylvania.
When asked about his experience getting his new Audi for his move he shared:
"They gave me the possibility of financing my car without having credit score. Thank you IAS! "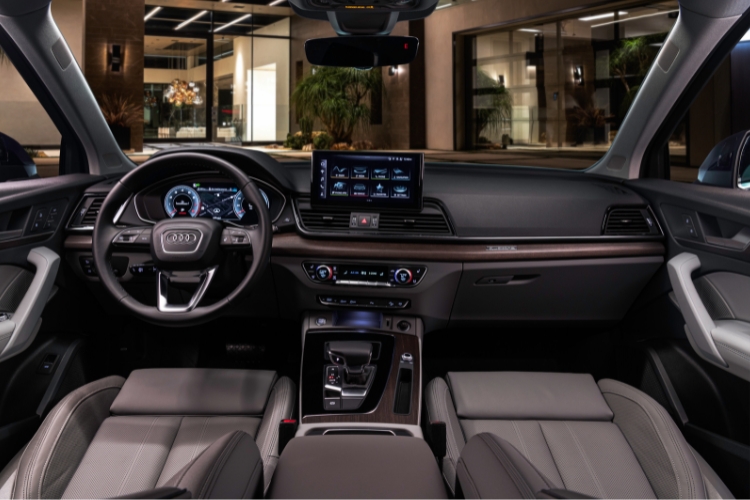 Congratulations Juan on your new car. We hope you enjoy the US and best of luck with your work assignment.
About International AutoSource
We are the vehicle experts for expats providing flexible vehicle solutions to finance, lease or rent a vehicle in the US without a local credit history. Our factory-backed financing programs cater specifically to business professionals, healthcare workers, foreign executives, teachers, students, and the diplomatic community featuring low rates and are designed to get expats approved quickly and easily.
International AutoSource offers top-selling vehicles from Audi, Chrysler, Dodge, Ford, Jeep, Nissan, Volkswagen and many more. Get tips and learn what to expect to make your move as seamless as possible.