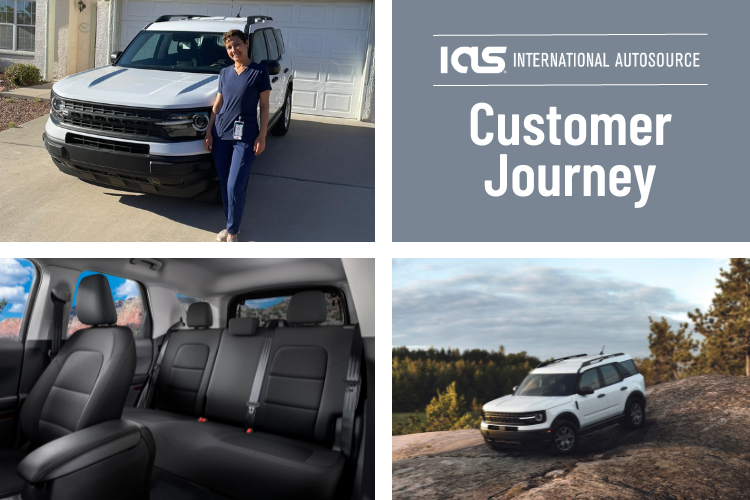 As the international vehicle experts for healthcare professionals relocating to the United States, International AutoSource makes it easy for expats to get a car hassle-free. For many expats this would be their first time living in the US and they are most likely unfamiliar with the car buying process here.
Buying a car is essential for healthcare professionals to get to and from their work assignment since public transportation in the US is not always available or convenient, especially outside of large metropolitan areas. IAS offers full service car buying solutions through the IAS Healthcare Advantage Program tailored to meet their unique needs.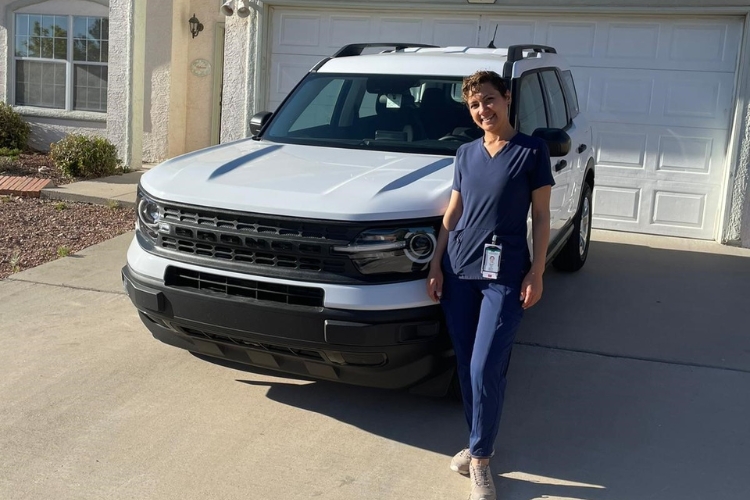 Ford Bronco Sport Five-Star Buying Review from a Turkish Nurse
Meet Ceren Yilmaz, a nurse who recently relocated to the United States from Turkey. Through the IAS Healthcare Advantage Program, Ceren was able to finance a 2023 Ford Bronco Sport for her move to Texas for her work assignment.
When asked about buying a car in the US and why she chose International AutoSource Ceren, shared:
"A very caring and explanatory institution with immediate feedback. I am unfamiliar with the USA and the procedures here, but I was very well guided through the car buying process. Actually I did nothing but just upload the paperwork to the website. I would like to thank Corey Umhafer and his team to being with us at every moment and responding quickly to our emails."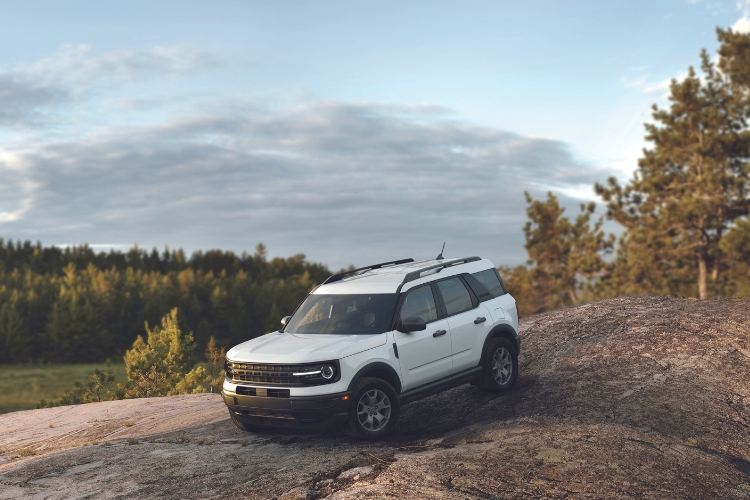 Congratulations on your new Ford. We appreciate all you do for others as a nurse and we hope you enjoy your experience in the United States.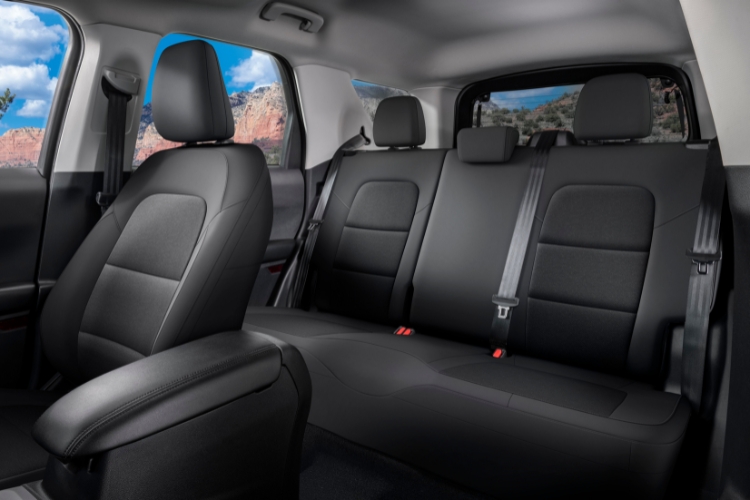 Car Buying for International Healthcare Professionals
International AutoSource provides vehicle financing for international nurses, doctors, medical technicians, and many other healthcare professionals with no US credit history. The IAS Healthcare Advantage Program provides exclusive protections, privileged pricing, and dedicated full-service support that is not available anywhere else.
International Healthcare professionals can take advantage of savings, convenience, and full-service support all in one place. Our dedicated healthcare product specialists work one-on-one with each customer to provide full-service support before, during, and after delivery. We also assist with all documentation needed for vehicle financing, licensing, and registration as our customers have more important things to worry about.