As an Expat, Why Choose International AutoSource?
International AutoSource (IAS) was created by expats, just like yourself, over 25 years ago to provide a much-needed resource for the global mobility community. IAS understands the difficulties expats experience when relocating.
We consider ourselves "expat experts." Because at IAS, we provide flexible factory direct car financing and leasing solutions that allow relocating expats time to focus on their work assignment and getting settled in their new home and not about how they will get around once they arrive.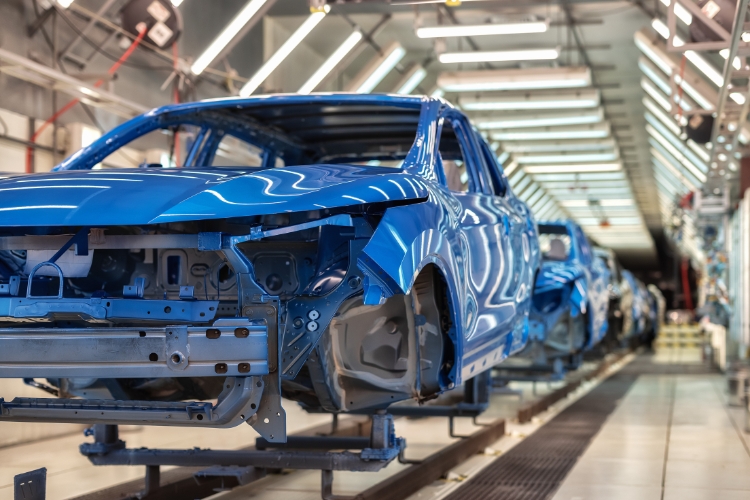 What are the Advantages of Buying Your Vehicle Factory Direct for Expats?
These are the most notable advantages to buying vehicles in the United States factory direct:
Ready to Drive When you Arrive
Buying a car is not typically first on your checklist when making a major move. But it should be high on your list. Especially since transportation outside of major metropolitan cities is limited, which means first and foremost, you will need to get a car to get to and from work.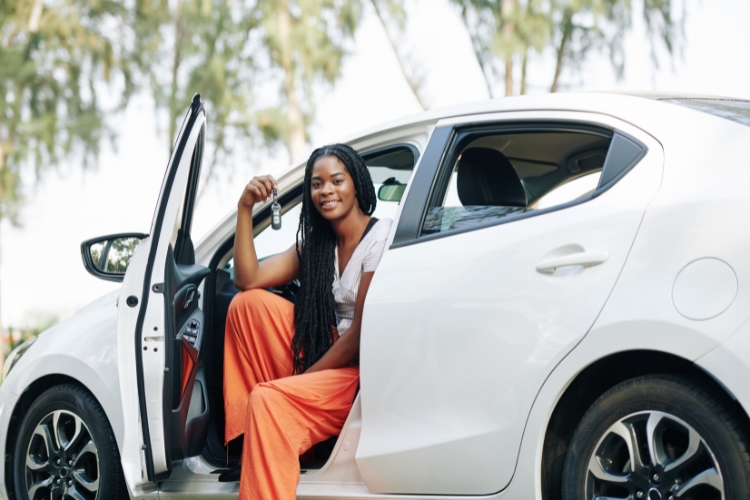 Plan Now. Save Later.
Planning while you are still in your home country will ensure that you aren't stuck without a vehicle or end up overpaying or settling for a car that isn't suited for your needs.
Planning now lets you start the process of ordering a vehicle before you arrive in the United States. This way your vehicle can be ready for delivery when you arrive in the US.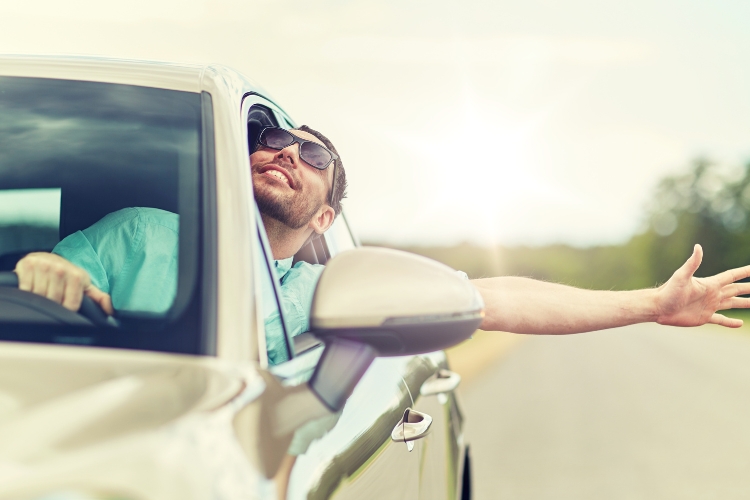 Making Your Car Your Own
When you work with the IAS team, you have the unique benefit of making your vehicle truly your own. Through International AutoSource you can choose from factory direct top-selling models from leading automobile manufacturers including Audi, Chrysler, Dodge, Ford, Jeep, Lincoln, Nissan, Ram, Subaru and Volkswagen.
You can have your car, truck or SUV custom built to your exact specifications and IAS will have the vehicle built directly from the manufacturer's factory and delivered when you arrive in the US.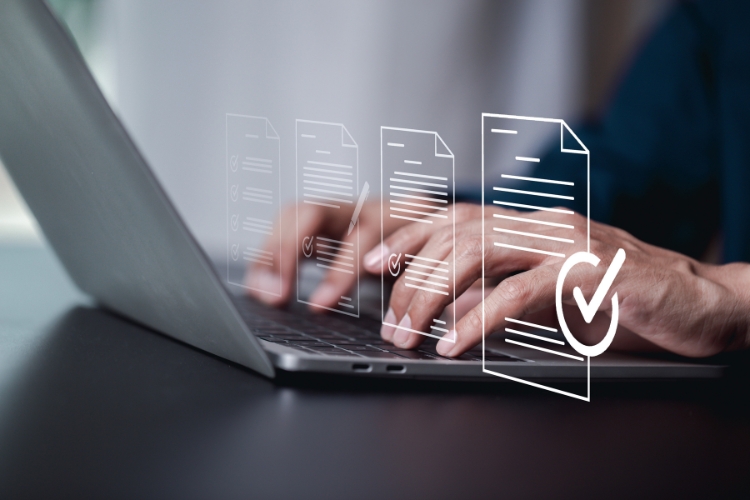 Lock in Factory Direct Vehicle Pricing and Rebates
By buying your car in advance, the pricing you receive when you sign your order will be guaranteed, even if pricing goes up.
Your vehicle order will be protected from increases in bank rates because the payment is secured at the time of order. There will be no surprises when it comes time to take delivery of your new car.
If pricing goes down or incentives are made available in the interim, those benefits will be applied.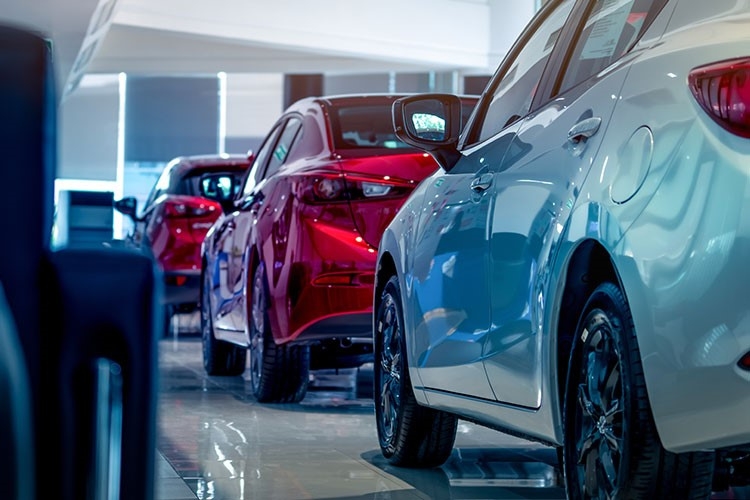 Full-Service Car Buying Program
International AutoSource offers flexible programs for expats on a work assignment to finance, purchase or lease a car without a local credit or driving history.
We've successfully helped nearly 50,000 expats get driving in the US by simplifying the car buying experience by offering a single source transportation solution. This includes assistance from the initial consultation through to delivery and the registration and licensing of your vehicle.
Let IAS help you navigate a hassle-free car buying experience with the confidence of a company that's been supporting the expat community for over 25 years.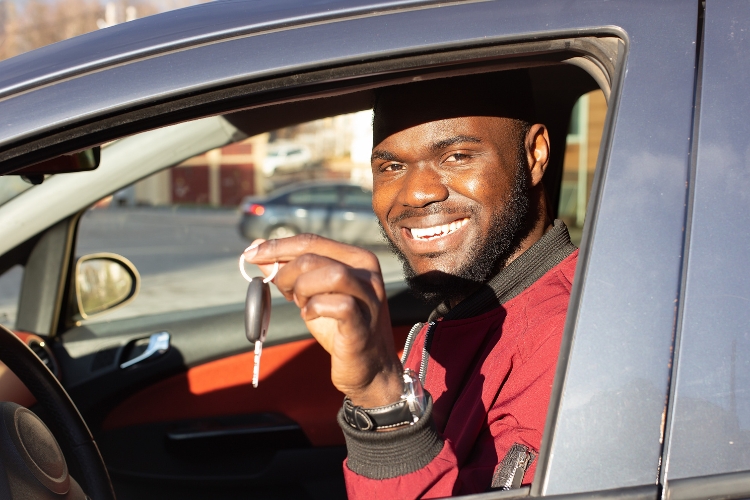 Why Should Expats Buy Factory Direct?
As a factory direct program, International AutoSource has established and reserved production slots for expatriates to get a car, truck, or SUV that fits their budget and driving needs.
About International AutoSource
Our factory-backed financing programs for expats feature low rates and are designed to get expats relocating to the United States approved quickly and easily.  
International AutoSource offers a wide selection of vehicles to choose from. Expats can shop top-selling models from Audi, Chrysler, Dodge, Ford, Jeep, Lincoln, Nissan, Subaru, Volkswagen, and many more. 
As the vehicle experts for expats for over 25 years, International AutoSource has helped over 50,000 international and domestic assignees get a car for their relocation to the United States. IAS offers flexible vehicle solutions to finance, lease or rent a car in the US without a local credit history.