The IAS team was in New York City yesterday for the New York International Auto Show. We're giving you insiders access to the hottest car show of the year.
FORD
Ford celebrated the Mustang's 50 Anniversary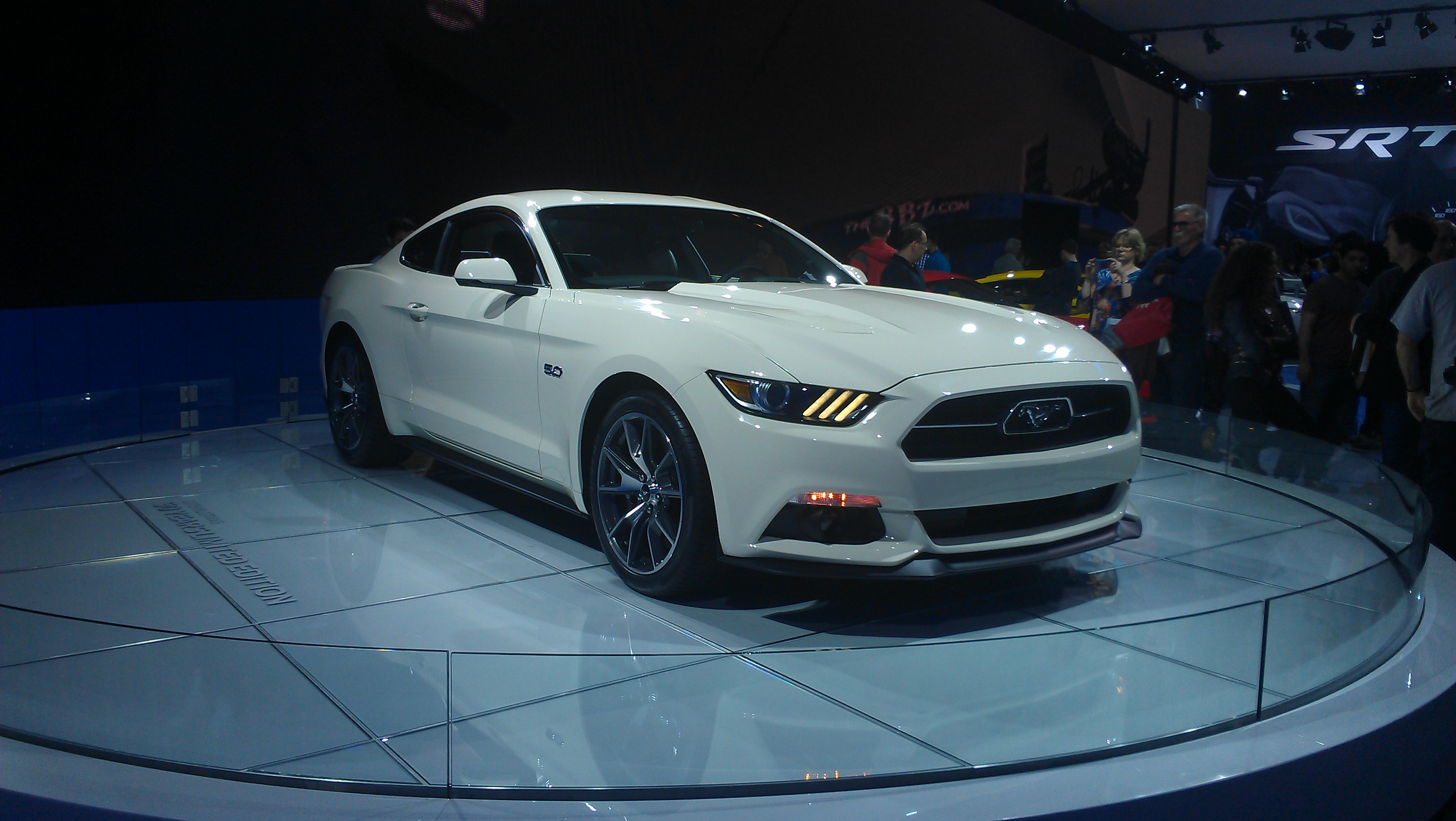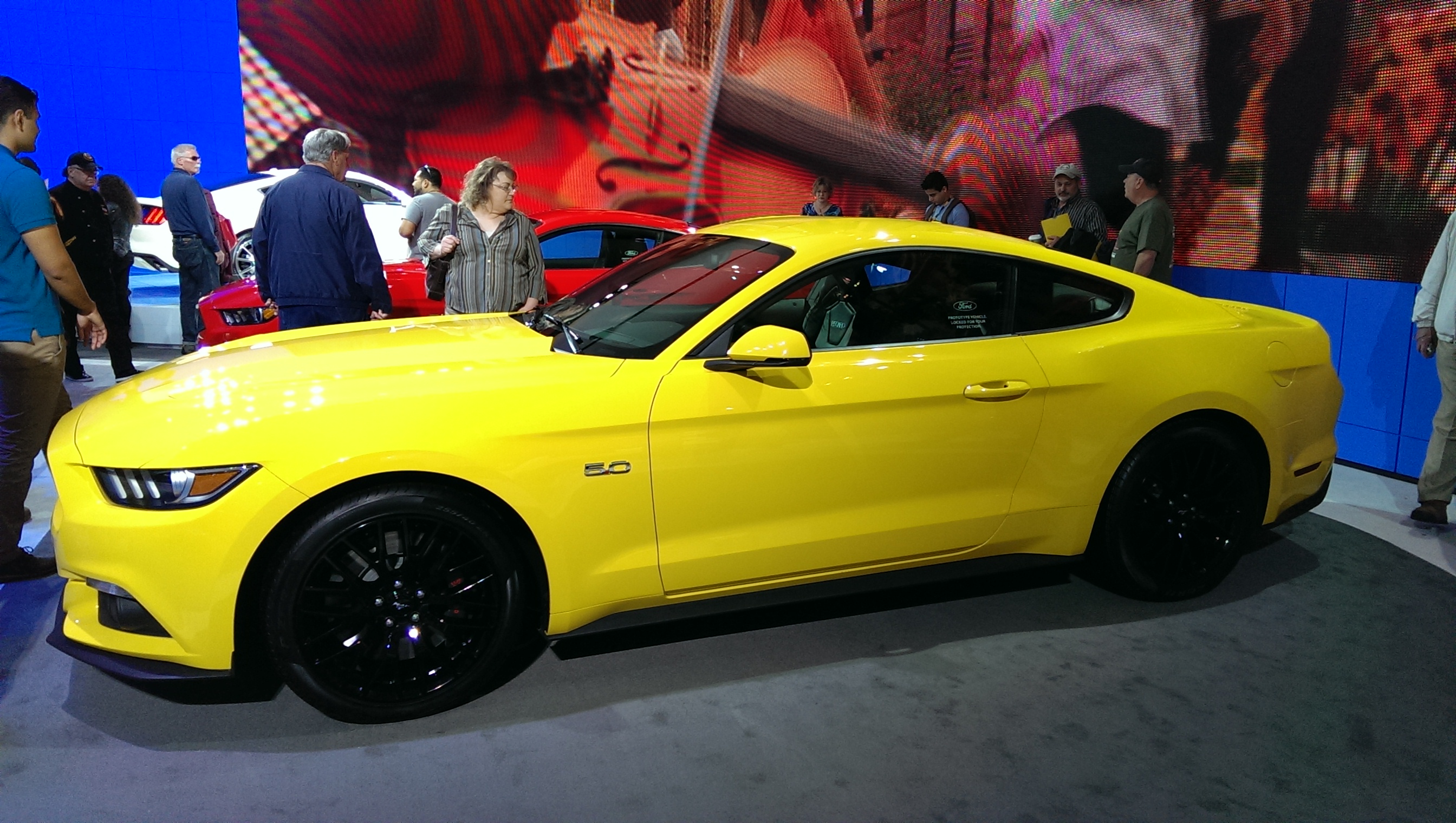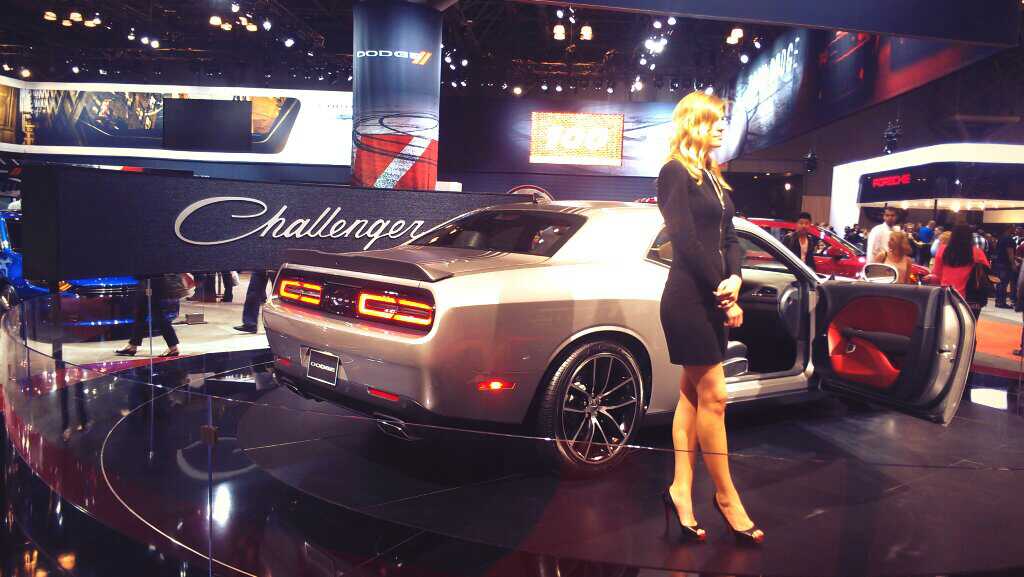 CHRYSLER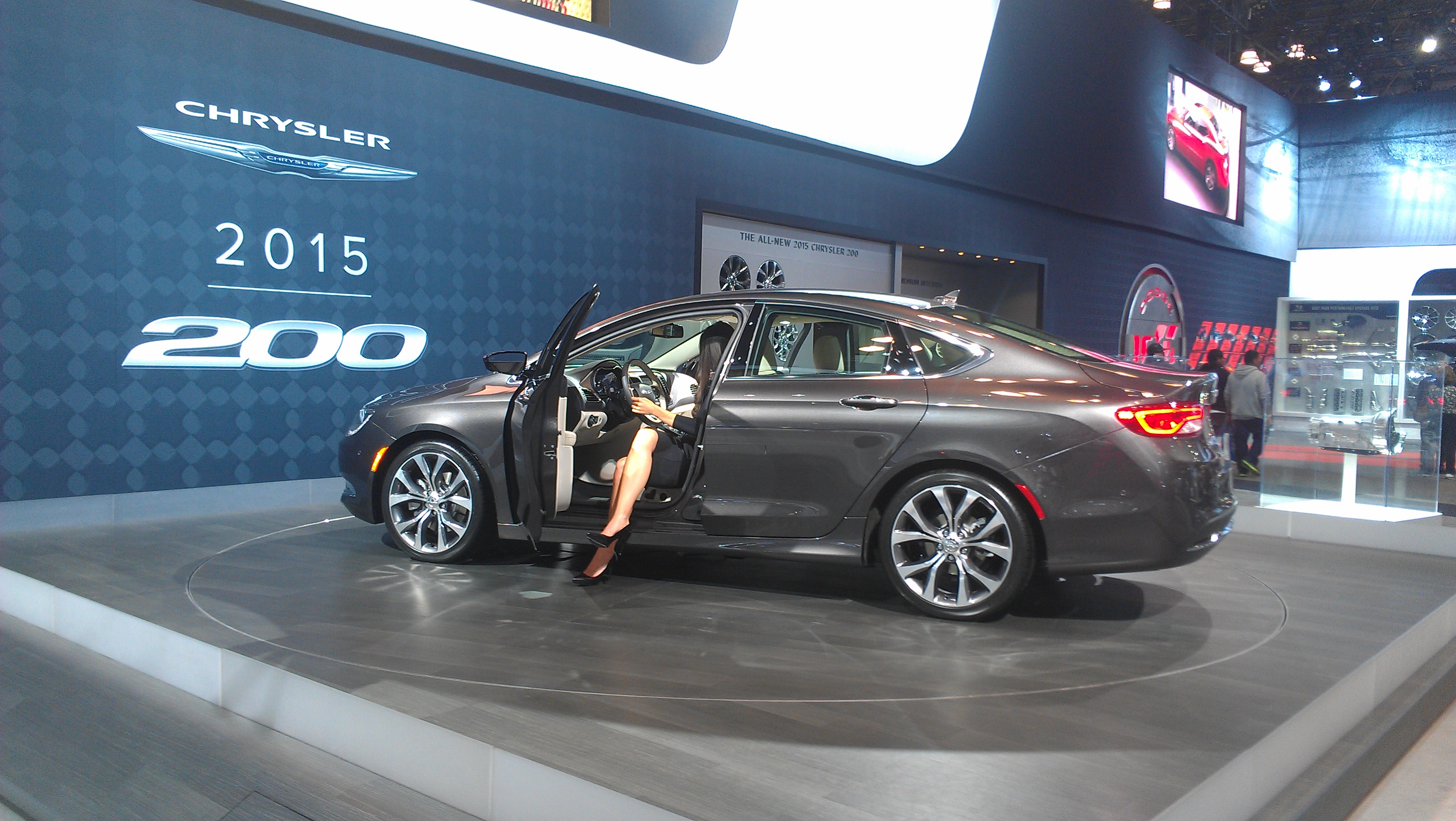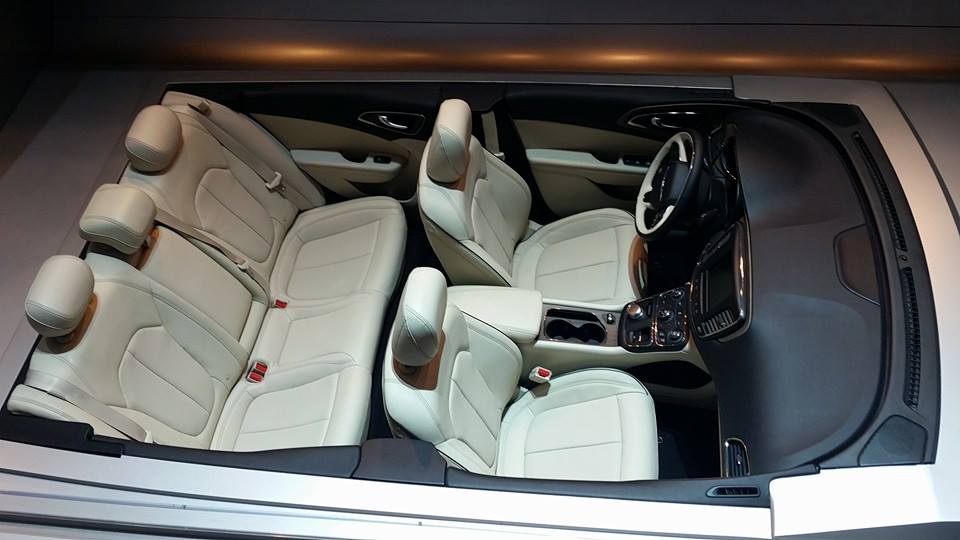 Request your Expat savings quote today and drive away in the vehicle of your dreams. No local credit history needed.