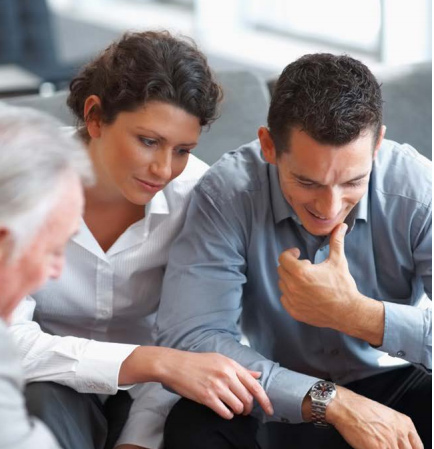 Best practices for expats planning and preparing a move to the U.S.
Moving to the USA for a new work assignment or advancing your education can be an exciting, yet stressful time. This guide covers the essentials of your planning process and should be added to your checklist.
Below is just a sample of what's included in our full expat relocation guide (which you can access for free by clicking the green button at the bottom of this page or you can click here to view the expat guide.)
We've organized this resource guide into 6 core categories for your move:
What Expats Need for Documentation
Getting all of the needed personal documents together that you need to officially enter, reside, work, study, and/or drive in the USA is perhaps the first place to start.
Our guide will focus on the details of the documentation supporting your identity. Specifically, we will review:
Passport[s] for you and your family members or if existing, check expiration date[s].
U.S. visa appropriate for your work or education purpose and any other supporting documents associated with your work or education assignment.
U.S. social security card.
International or U.S. State Driver's License.
Here's additional important documentation to add to your checklist in getting prepared for your move to the U.S. as an expat:
Legal power of attorney for the USA.
Academic education school transcripts and transfer certificates for you and or your children.
Medical records and medication prescriptions to provide doctors in your new health insurance program.
Insurance policies noting what you are covered for while in the USA.
Pet vaccination records.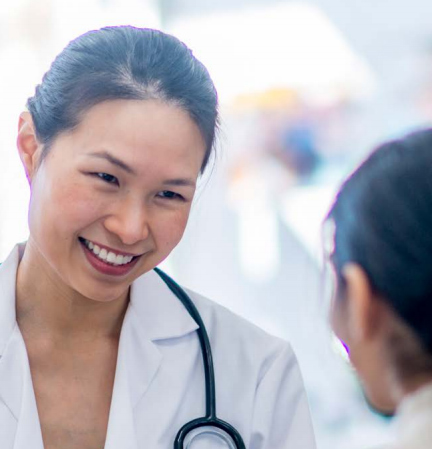 Housing Considerations for Expats
Deciding what's best for you with regards to your existing home, a possible interim housing arrangement, and finally your new home have to be planned all at the same time making this quite challenging.
Making the move to another country means changing your home for you and your family. It will involve handling the departure of one housing arrangement and the start of another.
So, deciding what's best for you with regards to your existing home, a possible interim housing arrangement, and finally your new home have to be planned all at the same time making this quite challenging. But also exciting. Here are some more considerations:
It is always advisable to spend at least some time in the U.S. and the state you're planning on relocating to before deciding on a property so that you can choose the area you wish to live in.
When renting accommodation, you should try to negotiate a lease to suit your planned length of stay in the country.
Try to negotiate flexibility in the contract if your job assignment is terminated early and or you must leave the country.
Find out whether the utilities are already connected in your new home, or what needs to be done to arrange connection.
Health Insurance
Many expats are surprised to learn that their domestic health insurance plans may not follow them when moving to the USA and there is no nationwide system of government-owned medical facilities.
Expatriates can choose a policy the best suits their needs including:
what countries you will require coverage in
access to the leading private facilities or specialists
medical evacuation benefits
24/7 medical assistance
translation services repatriation
optional riders for dental, vision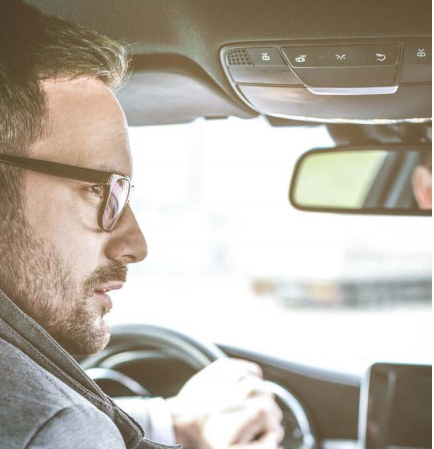 The Financial Considerations of the Expat Relocating to the U.S.
Consider your financial management options in advance to handle your transactions while in the USA and establishing checking, savings, and any investment accounts appropriate for you and your family needs.
Expats have a number of banking options open to them – from opening a local or offshore bank account to just maintaining an existing bank account in their country of origin.
It is usually a good idea to maintain your existing bank account in your country of origin, particularly if your move abroad is for a fixed amount of time.
A common dilemma for expats is whether to open a local bank account or opt for an international option. Whether or not an offshore international account works for you, opening a local bank account is usually a good idea if you are moving to the U.S.
As an expat, you can immediately start building your credit rating and safe driving record with your first vehicle when financed in the USA. Can you buy a car without a social security number?
Personal Transportation for the Relocating Expatriate
Getting a car, truck or SUV for personal transportation in the USA is usually a high priority for anyone moving to the U.S. from another country. You'll need to determine whether buying, leasing or renting your vehicle is best for your situation, needs, and budget.
To decide which method to get your car there are a number of considerations.
BUY
When you buy a car, the financial payments are higher than leasing but you own the car and its value or equity at the end of the loan term.
LEASE
When you lease that same car, the monthly payments are about 20-30% less than buying because you don't own car and its value at the end of the lease term.
RENT
If that same car is available to rent, the monthly cost will be typically higher than leasing but allows maximum flexibility in the length of the term without any early termination fees or costs and includes insurance.
Should Expats Buy, Lease or Rent?
Download the expat relocation guide, plan ahead as much as you can, take one step at a time, and stay calm.