IAS attended the APAC Global Mobility Summit in Singapore on October 14th.
The IAS team was represented by Business Development Manager Rob Faraone and Account Manager Kiran Kaur. Thank you to everyone who came out to the show!
Congratulations to our 150SGD Voucher Winner Jenny Chan from the Ascott Limited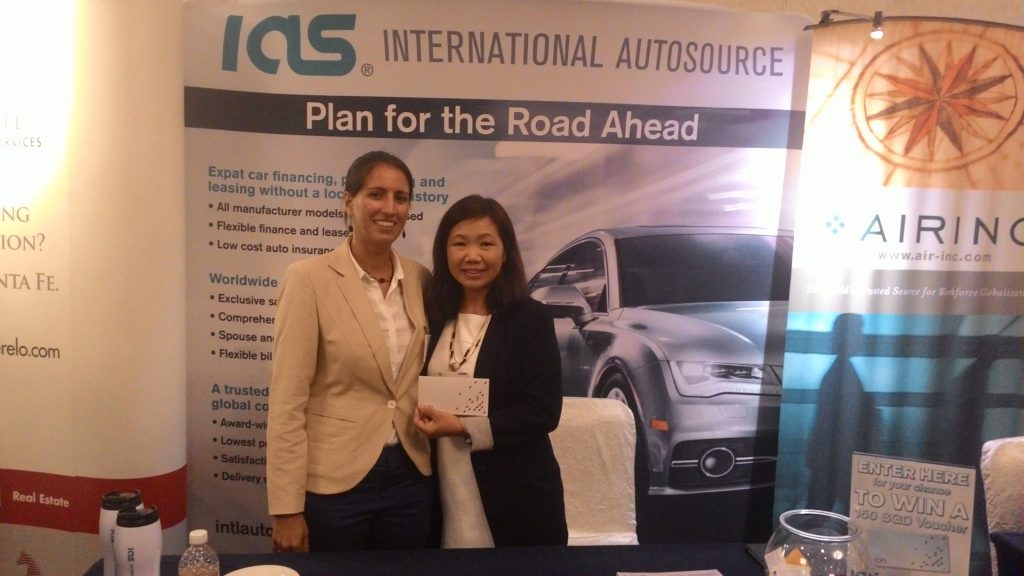 Check out some photos from the show!