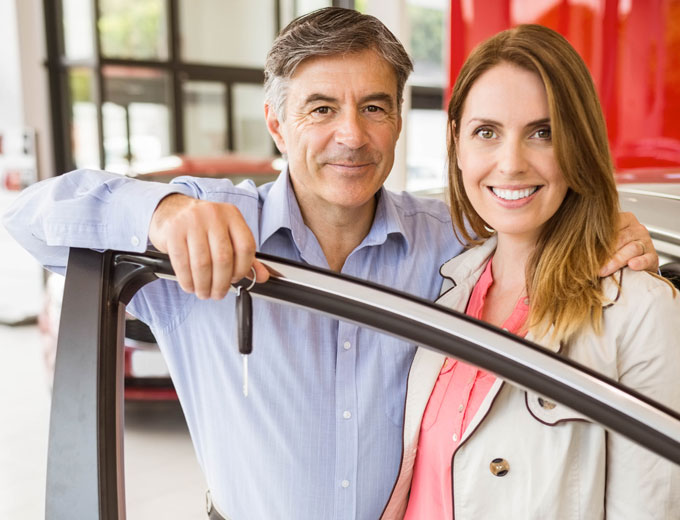 As an expatriate relocating into the United States, you may not have official identification requirements like a social security number and a driver's license. Without those essentials it is almost impossible to establish credit for financing assistance or get insured as a driver of a vehicle.
Another challenge expats usually have in common is the limited duration of their stay in the USA with an assigned work term. Being able to secure financing assistance with flexible terms in the off chance your work assignment gets cut short is not typical.
But the good news is that other expats like you were able to secure auto financing and insurance with flexible terms. How?
At IAS, we understand the unique needs and circumstances expats face. As the leading source of personal transportation solutions for expats, we offer programs specifically with you in mind.
Direct partnerships with almost every major automotive brand
Competitive and flexible buy, lease, or rent option
No U.S. credit or driving history requirement
Guaranteed delivery dates
With more than 20 years of experience assisting over 50,000 expats within the global community, we are the vehicle experts for expats. Contact one of our product specialists to get started.