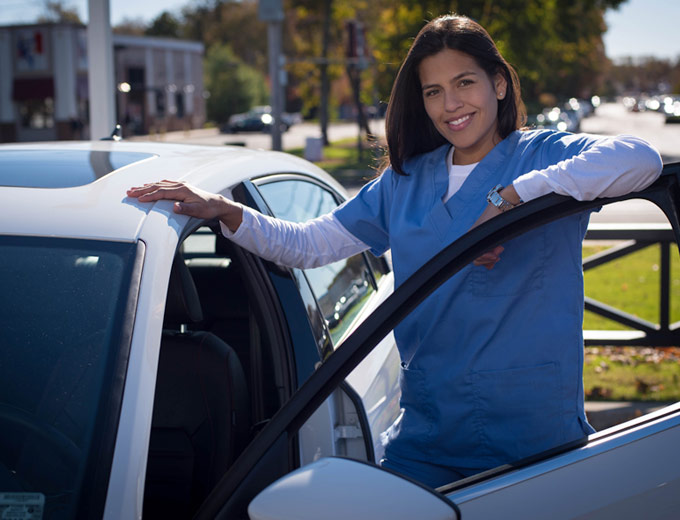 As an expat in the U.S., should you buy, lease or rent your car? The quick answer is usually tied to the length of time you want or need the vehicle. Buying usually works best for terms over 3 years, leasing for 2-3 years, and renting for short-term periods less than 2 years.
However, every expat has a unique situation when it comes to their relocation, work assignment and personal transportation needs. There are many parameters to consider when deciding which method of vehicle ownership works best for you and your family.
That's why IAS offers a variety of expat programs for purchasing, leasing, and renting vehicle solutions to meet your requirements.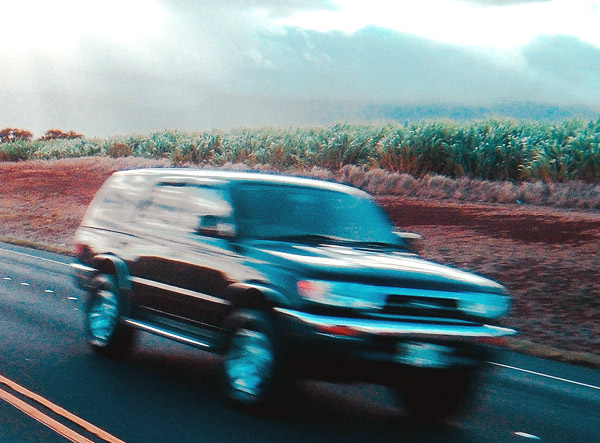 Your IAS Product Specialist can help you decide or you can download our Buy, Lease, or Rent Car Guide for international expats to learn more and help you select your best option.
Learn the core considerations to help make your decision
How the length of your work assignment plays into the decision
When your selected vehicle or driving style sways the choice
Why each expat with no U.S. credit history can have multiple options
The best way to get started in gathering more information
0 – 1 year – Expat Rentals in the U.S.
Our rentals provide maximum flexibility if you shorten or extend your stay. Tailored for expatriates, our low rates always include the insurance you'll need in the U.S.
Get a U.S. Car Rental Quote Now
1 – 3 years – Expat Leases in the U.S.
As an expatriate coming to America, leasing can be your lowest monthly-payment alternative, and you'll have the option to extend or purchase your international car lease at the end of the lease if your stay is prolonged.
Get a U.S. Car Lease Quote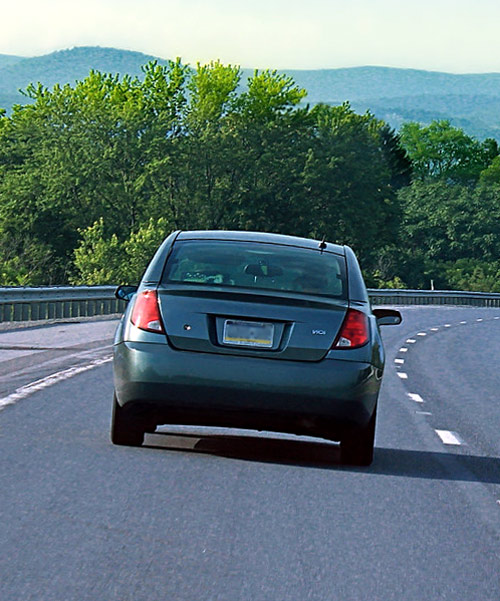 Get Your Free Consultation With A Product Specialist Now