AT INTERNATIONAL AUTOSOURCE CUSTOMER SATISFACTION IS OUR #1 PRIORITY!
Each week, we share videos and testimonials from expats around the world who financed or leased a car from International AutoSource (IAS). As a leading provider of expat car leasing, financing, and car rentals, it's our priority to make sure every customer leaves happy!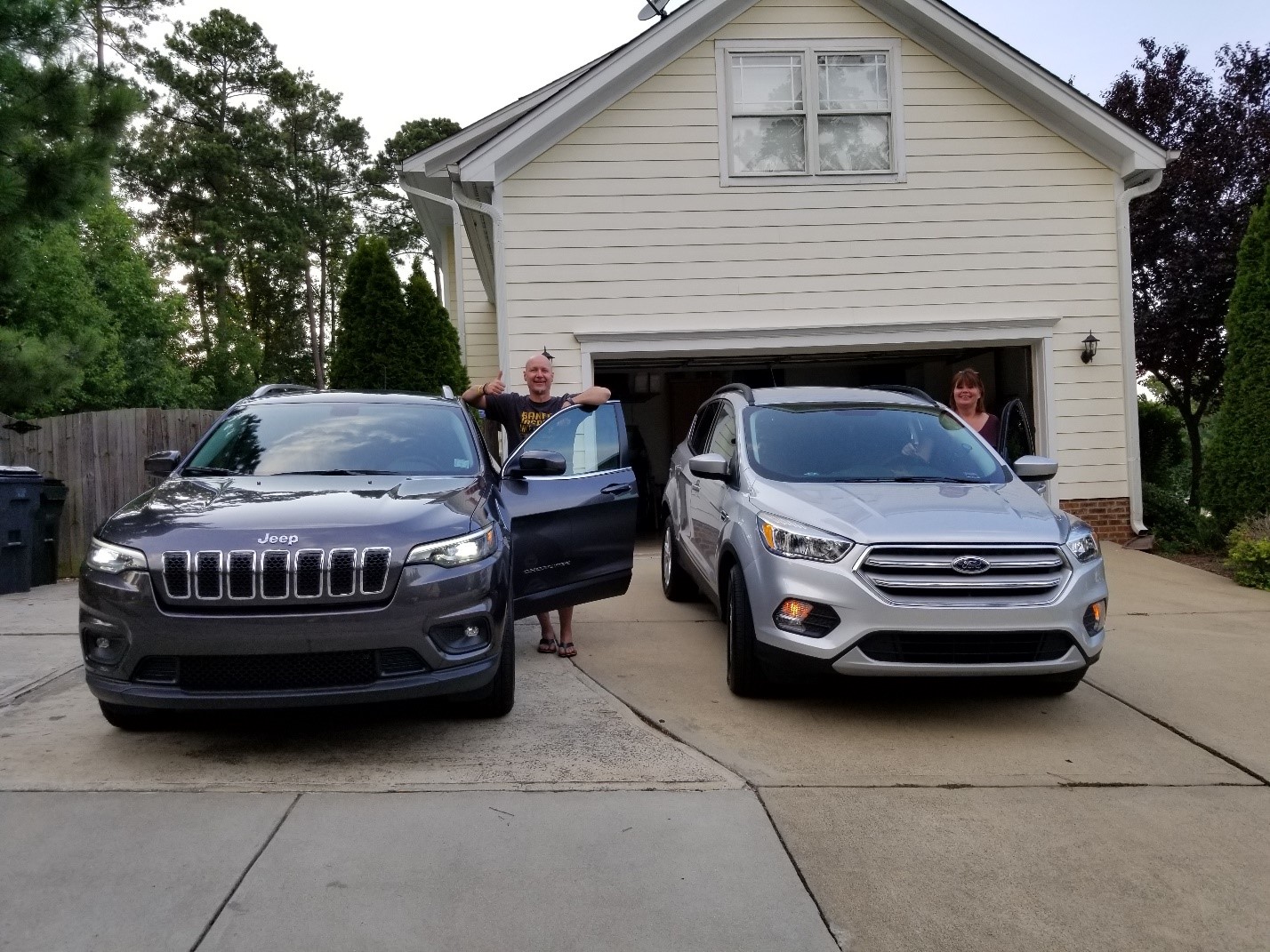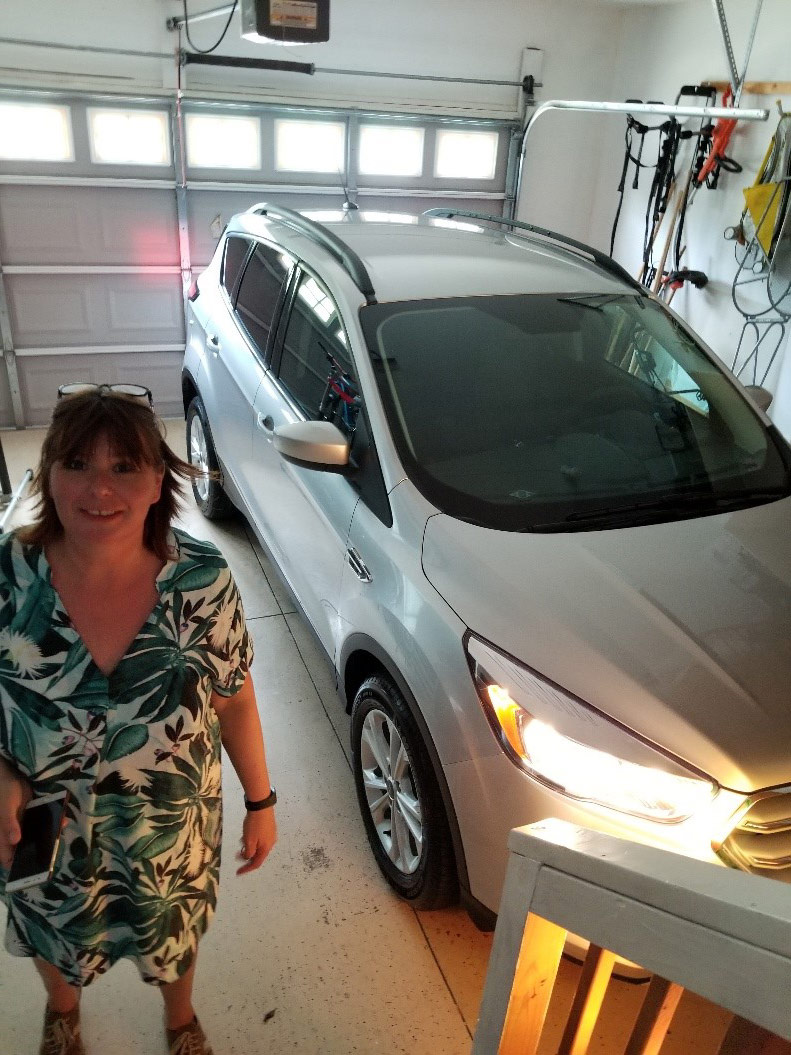 Why do expats love International AutoSource? We'll let them tell you themselves!
"I picked up the Jeep on Friday. I would like to take the opportunity and thank both of you for your extraordinary support and endless patience with that crazy guy from Germany, always asking for more car offers and more details on contracts. It was a pleasure working with you guys and my family and I really appreciated it. The cars are totally fulfilling our needs and expectations."-Hermann K.