The automotive industry is evolving and with it, its' accessories. Today there is an unlimited supply of cool and useful gadgets for your car. These items range from eyelash decals you can add to your front headlights, to an on-the-go espresso maker for when you are in a rush in the morning. Whatever it is you may think you need, it's probably available, but below is a list compiled of wacky and cool accessories that you might find useful or cool, for your car.
Interior Decoration 
Leather Seat Pocket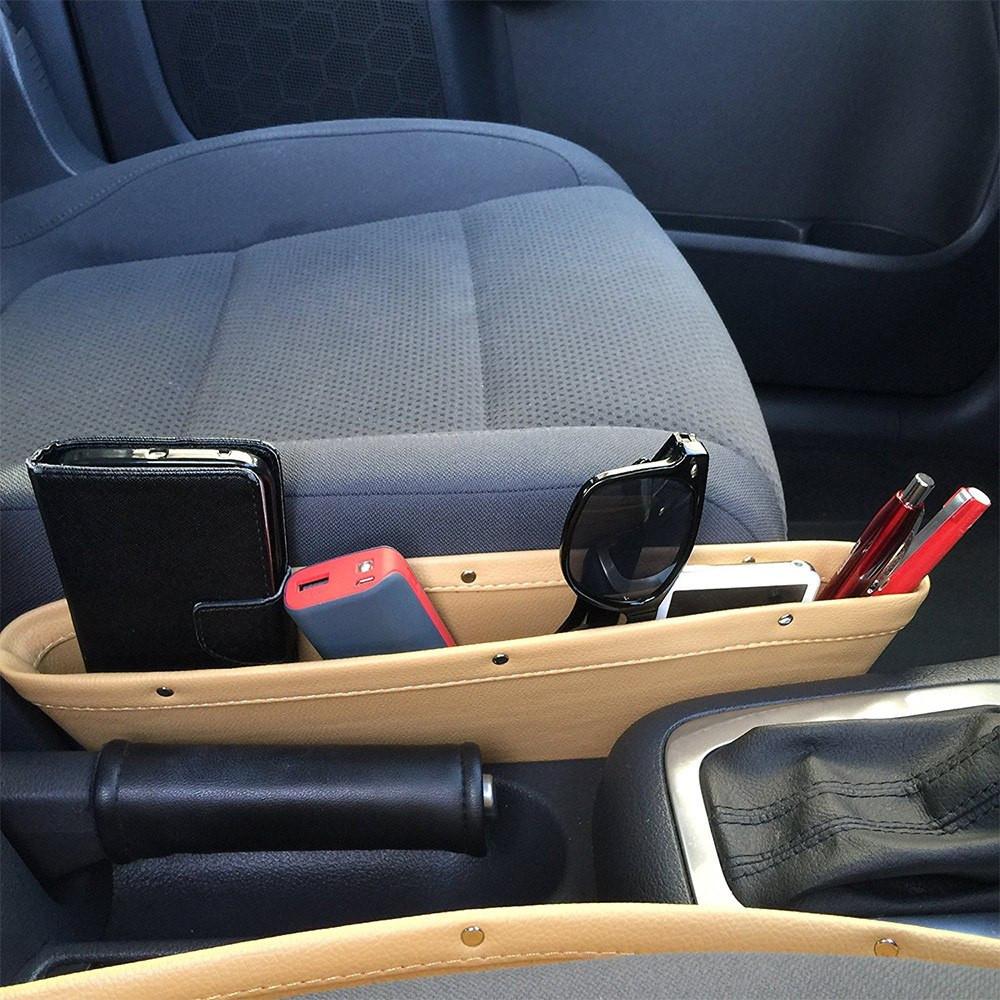 At https://www.gadgetmycar.com, you can find this leather seat pocket for $12.99. This is great for some extra storage, and it also acts as a safe-net for your items, keeping them from falling in-between your seat and center consul aka the black hole of cars.
Heininger CommuteMate DashGrip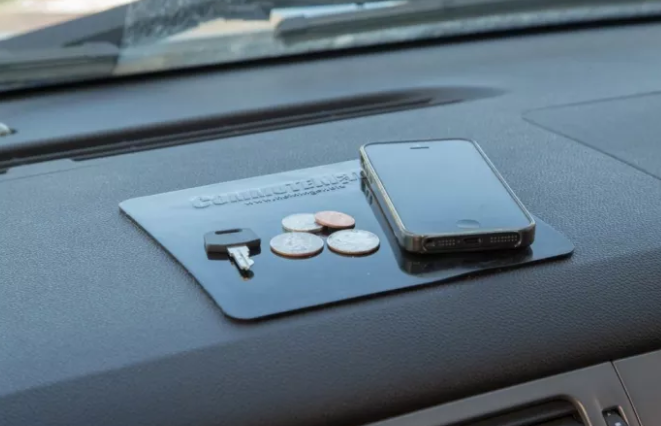 This is perfect for easy access to your items without having them fall or get lost while driving. It's available on Amazon for $8.99.
Exterior Decoration 
Car Eyelashes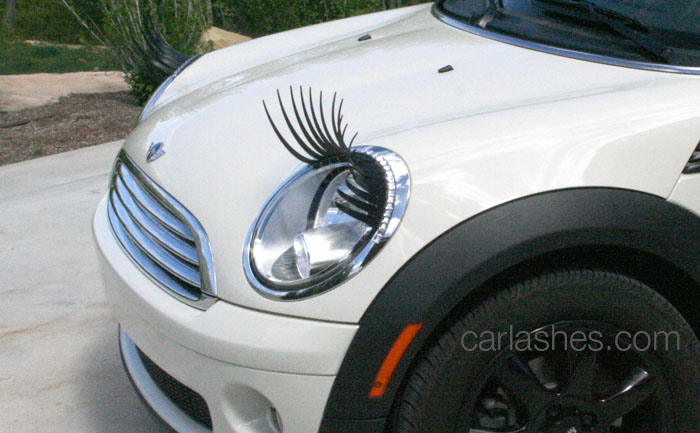 Add some spice and flare to your car with car-lashes by CarLashes™. These are great for decorating your car and adding some attitude to your ride!
Shark Fin Antenna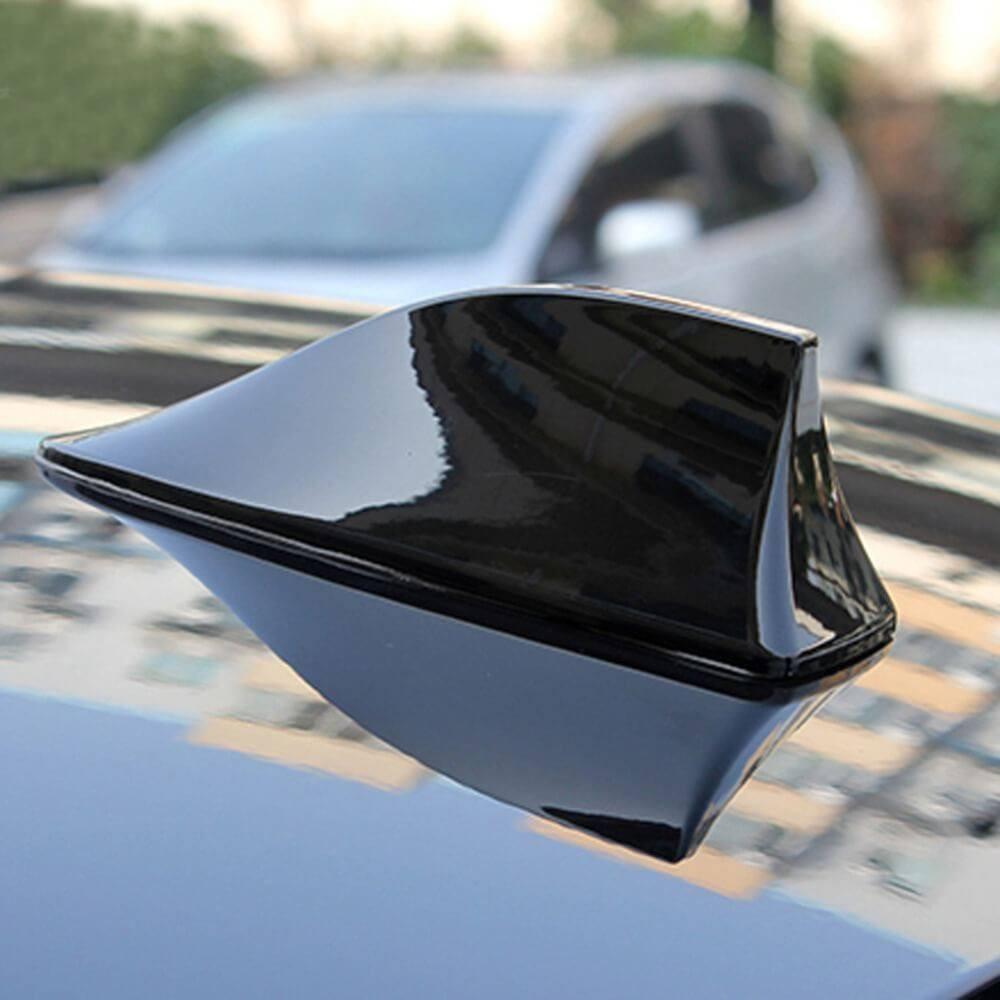 "Any-Fin" is possible when it comes to adding on to the exterior of your car. With this shark fin antenna you will be driving in style.
Car Accessories For Pet Owners
Pet Trunk Liner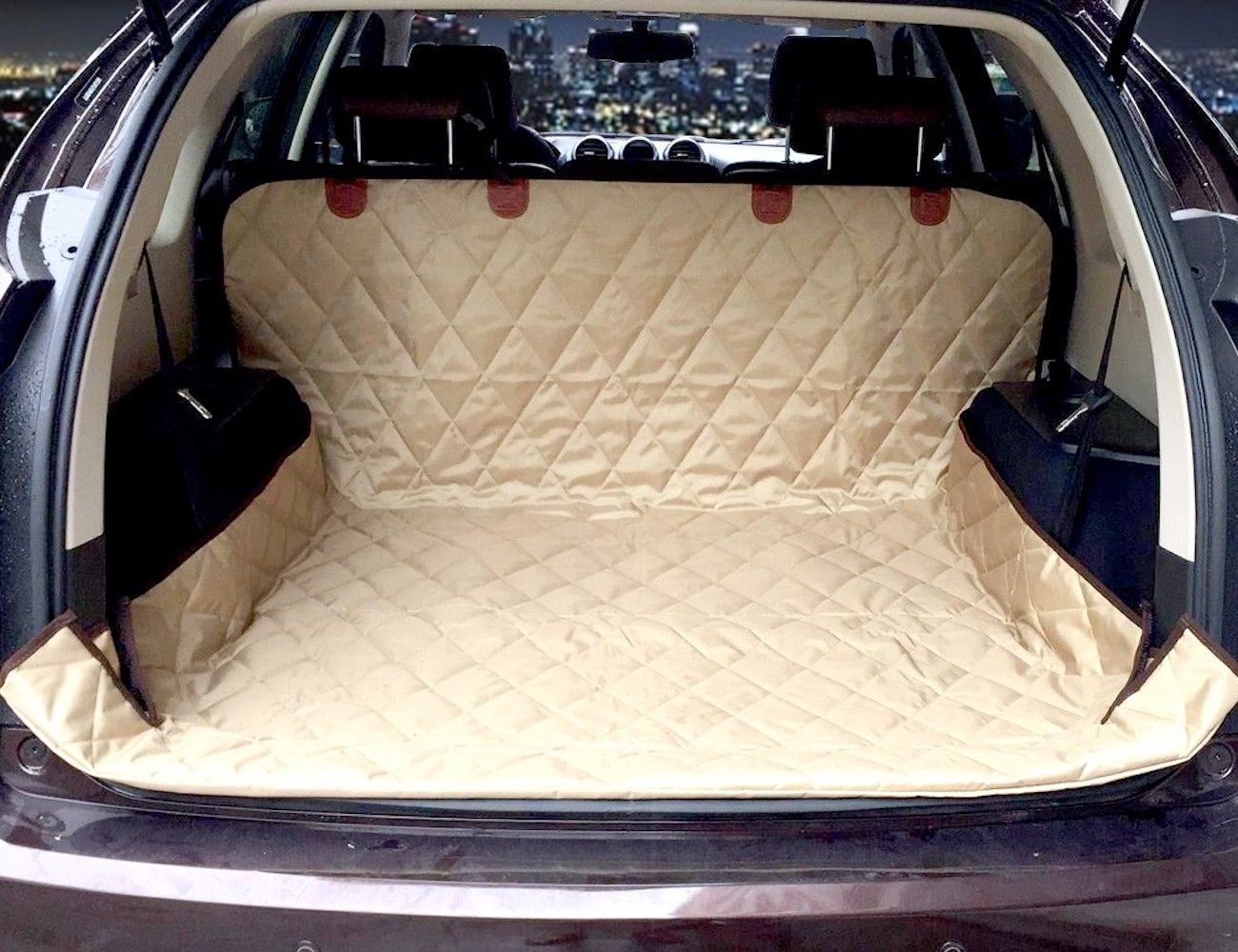 Pets tend to make a mess, especially dogs and cats. They shed and leave unwanted pet hair in your car, here is your solution.  You can find an array of these trunk liners at thegadgetflow.com.
Crash-tested Pet Carrier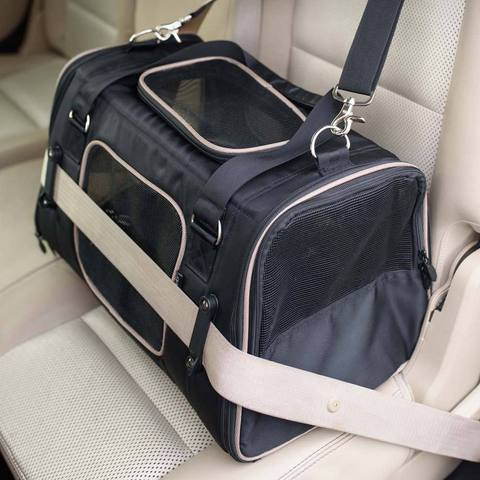 Your dog's safety when driving is essential. At chewy.com there is a large selection of dog carriers available. https://www.chewy.com/b/carriers-travel-371
Car Accessories For Children 
Keeping your child safe and entertained when driving is a must when driving children. Below are a couple of accessories you might consider buying if you have children.
Goldbug Kids Travel Tray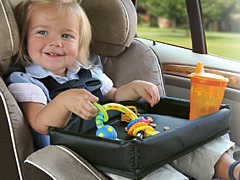 This goldbug travel tray is an excellent way to keep your child's snacks from getting all over the interior of your car. It's available for $19.95.
Benbat Bubble Dream Car Sunshade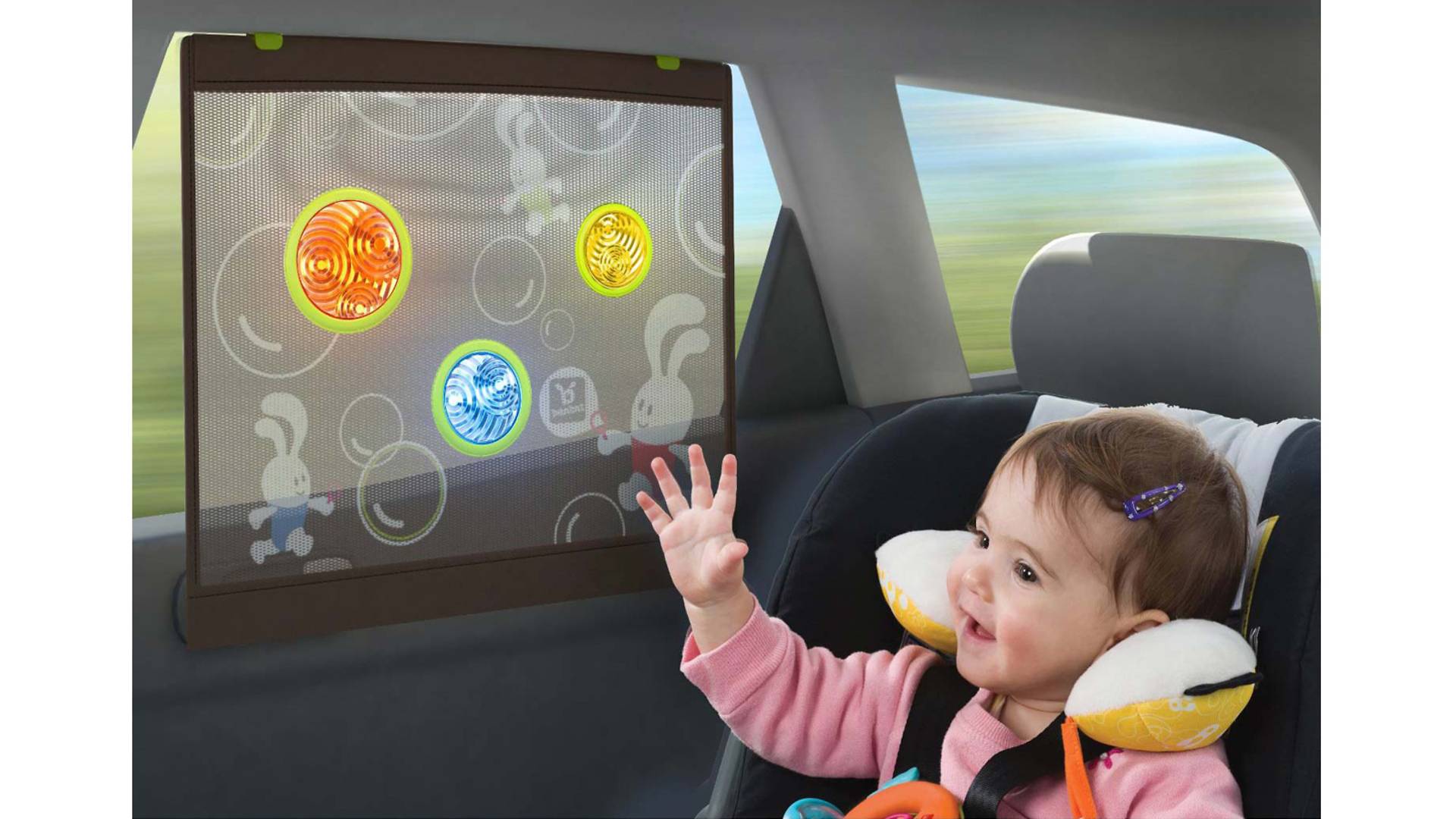 Especially during the summer, cars tend to get really hot if not properly air-conditioned. To keep your child safe from the sun's harmful rays, you can buy the Benbat Bubble Dream Car Sunshade. Available for less than $20.
Electronic Accessories 
Today we live in a world filled with cool and useful technology, especially for your cars! Below are a few examples of some cool electronic accessories to help you customize the interior of your car, potentially turning your vehicle into a modern-day spaceship!
iOttie Easy One Touch 4 Dashboard & Windshield Car Mount Phone Holder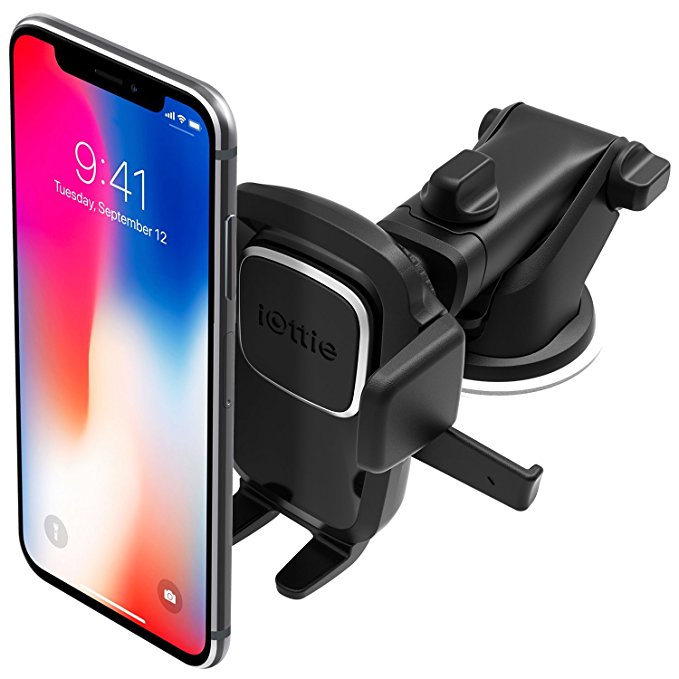 Everyone owns a smartphone nowadays, and with supported research stating using your phone while driving can significantly increase your risk of an accident. Depending on the state in which you are driving, laws have even been implemented to keep your hands-free while driving. The iOttie Easy One Touch 4 Dashboard & Windshield Car Mount Phone Holder for iPhone and Android (shown above), is an easy way to stay hands-free. You can find this phone holder, and many more like it on Amazon.com
GPS Navigation systems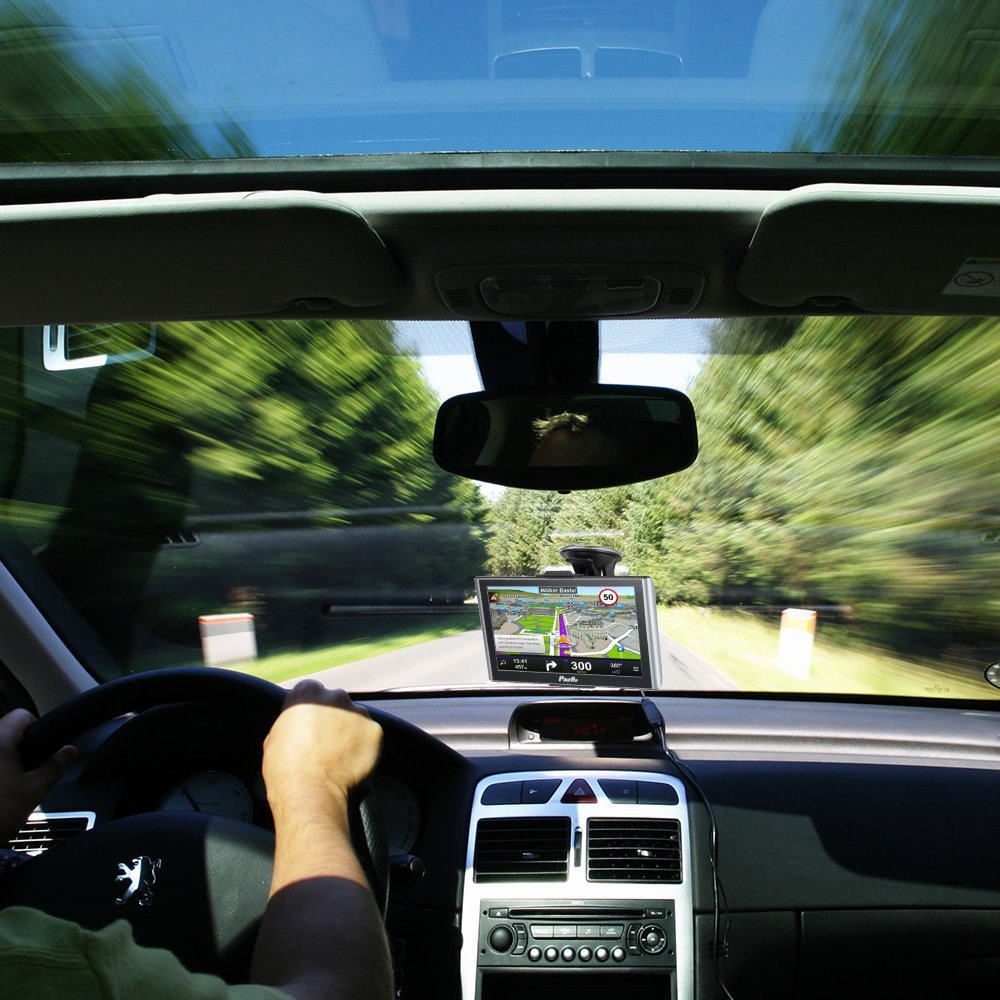 Navigating the new country you just moved to can have its challenges. A GPS system might make a worlds difference for you when driving abroad.  A decent GPS system doesn't cost as much as you might think. They are available on amazon.com for as little as $65.00
Handpresso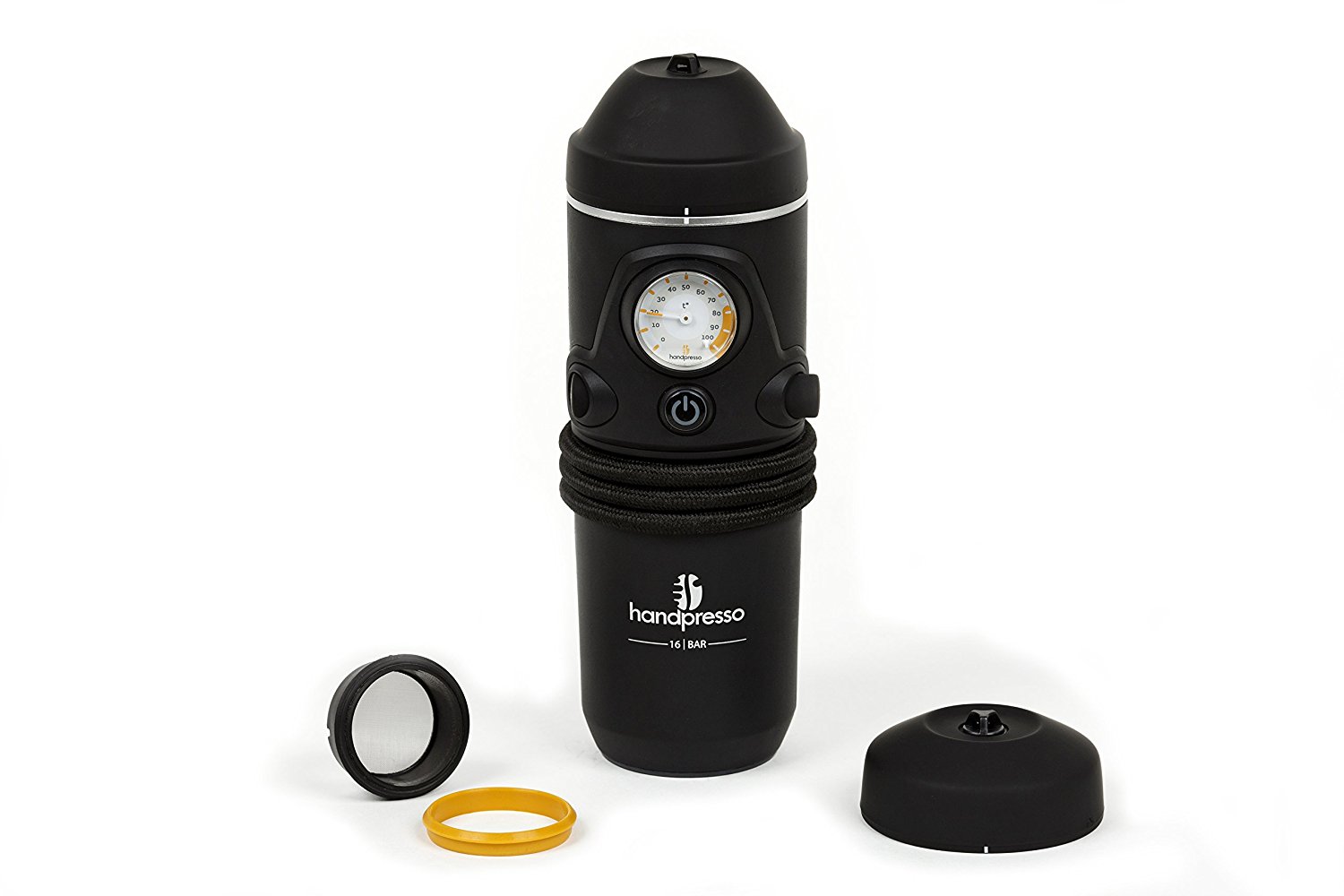 For those of you who indulge yourselves with coffee in the morning ( or any time of day for that matter) but are always in a rush and don't have time to brew your own at home, the Handpresso is the portable espresso maker for you.  The Handpresso is available at amazon.com for $167.98, but there are similar products for as little as $49.95.
As you can see from the items above, customizing your car with cool and useful gadgets is as easy as ever and not as costly as you might think! Happy customizing and safe travels from the International AutoSource team!
Sources: gadgetmycar.com , Amazon.com , carlashes.com ,https://www.smartparents.sg , www.bubsngrubs.com , www.chewy.com ,  thegadgetflow.com