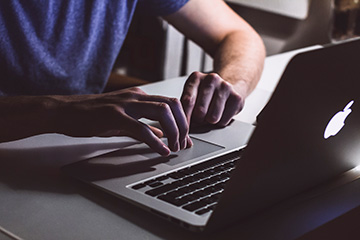 Driving Courses Boost Your Confidence and May Lower Your Insurance Cost
IAS understands you may not know what to expect when driving in a new country. We partnered with TrafficSchool.com®  to provide you with online driving courses. These easy-to-follow courses are taken at your own pace and let you learn the essential traffic laws, regulations and driving tips to help build your confidence.
IAS customers are fully reimbursed for the cost of a completed course certificate that may lower your insurance rates when you finance, purchase or lease a vehicle through us. You can get started today by signing up for the course in the U.S. state of your relocation.