By: Gabriella Dill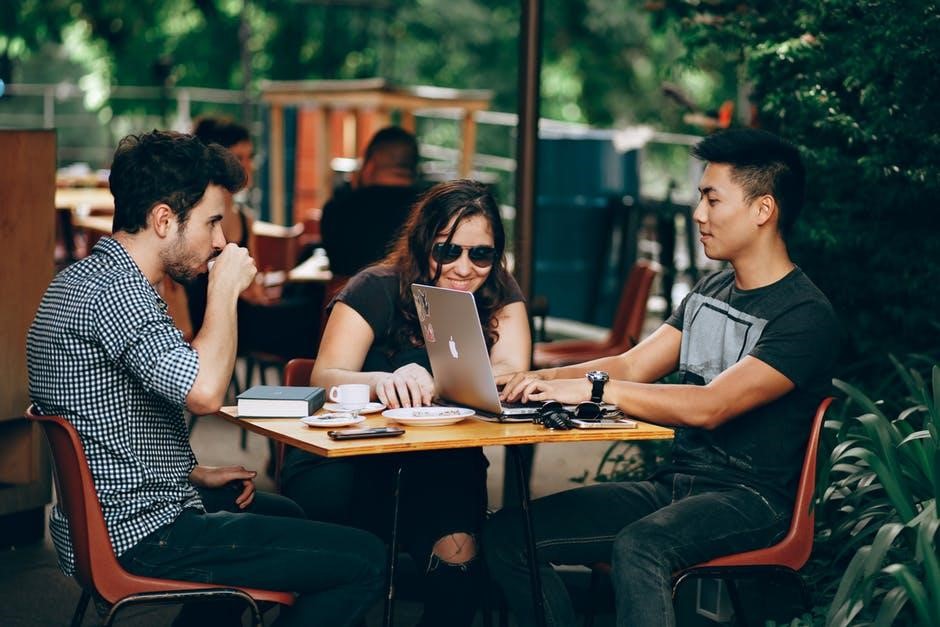 College is usually the first time in your life that you are out in the world on your own. New country, new school, new friends, new culture, it's all so new but also a very exciting time in your life! International AutoSource wants you to be prepared with everything you might need on a whim! It can be a little daunting trying to think of all the things that are essential to pack for college, so here is a helpful list of 10 items:
Portable charger/car charger for your phone – By having a portable/car charger you will always have a means of communication, a map, or a flashlight in case of emergencies. This will also come in handy during road trips to explore new towns and states!
Rain boots and umbrella – Be prepared for all weather situations. Nothing is worse than getting caught in a rainstorm walking from your car to class and then sitting in wet clothes for over an hour.
Windshield scraper – If you attend college in a location that snows, having a windshield scraper is important. This will allow you more time to sleep in or to get ready for class since you are now able to quickly scrape off the snow and ice from your windshield rather than waiting for it to defrost.
Snacks/fridge – Stock up on all your favorite snacks! While the stores here have something for everyone you may want to bring something from home! Grab your favorites and keep them close for when the dining halls aren't open and you want a midnight snack. Purchasing a mini fridge is also helpful to keep your snacks or drinks cold.
Headphones – Having headphones will help you focus on your school work or Netflix show without being distracted by roommates or visitors. Bonus points if your headphones have Bluetooth capabilities and don't require any wires.
Shower caddy, shoes, and a robe – If your dorm has shared bathrooms you will definitely want to pack shower shoes and a shower caddy to make it easier to transport all your toiletries. A robe may be a nice extra item to have to cover up with when walking back and forth from your dorm room to the bathroom.
Pillow, bed sheets, and mattress topper – Who doesn't like to be comfortable?! It's highly recommended to bring the pillow that you are used to and purchase a mattress topper to help make an unfamiliar bed more comfortable.
Clip-on fan/light – Believe it or not, some dorms are still not air conditioned so having a fan that can clip onto the side of your bed will be very beneficial. Also, be prepared for any late-night study sessions by purchasing a clip-on lamp.
Laptop/printer – Class information and assignments are frequently posted online these days so having your own laptop and printer allows you the privacy and time to work on your own schedule. This will also make it easier for you to keep in touch with your family and friends back home at any time.
Bulletin Board – This is a great way to decorate your room with pictures of your home and your loved ones, it also allows you to show your new friends where you came from. Bulletin boards let you easily put up pictures of new and old friends on your wall.
All of these things are important, but what's even more important is the car that will be transporting all these items to college for you! International AutoSource is always there to make your life easier. Having a car in college means getting to the library, to class, to grab some coffee, or run to the store for food or supplies easily. It means you don't have to rely on a bus schedule or try to walk with a million bags in your hands. It also means you will be able to travel to see new places and explore your new home! Having a car in college will make your life a lot more convenient and International AutoSource can help find the perfect fit for you! Contact them today for more details on how they can help you.
Related: How to Build Your Confidence Driving
Are you an international college student and need a car? Get your free consultation now!