Last week we covered driving terminology differences in the U.S. and the U.K. In part 2 of our 3 part series we'll cover the differences in automotive terms.

Car maintenance is part of being a car owner. Every few thousand miles you get your oil changed, and wear and tear requires replacing parts. But if you're in the USA and you call the repair shop to report a dent in your bonnet, they're going to think you're looking for the local milliner or haberdasher.
Here's a list of common car parts and what they're called in the US with their British equivalents:
US:
HOOD 

| UK:

BONNET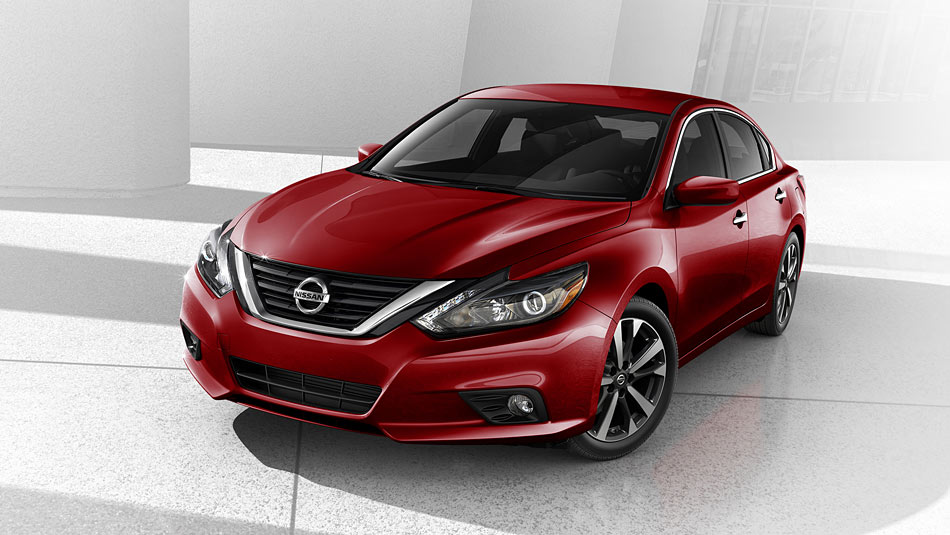 US:
TRUNK

| UK:

BOOT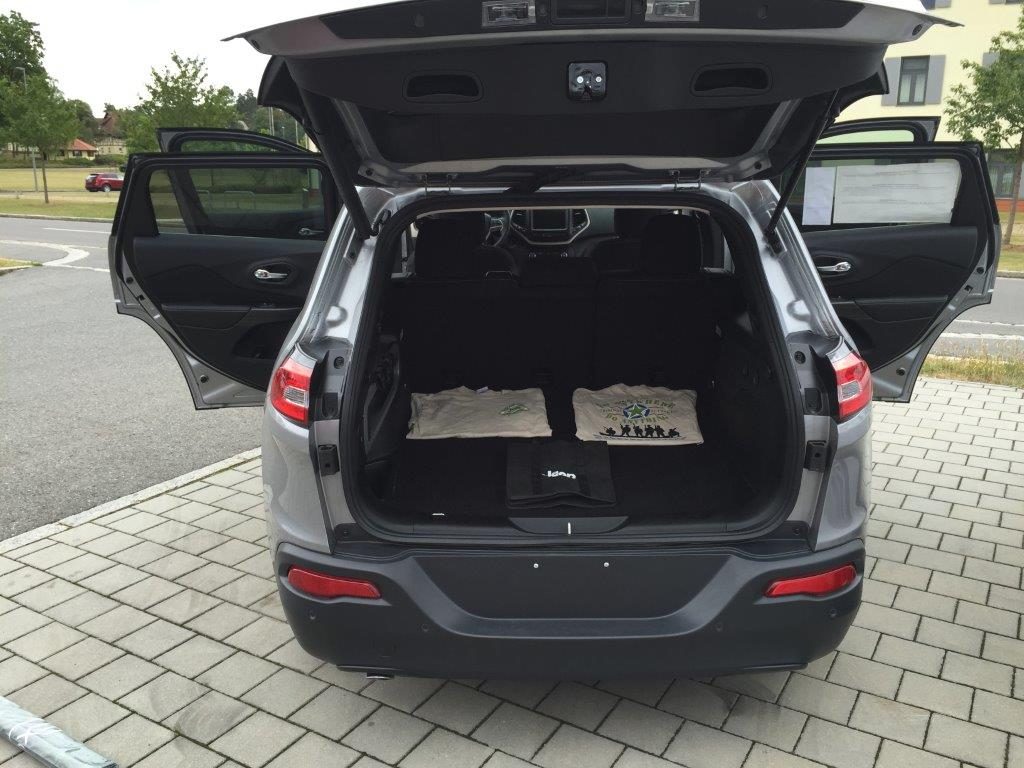 U.S. NAME:
GLOVE COMPARTMENT

| UK NAME:

CHUBBY BOX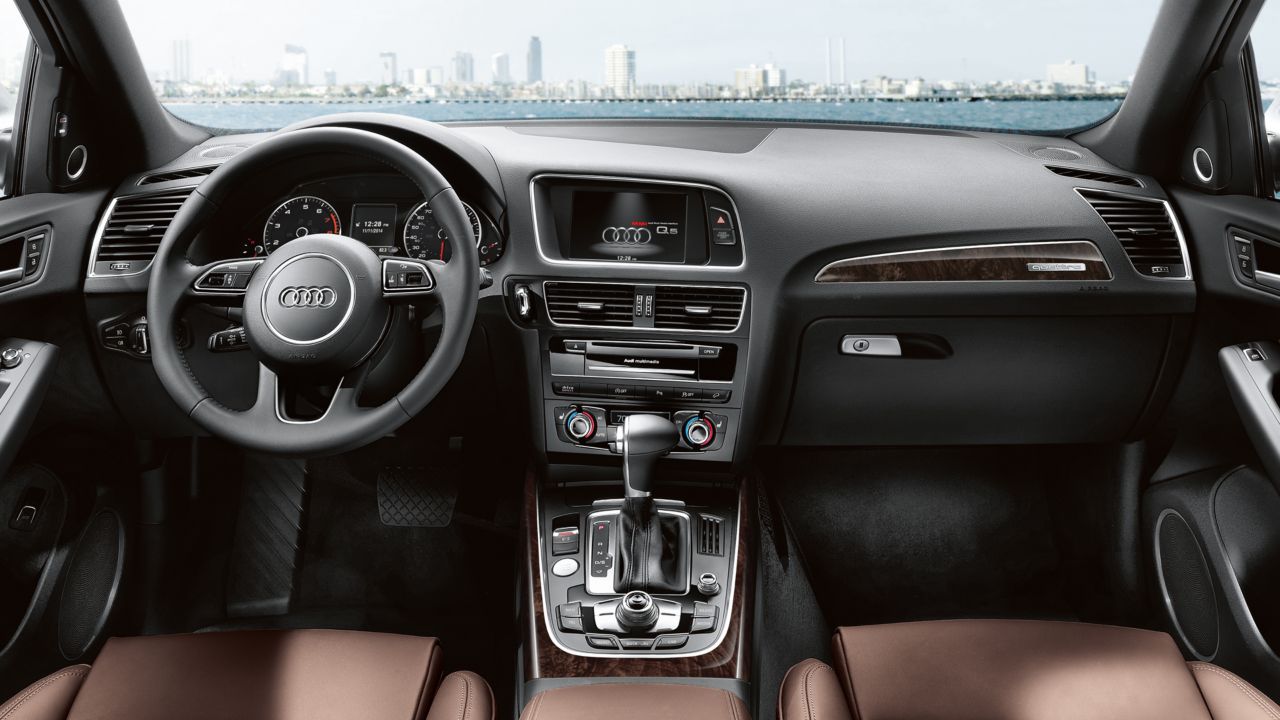 U.S. NAME:
TRANSMISSION

 | UK NAME: 

GEARBOX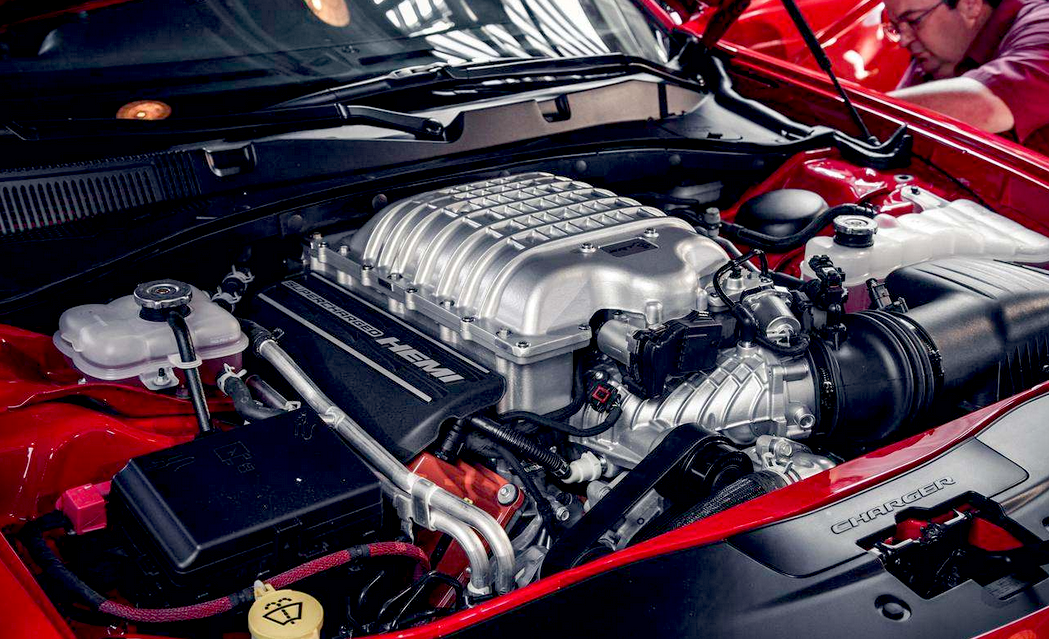 US:
TIRE / TREAD

| UK NAME:

TYRE / TRACK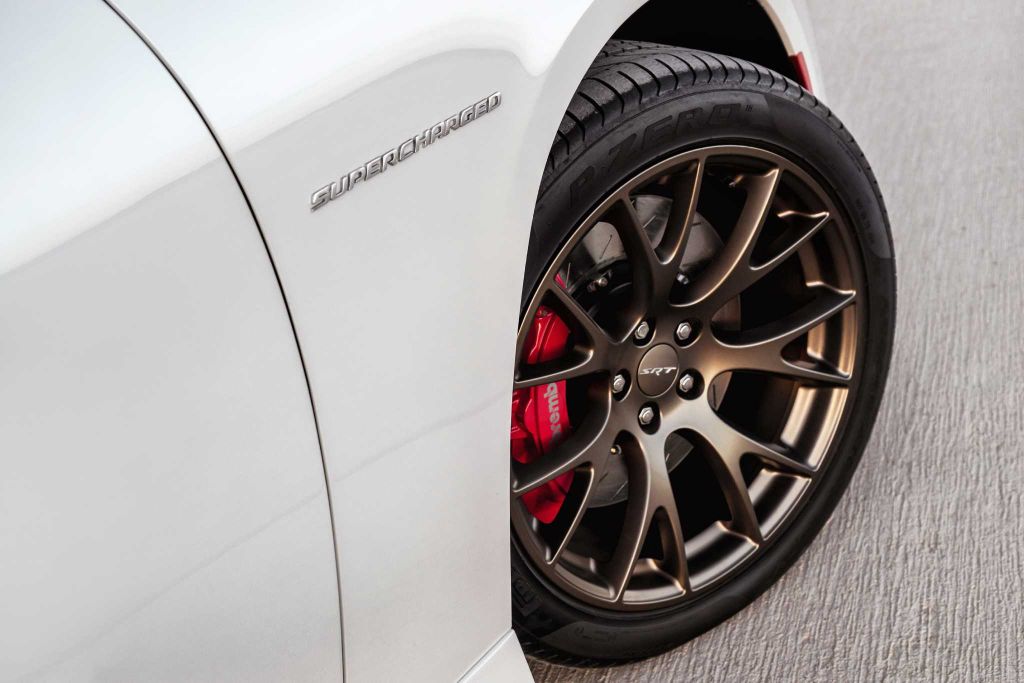 U.S. NAME: 
HUBCAP

| UK NAME:

NAVE PLATE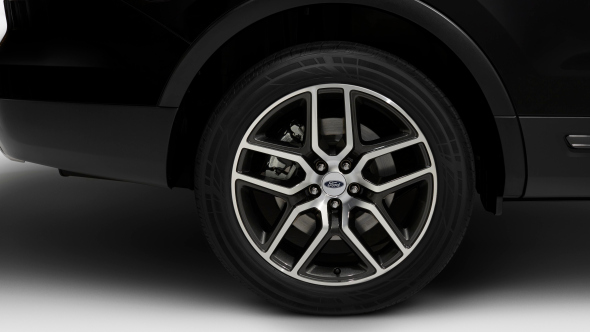 U.S. NAME: 
BACK-UP LIGHTS

 | UK NAME: 

REVERSING LIGHTS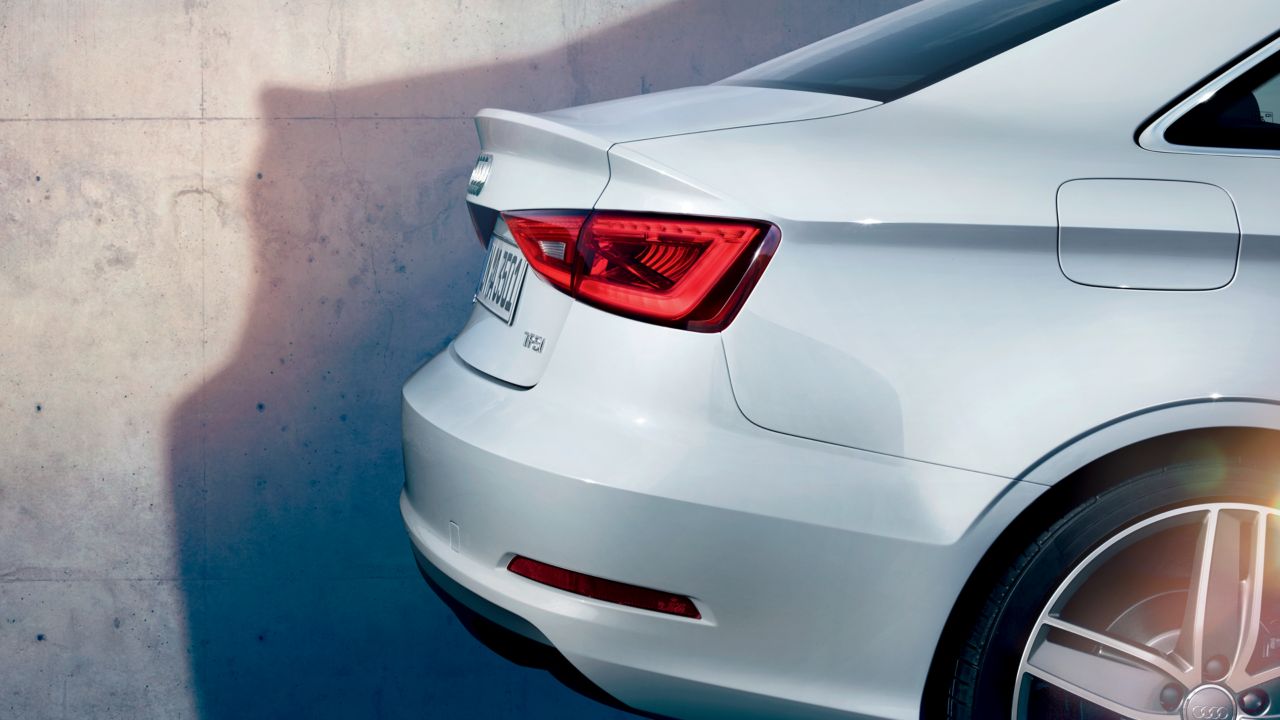 U.S. NAME:
BATTERY 

| UK NAME: ACCUMULATOR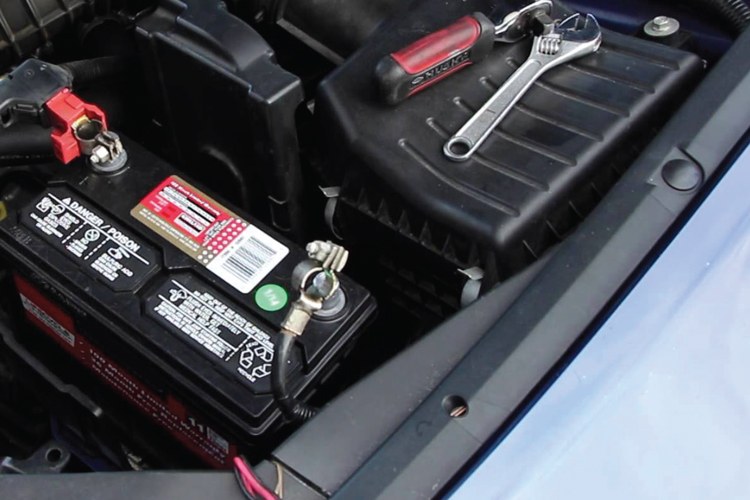 U.S. NAME:
TURN SIGNAL 

| UK NAME:

INDICATOR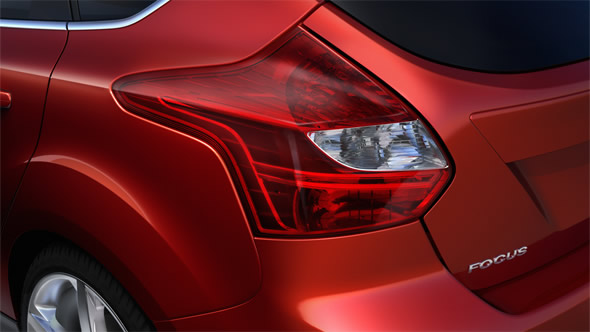 I'm sure we've missed a few. Let us know in the comment section below.
Each year, IAS places thousands of expats behind the wheel of their own vehicle. With over 50,000 customers and counting, IAS is the preferred global transportation provider. We know when relocating to another country an expat doesn't always have the required local credit history or driving record to secure vehicle financing and insurance. Our direct manufacturer partnerships and privileged expatriate pricing programs make it possible to provide you with leasing, financing, and all-inclusive rental solutions with no local credit history or driving record.