As the vehicle experts for Internationals, IAS has helped over 50,000 customers from all over the world to get a vehicle for their relocation with flexible solutions and financing without a credit history. Since 1995, we have helped business professionals, foreign executives, healthcare professionals, diplomats, students and teachers to purchase, finance or lease a vehicle in the United States.
Why do Korean Expats choose IAS? We'll let them tell you themselves.
Meet Moo Kil J. who recently relocated from South Korea to the United States. Through IAS Moo Kil was able to finance a 2021 Jeep Grand Cherokee L for his move to Georgia.See what he had to say about his experience with International AutoSource.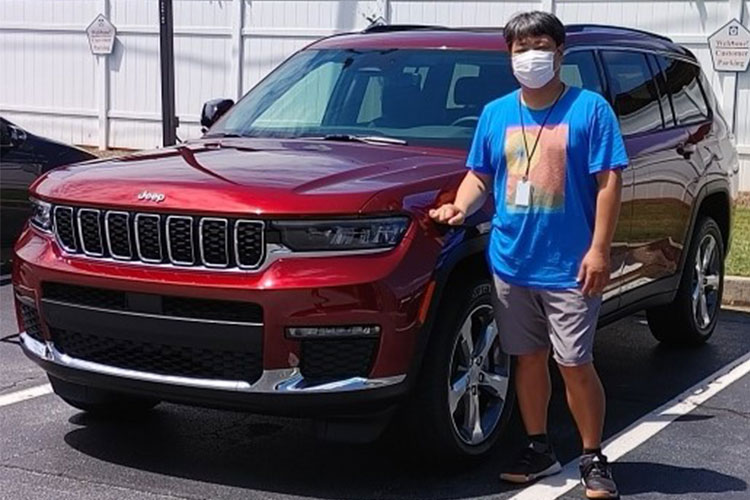 I just purchased a new car in the US with low interest rate. I have been to the US a few times before on business and vacation but this is the first time for a long-term stay.
Good credit history is a must in the US. In Korea, I worked for about 20 years so getting credit cards or a loan and financing/leasing vehicles were relatively easy. However, I don't have any work history here so my credit score is zero. ZERO. Even after I opened the bank accounts, I couldn't have a credit card. When I talked to local car dealerships, they offered me a shockingly high 23-25% interest rate… If I had a lot of cash, I could make a full payment in cash but spending tens of thousands of dollars for a car was too much for me considering other potential expenses to settle in the US. Also, I wanted to build my credit score for the future.
While I was researching online in Korea, I came across the IAS Korea site and learned about the company: they sell cars to US military overseas and non-US citizens like me who move to the US. I didn't really trust the company because I only had very limited information online and underestimated the complexity of the car buying process in the US. In reality, it was very difficult to deal with the dealerships like Hyundai, Kia, Toyota and Honda. Kia said no to financing and Toyota and Honda offered about 25% interest rate. Then reluctantly contacted the Korean sales manager, Mr. Sung Gon Kim. He said an international student could also finance with around 7% interest rate so I decided to sign with hesitation. I had to pay $1,000 for deposit… It took a while to make a decision and finally did without letting my wife know about it. If she knew it, she would've stopped me!
Since IAS is a US company, everything including the contract was in English. The sales manager explained every single detail in Korean. I ordered a Kia Sedona but there was no available car due to microchip shortage. After multiple calls and discussions with the sales manager, I chose one, Jeep Grand Cherokee L Limited that I could get sooner. It was very helpful and trustworthy that he explained brands, models, color, options and what would be good choice for me.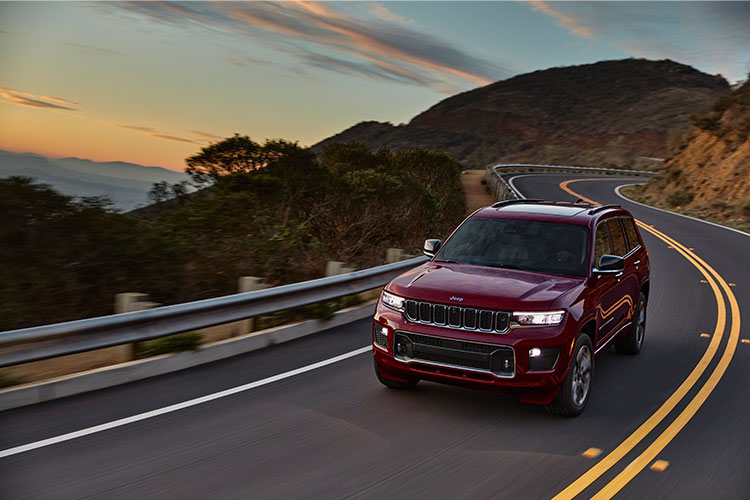 Since then, another Korean manager in the US guided me every detail including required documents for the loan application, loan contract and insurance quote and its details. The insurance company didn't allow me to finish online so I had to call them. He set up the call with an insurance agent and had a 3-way call for 1 hour to finalize it. In addition, he set up the pick-up date but I had to change it multiple times. He always answered my calls even at night and weekends. I was pleasantly surprised at his kind attitude. It was like what I learned during mandatory marketing and customer service training by our employers in Korea.
In summary, IAS's low interest financing program for a new car is VERY GOOD. And I am very happy about the customer service. As a person who needs to survive in a new country, their attitude and mindset for treating a customer were touching, even giving me good advice on what I want to and should learn in the US such as how to handle things, education for children and other daily life tips. I am truly satisfied and safely driving the beautiful car. I strongly recommend IAS!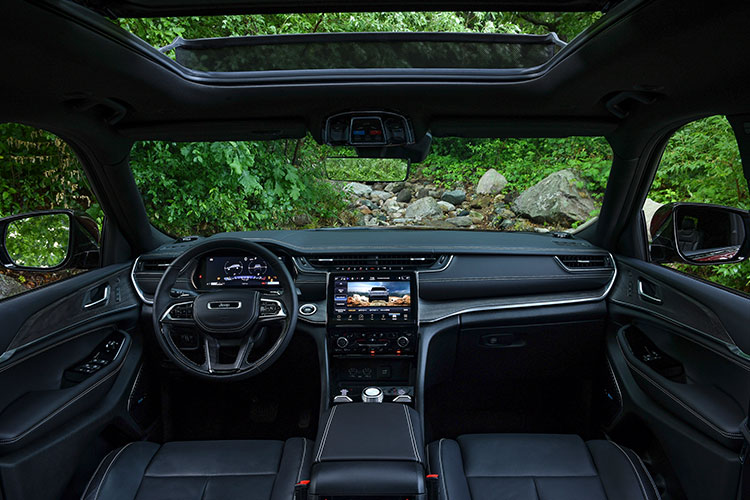 About International AutoSource
IAS strives to make each individual's relocation journey to the US one step easier by getting expats ready to drive when they arrive so they can get settled quickly and focus on their job assignments.