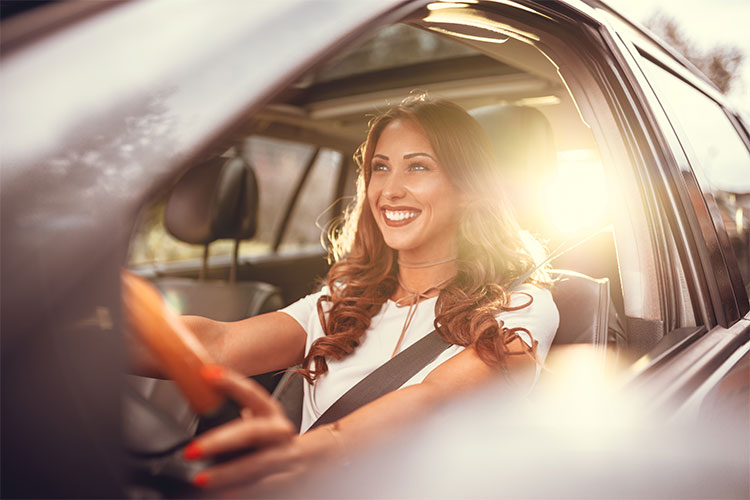 If you will be accepting a new position in the US, we congratulate you.  There are countless details you will be concerned with while coordinating your big move.
International AutoSource can help you check off one of the more critical items, which will also be one of the biggest purchases on your to-do list, getting a vehicle. We can help you throughout the entire process from selecting the vehicle that fits your needs and budget, to securing financing and having your vehicle ready for you when you arrive in the US. It's what we do, every day for our clients.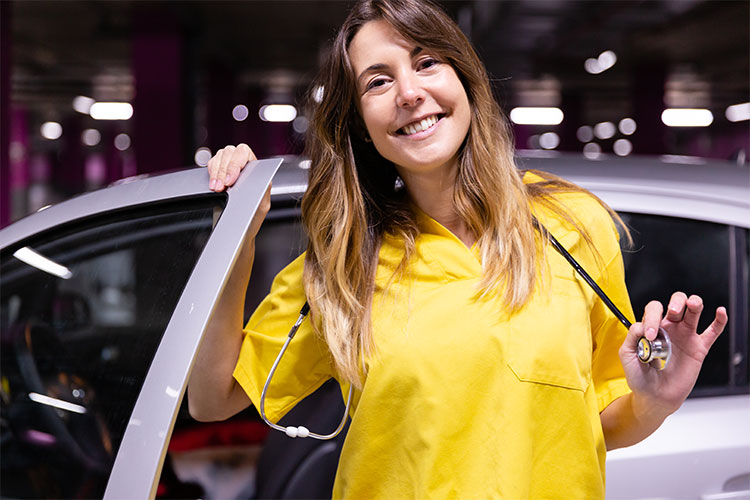 Buying a car in the US can be very complex for expats as they are unfamiliar with the American car buying process. We understand the difficulties expats face and have tailored our programs to meet their unique needs.
You will need to obtain official identification such as a social security number and US driver's license to get a vehicle in the US. This can take time and getting this documentation occurs after you arrive in the US. Through IAS you can begin the financing, leasing, or purchase process without these documents before your arrival and access flexible financing without a US credit and driving history.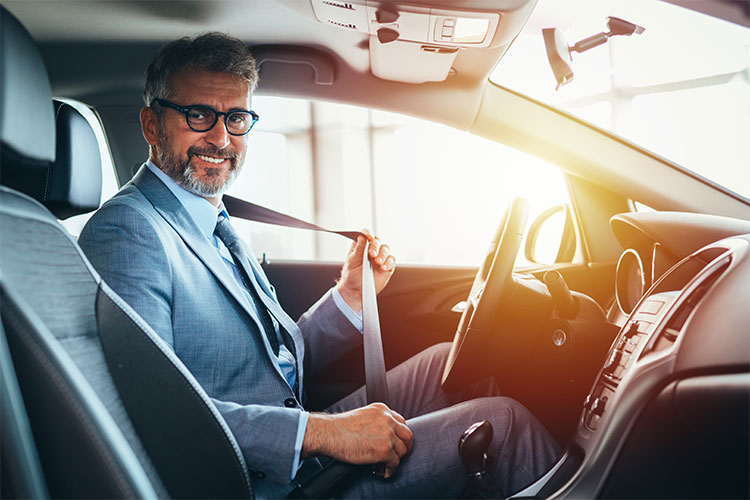 Let us make it easy for you. Here are the most important benefits of planning ahead for your move to the US and taking care of your vehicle needs before you arrive.
Get the vehicle you want and have it delivered to coordinate with your relocation date.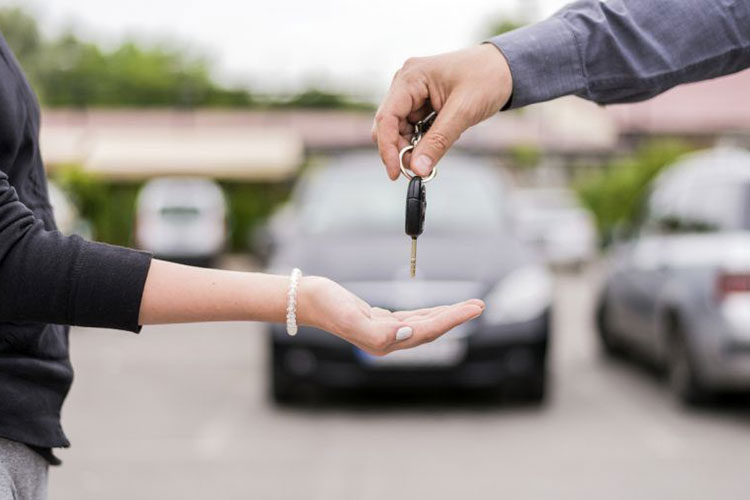 Get access to competitive finance rates and flexible terms to purchase, lease or rent a vehicle for your work assignment in the US.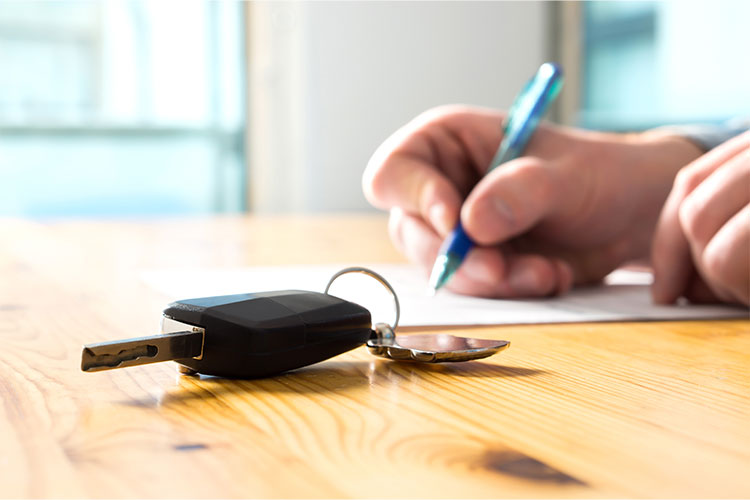 If your work assignment should unexpectedly be cut short, our Repatriation Protection program and flexible finance terms provide added protection.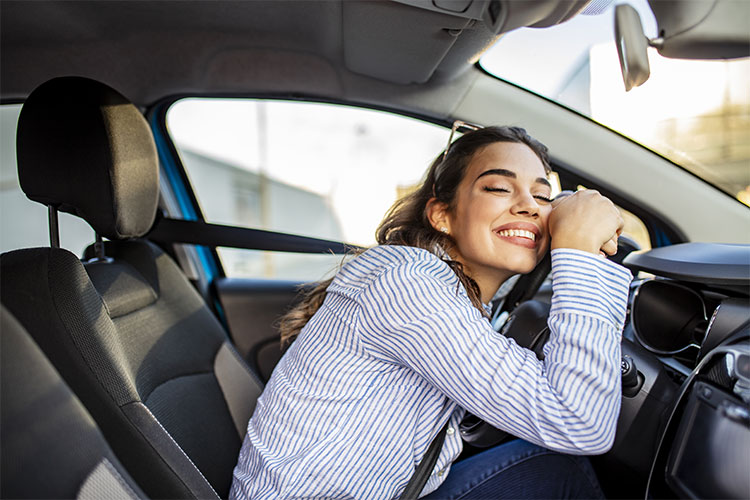 There is no need to wait until you relocate to the US to begin the process of getting a vehicle. In fact, it just makes good business sense to handle this aspect of your move upfront to ensure you get the vehicle you want when you need it.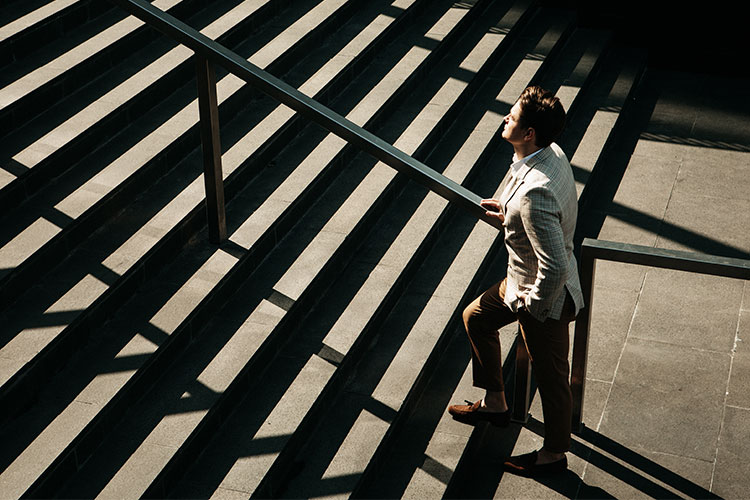 With over 25 years of experience assisting over 50,000 clients within the global community, International AutoSource is the vehicle expert for relocating expats. We serve foreign executives, diplomats, healthcare professionals, business professionals, teachers, and students.