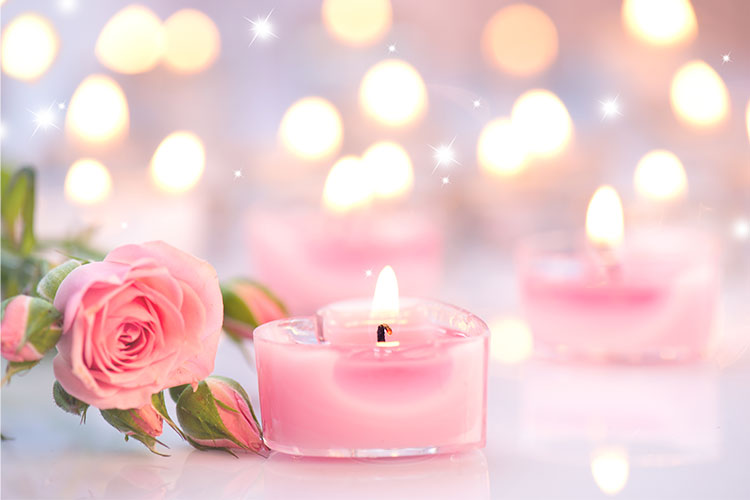 By now many expats have noticed that Americans go over the top when it comes to many of their holiday celebrations. And Valentine's Day is no exception.  
To show love to our significant other, Americans will spend 27 Billion dollars this year. The average person spends $200 on the day of love and romance.  
Although Americans spent more money on Valentine's Day in 2021 than they did in any other year, they didn't necessarily spend it all on their romantic partner or spouse. Instead, 52% of the budget was spent on a significant other, 15% was spent on family members, 7% went to friends, and 7% was spent on children's classmates.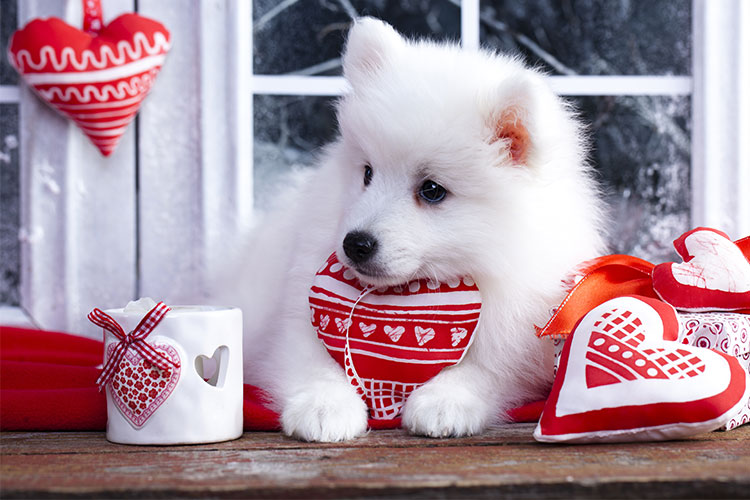 The biggest surprise of all– 27% of shoppers bought gifts for their pets, which resulted in a record-high $1.7 billion spent on gifts for animals.  
If you are wondering who spends more – men or women, you'll be interested to know that men spend four times as much as women on their beloved.  

Here is a list of the ten gifts women in a US Today and Buzzfeed survey said they preferred to receive from their partners. And after an impromptu survey with our employees, we've put them in order with #1 being the most desired gift. Let's also not forget that many lists from various sources included more than one of the items on this list.
10. Romantic Home Cooked Meal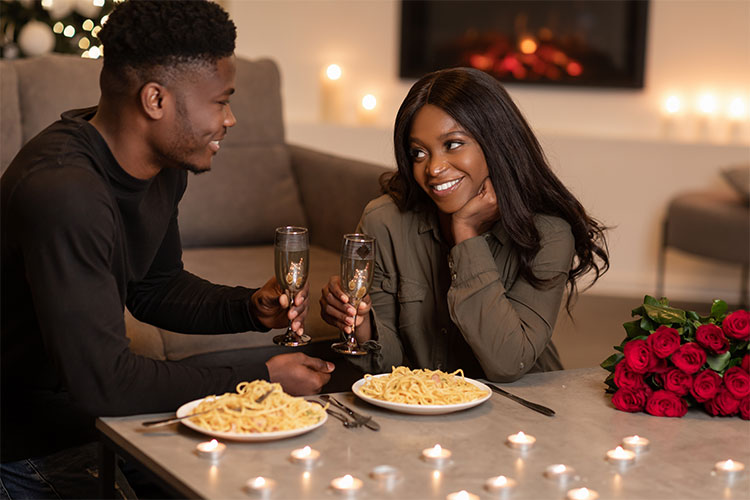 9. Greeting Card with A Handwritten Love Note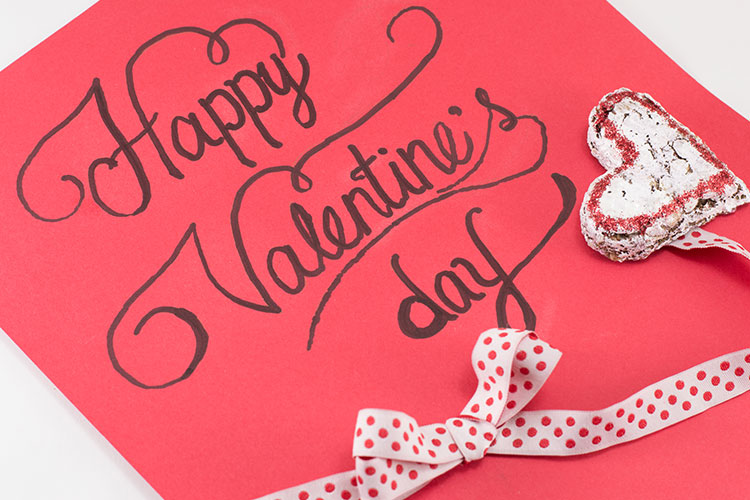 8. Dinner At A Favorite Restaurant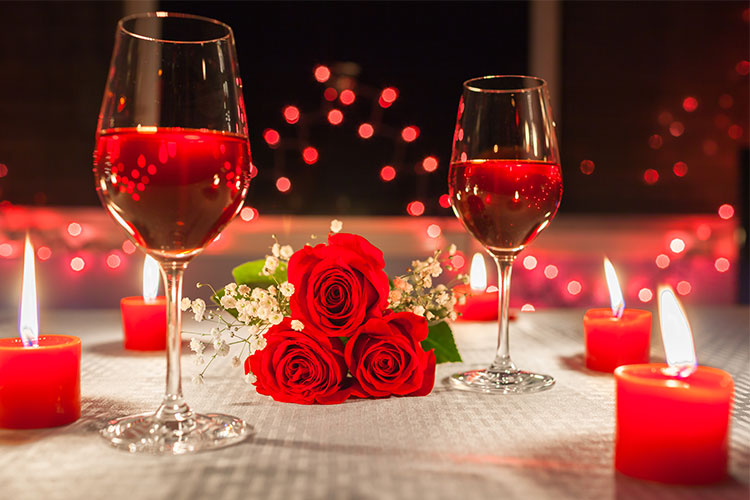 7. Perfume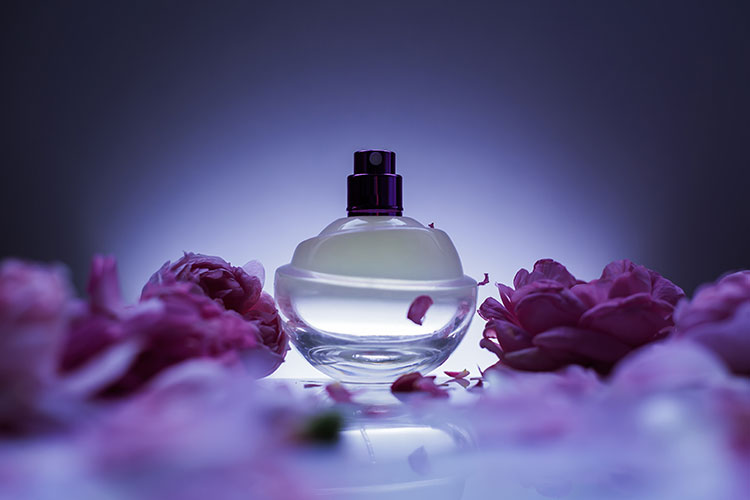 6. Dozen Red Roses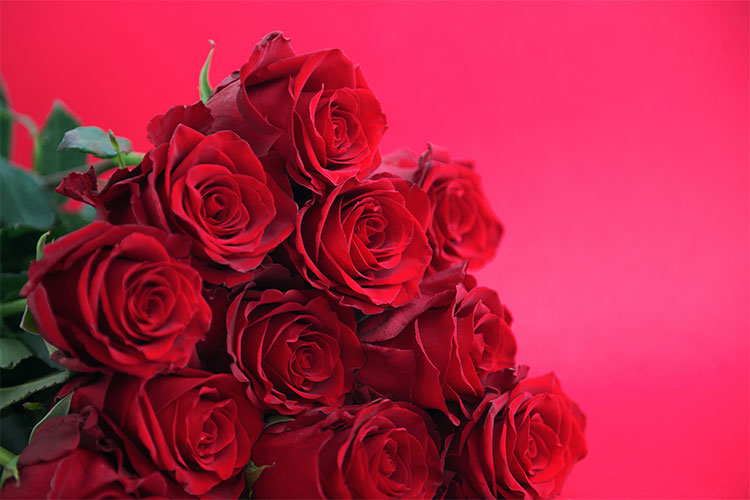 5. Weekend Getaway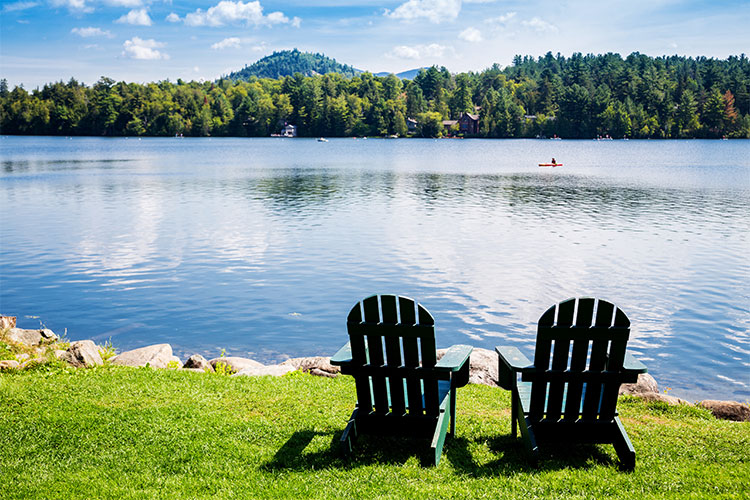 4. Spa Day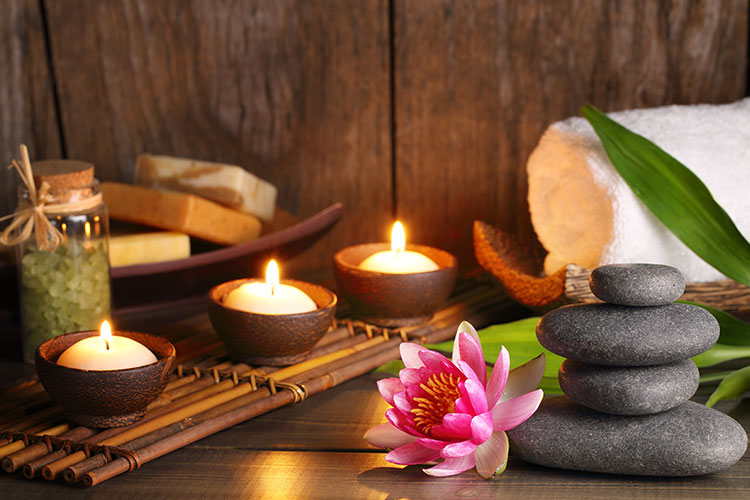 3. Candy & Chocolates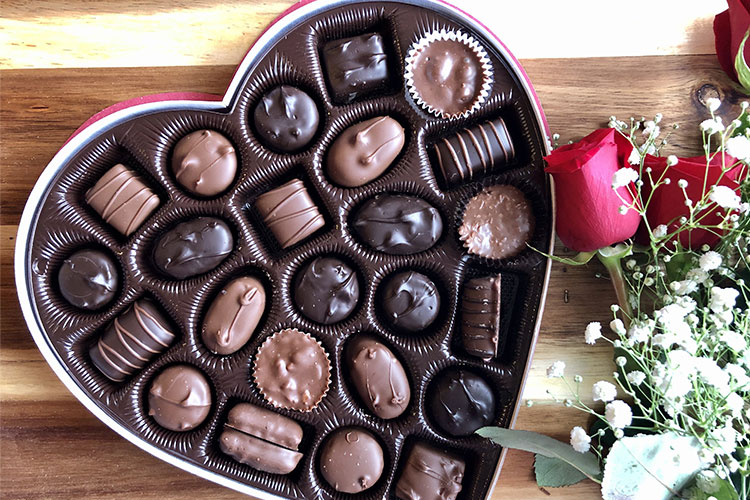 2. Heart Shaped Necklace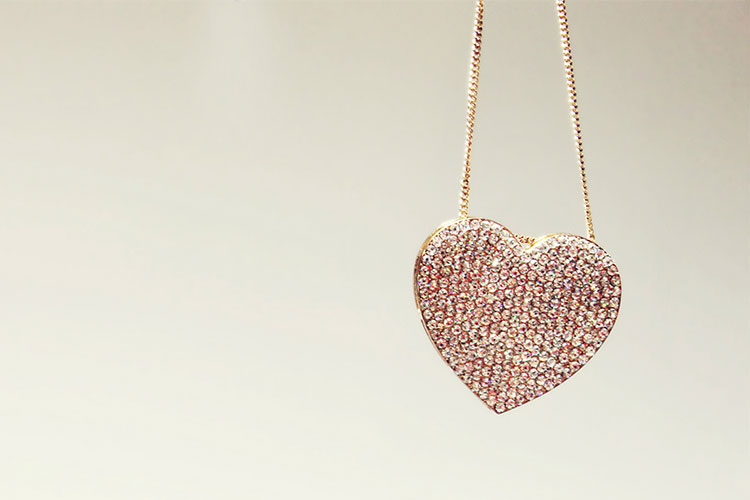 And the #1 gift women count as their very favorite is…drum roll please…
1. Diamond Jewelry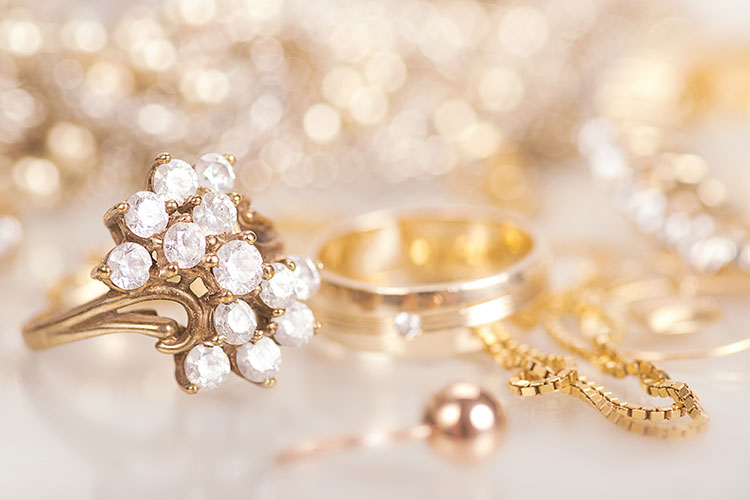 Now, many of us would be happy with any of the items on this list. In fact, many are thrilled if their partner remembers at all!  
Sounds like Valentine's Day is a little over the top here in the US and there's still something sweet about getting a shiny red balloon tied to a small teddy bear. But I think we can all agree that showing your love for the important people in our life shouldn't be reserved for only one day of the year. The biggest gift you can give someone you love is your time.
Focused. Phones away. Uninterrupted. With no distractions.  
❤️ 🤍💜❤️ 🤍💜❤️ 🤍💜❤️ 🤍💜❤️ 🤍💜❤️ 🤍💜 
Happy Romance, Friendship, Family and Pet's Day!
As the vehicle expert for relocating Expats, International AutoSource (IAS) offers flexible vehicle solutions and financing without a local credit history. Get tips and learn what to expect to make your move as seamless as possible.