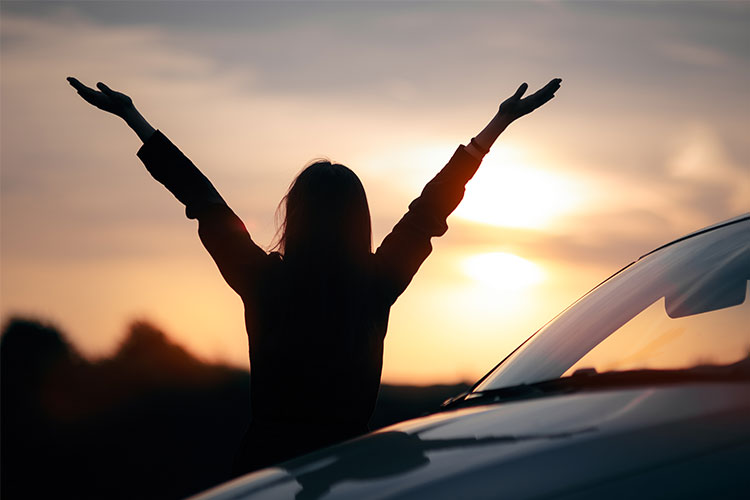 In the current US automotive market, microchip shortages are continuing to drive vehicle supply down and prices up. Buying a car as an international assignee, new to the US, typically comes with its own challenges including a lack of credit history and navigating the American car buying process. The current microchip shortage is making things even more complex.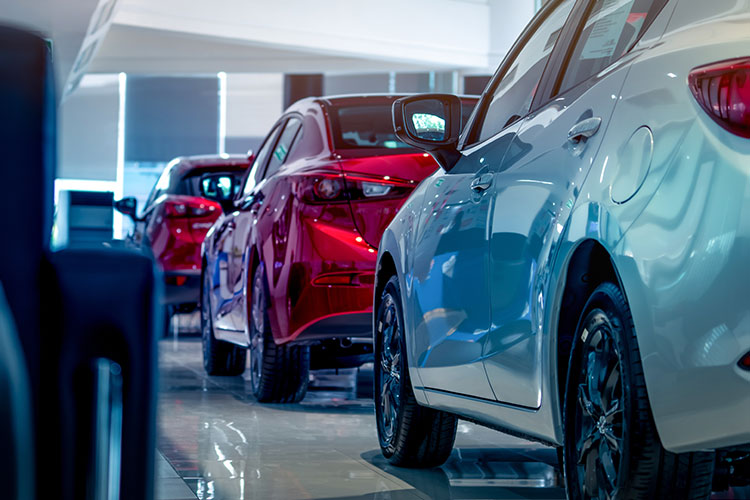 What Makes IAS Different?
The International AutoSource program was designed specifically to meet the needs of the global community overcoming the traditional obstacles faced by expats. While everyone is experiencing the effects of the microchip shortage, International AutoSource partners directly with many leading automobile manufacturers which allows expats to buy their vehicles directly from the factory.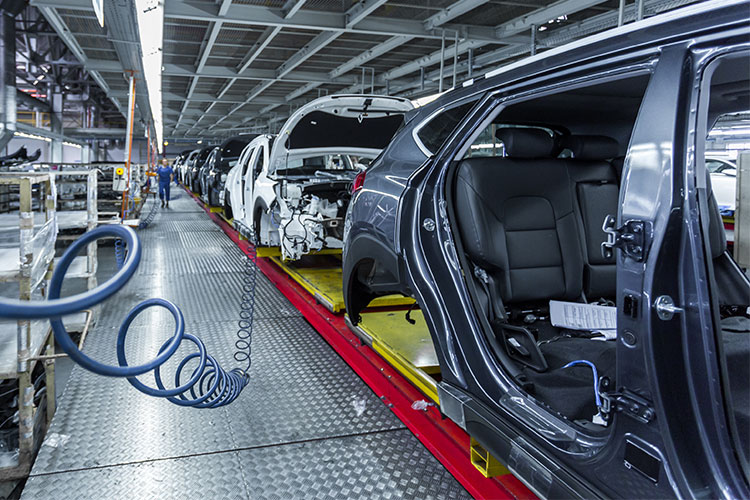 Here are the four significant advantages when buying vehicles factory direct
1. Planning Ahead
Buying a car is not typically first on the list of things to do when planning a major relocation but it is now more important than ever for an assignee to start thinking about their vehicle needs earlier in the relocation process. The lack of public transportation outside of major metropolitan cities means most assignees will need to buy a vehicle. Planning ahead will ensure they aren't stuck without a vehicle, end up overpaying or settling for a vehicle that doesn't meet their requirements.  
International AutoSource makes getting a vehicle easy. Expats can start the process of ordering a vehicle before they arrive in the United States. This will help ensure that the vehicle is ready for delivery upon their arrival to the United States.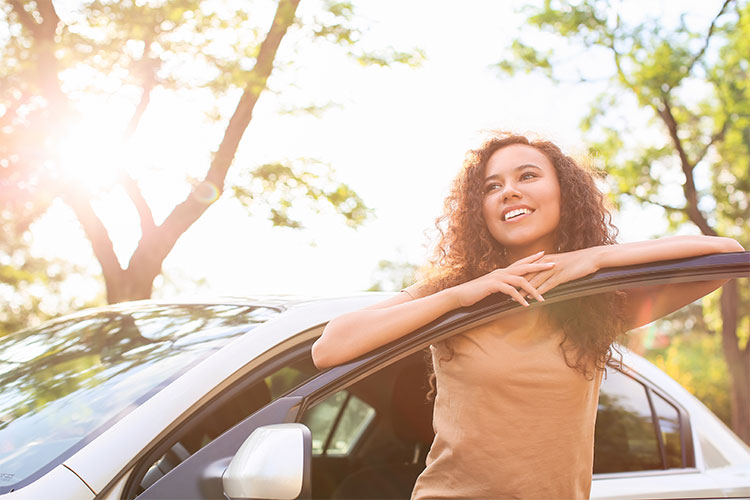 2. Dream It. Build It. Own It.
At IAS, expats have the unique benefit of making their vehicle truly their own. Top-selling models from leading automobile manufacturers including Audi, Chrysler, Dodge, Ford, Infiniti, Jeep, Lincoln, Nissan, Ram, and Volkswagen are available. Expats can have their car, truck or SUV custom built to their exact specifications. IAS will have the vehicle built from the factory and delivered when they arrive in the United States.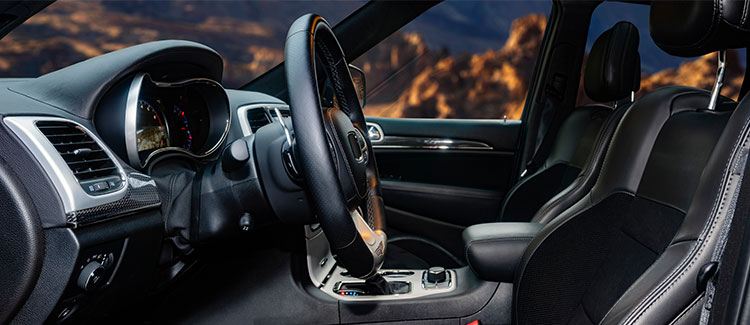 Some of the most popular customization selections include:  
Body style, make, model, and trim

 

Powertrain

 

Exterior color

 

Interior color and fabric

 

Wheels and tires

Entertainment/Infotainment, sound system

 

And much more
3. Lock in Vehicle Pricing and Rebates
By financing or leasing their vehicle in advance, the pricing provided at the time a signed order is received is guaranteed. The order will be protected from anticipated changes of financial institution rates and residuals. The payment secured at the time of order is the guaranteed payment at delivery. As always, customers will enjoy the benefit of any pricing decreases or enhanced incentives that may be available prior to delivery.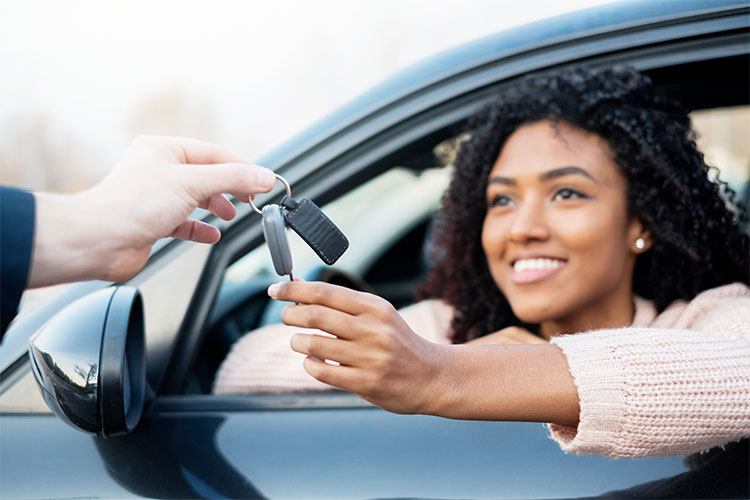 4. Full Service Program
As the leading provider of vehicles to the global community, IAS has flexible programs for assignees to finance, purchase or lease a vehicle for their relocation without a local credit history.  
For over 25 years, International AutoSource has streamlined and simplified the car buying experience for assignees with a single-source solution and full-service support from the initial consultation through the delivery including vehicle registration and licensing. 
When buying through IAS international assignees access exclusive benefits, assurances and safeguards not found anywhere else. The IAS programs are designed to help internationals navigate their vehicle purchase hassle-free and with peace of mind.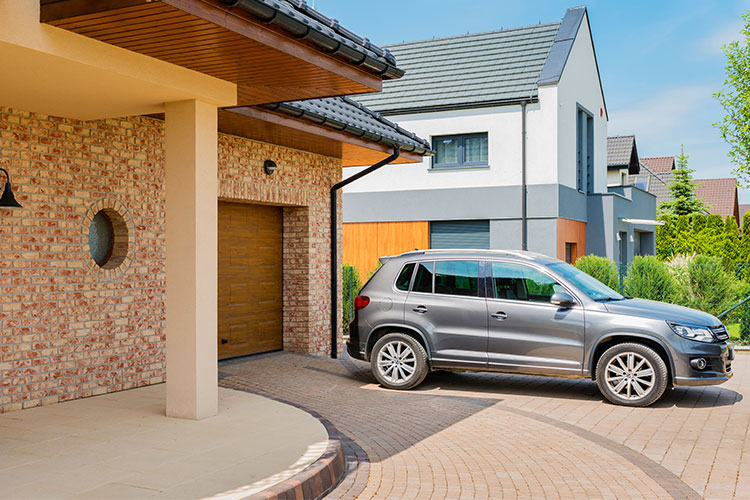 Final Thoughts on Buying Vehicles Factory Direct
IAS is ready to assist you, your assignees or employees in getting a vehicle for their relocation to the United States. As a factory direct program, IAS has reserved production slots for expatriates to get a car, truck, or SUV that fits their needs and budget, so they are not left searching for a vehicle once they arrive in the United States.
About International AutoSource  
As the vehicle experts for expats, International AutoSource has helped international and domestic assignees with flexible vehicle solutions to finance, lease or rent a vehicle in the US without a local credit history.  
Our factory-backed financing programs for foreign executives, healthcare workers, business professionals, students, teachers, and the diplomatic community feature low rates and are designed to get assignees approved quickly and easily.  
 Choose from top-selling models from Audi, Chrysler, Dodge, Ford, Honda, Infiniti, Jeep, Lincoln, Nissan, Ram, Toyota, Volkswagen, and many more.