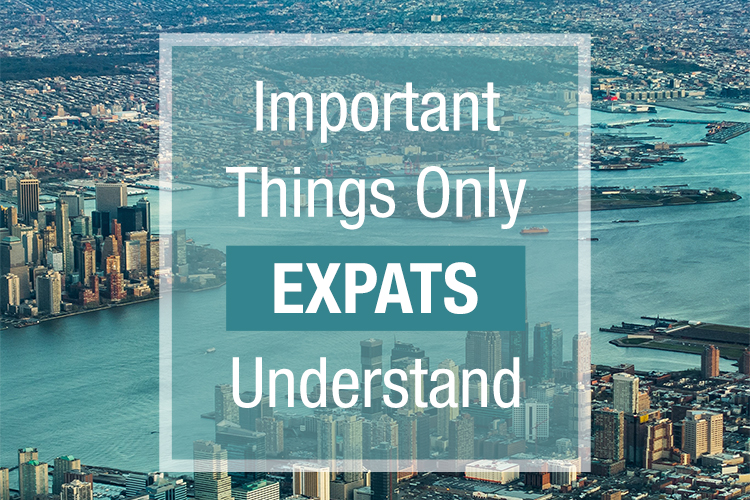 If you're getting ready to take the leap and relocate to a new country for a work assignment, we'd like to be the first to congratulate you on your move. Before you officially become an expat, it's important to know a few things that you can expect on your journey.  
An international move will be a thrilling experience filled with new and intriguing sounds, smells, and sights! Take a break from packing and read about the five things all expats should look forward to in their new country.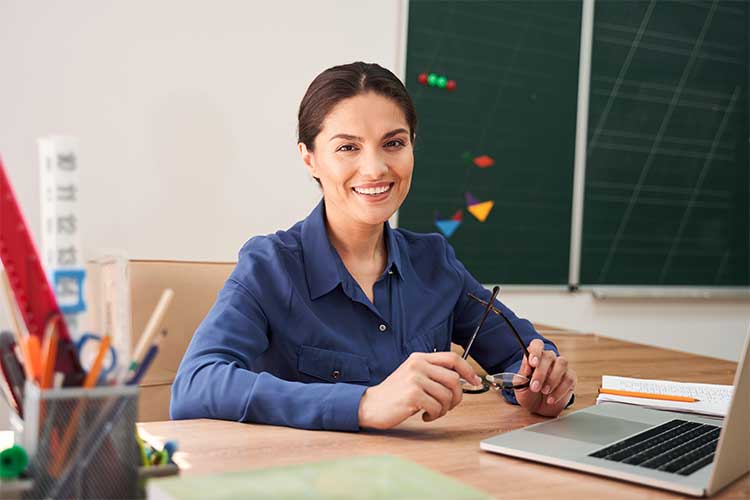 Learning the Language 
Being able to communicate in the native language is essential. It is possible that you could encounter a language barrier in your new country of residence. For example, the number one language spoken in the US is English, which is considered one of the most complicated languages to master.  
English comes with unpredictable spelling and challenging grammar making it difficult even for some native speakers. Because English dominates US media, signs, and most communication, it's important to have at least a basic understanding of the language.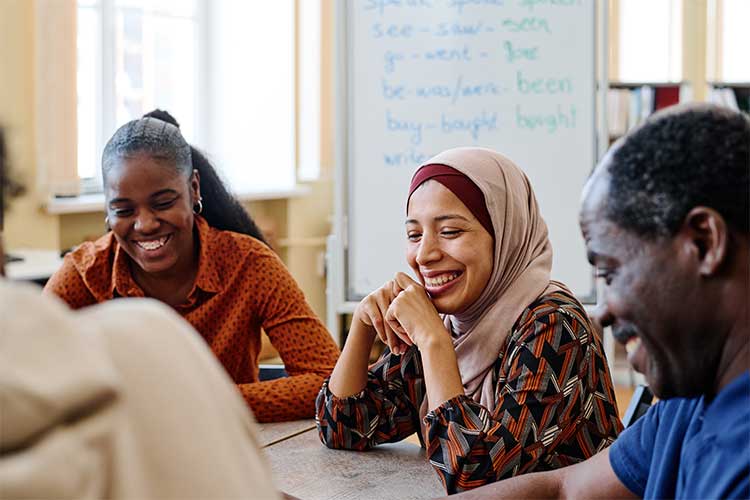 No matter the country where you are moving to, try to join a language class when you arrive or turn to YouTube to find free lessons and guides. Knowing the language will make the transition much easier and you'll also be able to understand people's humor (even if sarcasm doesn't always translate).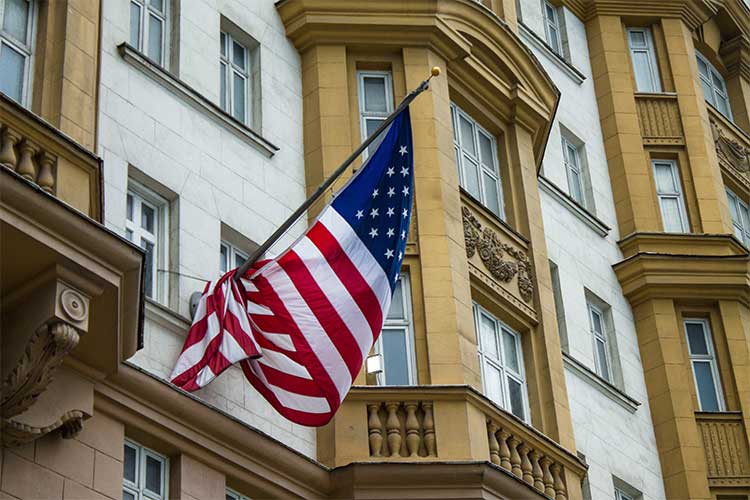 Understanding the Immigration Process 
As an expat, it is essential to know the ins and outs of the country's immigration process. It's complicated but you must understand the process to be successful.  
Make sure that you have all the materials needed to get your visa, whether it is a student, work, or permanent visa. 
Once you get all of the paperwork completed and submitted, you will feel a big sense of relief.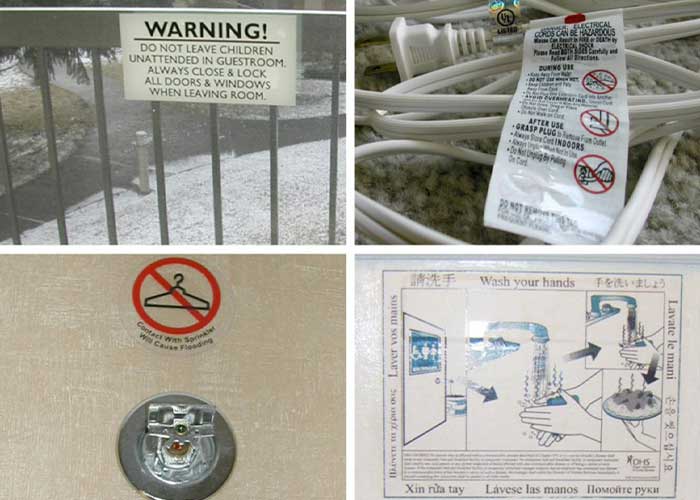 Dealing with Culture Shock
Living abroad can be a life-changing experience, especially once you notice all the cultural differences compared to your own country. Even if you think you know what a country is like, not everything is exactly like how it is on TV or in films. Become accustomed to stranger etiquette and your surroundings, especially for safety and security reasons.  
You will always have your upbringing and homeland ideals, so you may feel vulnerable by not yet understanding new cultural norms. But do not be afraid to ask questions.  
Common examples of what surprises expats when moving to the United States include: the extreme list of rules for everything, the amount of money spent on the pets of Americans, huge celebrations, and a holiday of some kind almost every day and so much more.  
Each country's societal values differ, and it may take some getting used to, but it could give you a new perspective and an entirely different way to view life through a unique and new lens.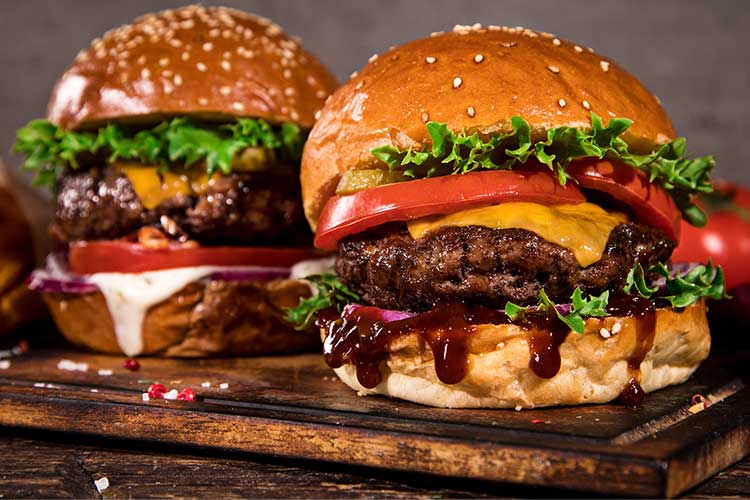 Adapting to New Cuisine
Sounds almost minor compared to some of the significant changes an expat will experience, but many people don't always anticipate the changes they might be forced to make during their time abroad. You may find it hard to find your comfort foods, but it can also mean being unable to find a specific ingredient in a grocery store.  
One way to work around these food differences is to look for some culturally specific food markets. These grocery stores often supply the ingredients and food you are accustomed to from home. These specialty stores thrive in towns and cities, particularly in the more urban areas.  
Remember, don't be afraid to try new things and experience different cuisines or find a new favorite food. If you have any food allergies, make sure to always read the labels.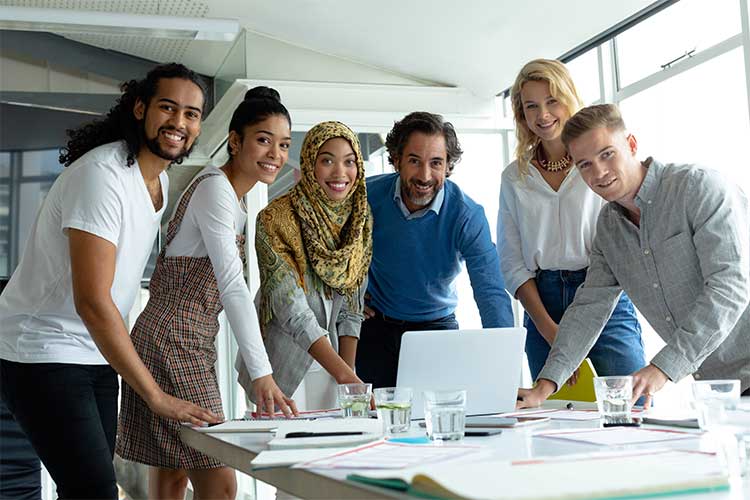 Finding Your Community 
Every expat's experience is unique and personal, but some expats get lonely especially if they've arrived on their own for a work assignment.  
If you don't speak the language or because of the cultural differences, you may also find it difficult to make friends. Wanting to find new friends pushes you to be more confident and creative with how you meet people. Challenge yourself to be friendly, seek out local community centers, and learn how to do new things each day.  
Sign up for local clubs or go out with some of your co–workers. Find out if there is an area in your town or city where expats from your home country spend time with each other. You will be able to figure things out quickly, just go with what feels right.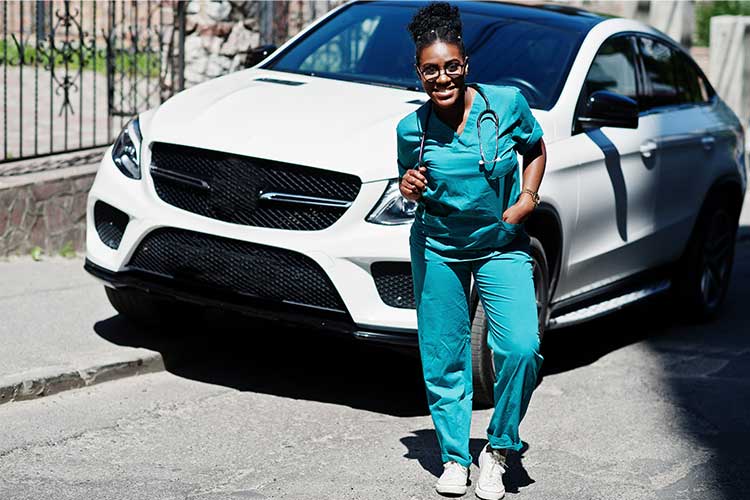 Everyone at IAS hopes you have an enjoyable transition to expat life. And when it's time to purchase a new car for your move, remember that IAS can help you every step of the way!  
About International AutoSource
For over 25 years, International AutoSource has helped over 50,000 international and domestic assignees get a vehicle for their move to the United States.   
IAS offers flexible vehicle solutions to finance, lease or rent a vehicle in the US without a local credit history. Shop top-selling makes and models from Audi, Chrysler, Dodge, Ford, Honda, Infiniti, Jeep, Lincoln, Nissan, Ram, Toyota, and many more.  
Our factory-backed financing programs cater specifically to foreign executives, healthcare workers, business professionals, students, teachers, and the diplomatic community.