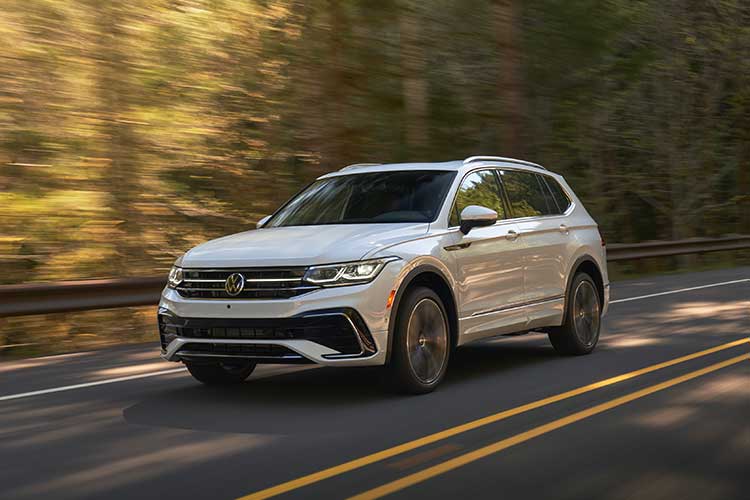 International AutoSource is proud to help foreign executives, business professionals, healthcare workers, students, and teachers with one of their biggest decisions during relocation – getting a car.
Each year hundreds of clients refer their expatriate friends, family, and colleagues to IAS for their vehicle needs which is the best compliment we can receive.
Why do Filipino expats recommend IAS? We'll let them tell you themselves!
Jad G. is an expat who recently relocated from the Philippines to the United States for a work assignment. Jad was able to finance a brand new 2022 Volkswagen Tiguan through International AutoSource without a US credit history for his move to Texas.
Jad rated his experience getting his Volkswagen through IAS to be a 10 out of 10.
"I would like to commend your employees, Megan Nieland and Douglas Boehning! They are a great partner and support with my International AutoSource car finance experience! They are very responsive and attentive to customers. I can say that both Meghan and Douglas are exceptional!
I am very pleased and happy with the support and hope you can extend my thanks & appreciation to them for their hard work! Also, I would like to thank your organization for helping out Expats like me, I will definitely refer friends and colleagues to your company!"
The entire team at International AutoSource would like to thank you for your kind words and for sharing your feedback on our program and services.
Congratulations on your new Volkswagen and we hope you enjoy your work assignment in the United States.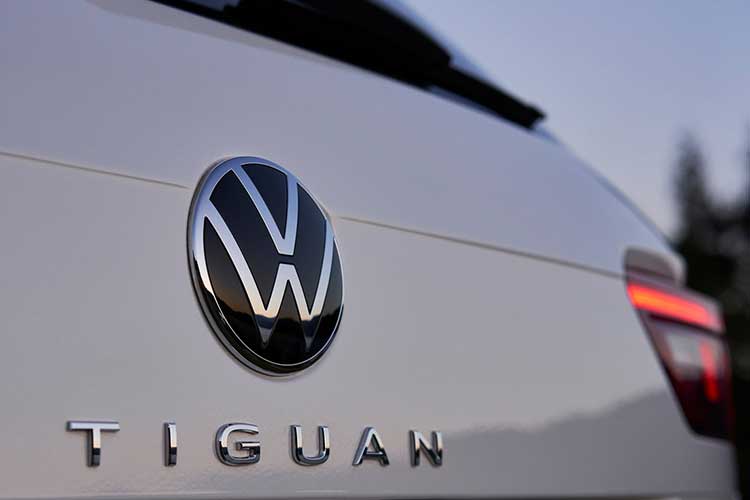 We are the vehicle experts for internationals.
International AutoSource (IAS) has provided expats with flexible vehicle solutions to finance, lease or rent a vehicle in the US without a local credit history for over 25 years. Our factory-backed financing programs for foreign executives, healthcare workers, business professionals, students, teachers, and the diplomatic community feature low rates and are designed to get expats approved quickly and easily.
We offer a wide selection of cars, trucks, and SUVs from leading automobile manufacturers including Audi, Chrysler, Dodge, Ford, Honda, Hyundai, Infiniti, Jeep, Lincoln, Nissan, Ram, Toyota, Volkswagen and many more.
Get tips and learn what to expect to make your move as seamless as possible.