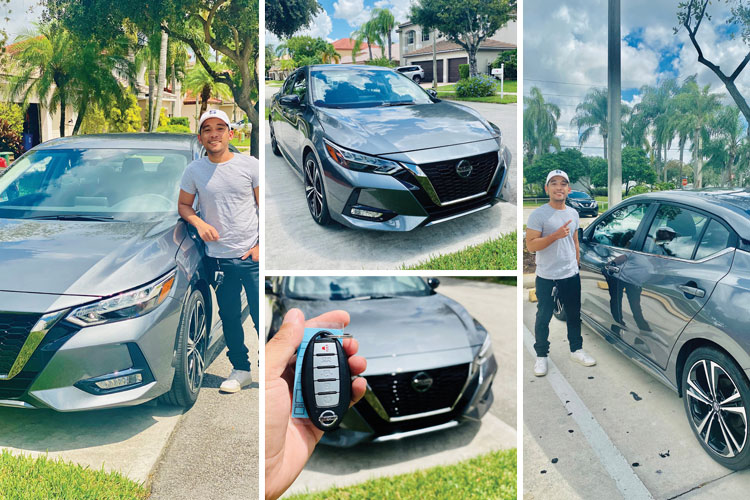 The United States relies on foreign healthcare professionals to supplement its workforce. Every year there is an influx of doctors, nurses, physical therapists, medical technicians and other healthcare worker who relocate to the US for a work assignment.
It is essential for these healthcare professionals to have a reliable form of transportation to get to and from work everyday. With public transportation either not available or convenient across many areas of the United States, the majority of expats relocating will need to buy a car.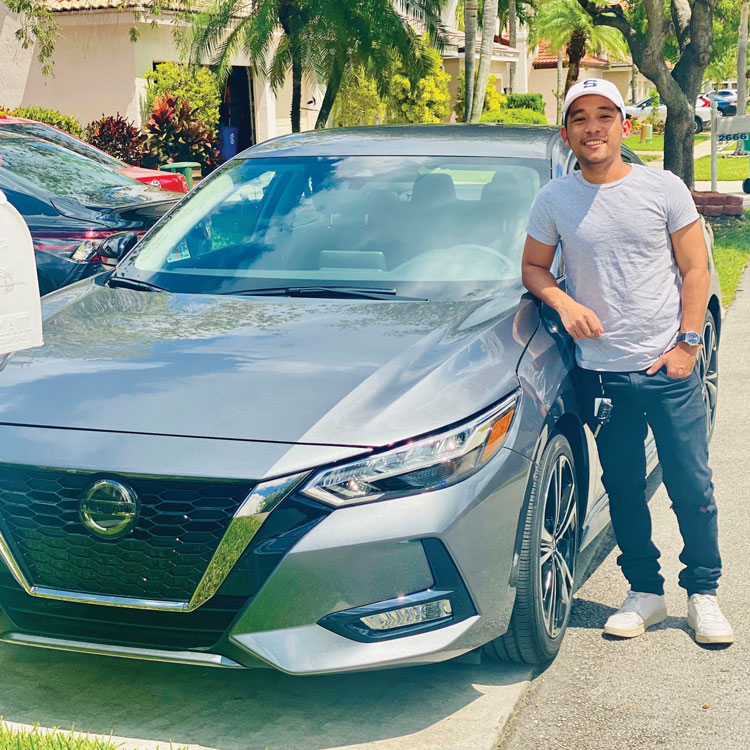 Buying a Car as an International Healthcare Professional
For over 15 years, IAS has specialized in assisting the international healthcare community with a program tailored to their needs. The IAS Healthcare Advantage Program provides a full-service car buying program with exclusive benefits and protections including the ability to get financing without a US credit history or driving record. Plus healthcare professionals can get started without a down payment.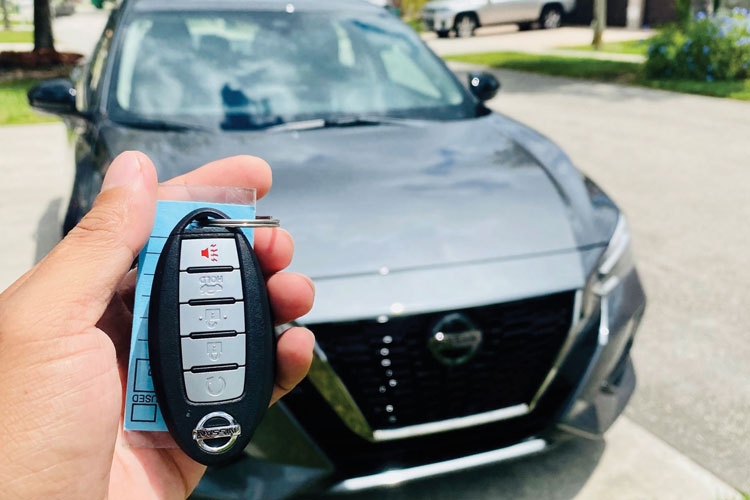 IAS Car Buying Review from a

Filipino

nurse:
Why do Filipino expats choose IAS? We'll let them tell you themselves. Meet Von Christian L. who recently relocated to the United States from the Philippines.
Using the IAS Healthcare Advantage program, Von Christian financed a brand new 2022 Nissan Sentra for his move to Florida, the sunshine state.
When asked about his experience getting a Nissan through International AutoSource, he said:
"Thanks for the help. The IAS team was very accommodating from start to finish and I would rate my experience to be a 10 out of 10. More Power!"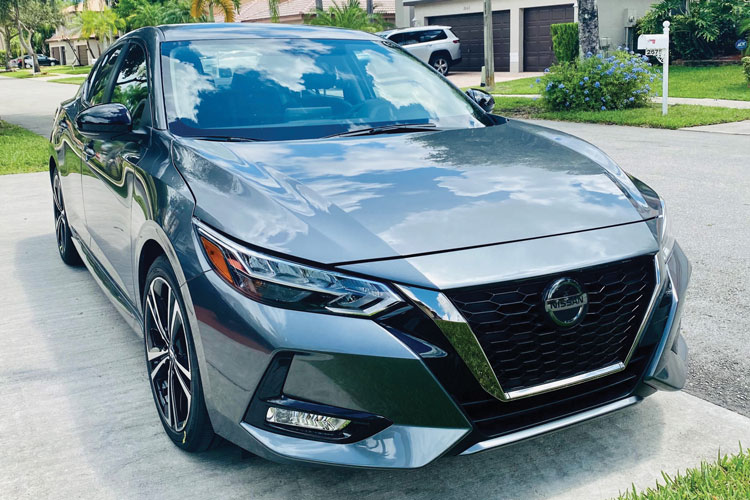 Congratulations Von Christian on your new car! The entire team at IAS wishes you the best of luck with your work assignment in the United States.
IAS Car Experts for Healthcare Professionals
International AutoSource has helped over 10,000 healthcare professionals relocating from Jamaica, Kenya, Nigeria, the Philippines, Singapore, UAE, the UK, and other countries around the world to get behind the wheel of their own vehicle for their move to the United States.
We know how important it is for healthcare professionals to have their own transportation. In the US 87.89% of people drive to work due to the lack of public transportation. The IAS program provides vehicle financing for healthcare professionals backed by exclusive protections, privileged pricing, and dedicated full-service support that is not available anywhere else.
International Healthcare professionals can take advantage of savings, convenience, and full-service support all in one place. Our dedicated healthcare product specialists work one-on-one with each customer to provide full-service support before, during, and after delivery. We also assist with all documentation needed for vehicle financing, licensing, and registration as our customers have more important things to worry about.