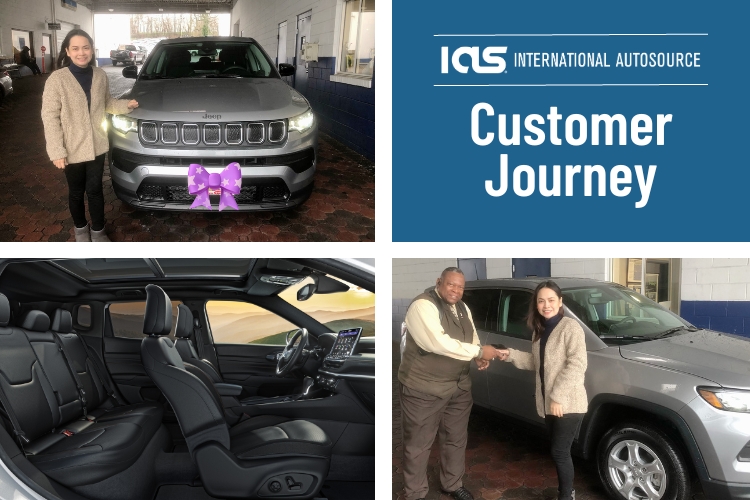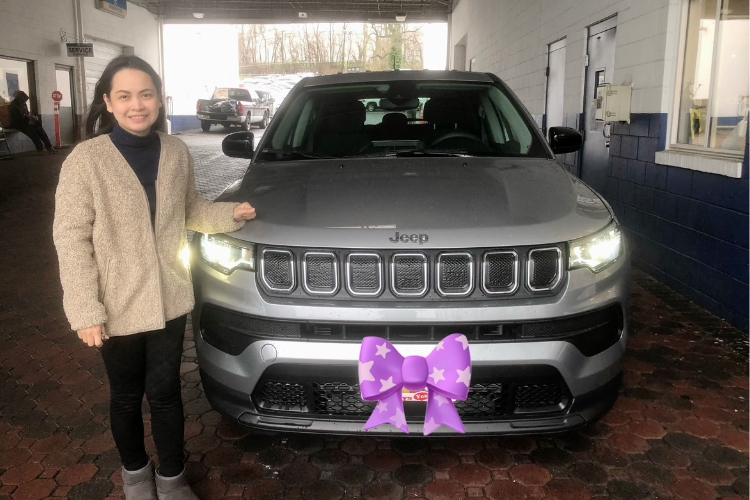 For healthcare professionals relocating to the US, it is essential to get a car for your work assignment. As a newcomer, it is hard to know who to trust when it comes to buying a car since you are not familiar with the American car buying process.
International AutoSource (IAS) is the leading provider of vehicles to the international healthcare community for over 15 years. IAS provides a full-service car buying program tailored to the unique needs of relocating expats with exclusive benefits to make getting a new car hassle-free.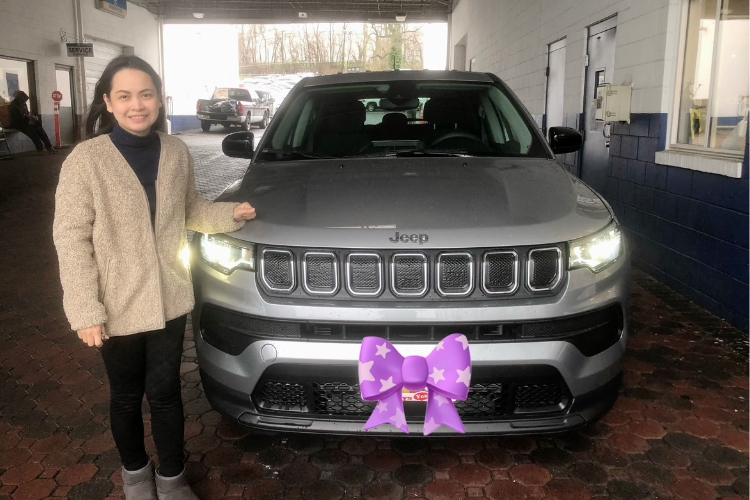 Jeep Compass IAS Car Buying Review from a Filipino Nurse
Meet Lanie Bautista who recently relocated to the US from the Philippines. As a registered nurse, she needed to get a vehicle for her work assignment in Maryland. Through IAS, Lanie financed a 2022 Jeep Compass Sport without a credit or driving history.
When asked about her experience getting a vehicle through International AutoSource she said:
"Thank you so much. I deeply appreciate your help and assistance. IAS was dependable on every step of the process to acquire my vehicle."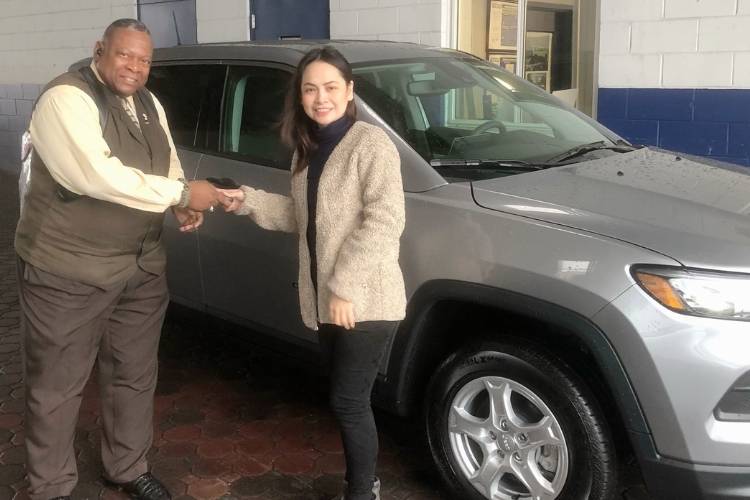 The entire team at IAS would like to welcome you to the United States and congratulations on your new Jeep. We wish you the best of luck with your work assignment.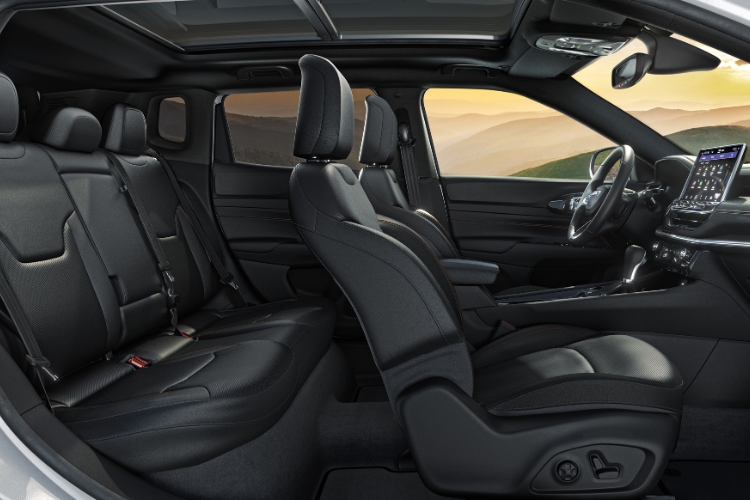 Car Buying for International Healthcare Professionals
International AutoSource provides vehicle financing for international nurses, doctors, medical technicians, and many other healthcare professionals with no US credit history. The IAS Healthcare Advantage Program provides exclusive protections, privileged pricing, and dedicated full-service support that is not available anywhere else.
International Healthcare professionals can take advantage of savings, convenience, and full-service support all in one place. Our dedicated healthcare product specialists work one-on-one with each customer to provide full-service support before, during, and after delivery. We also assist with all documentation needed for vehicle financing, licensing, and registration as our customers have more important things to worry about.