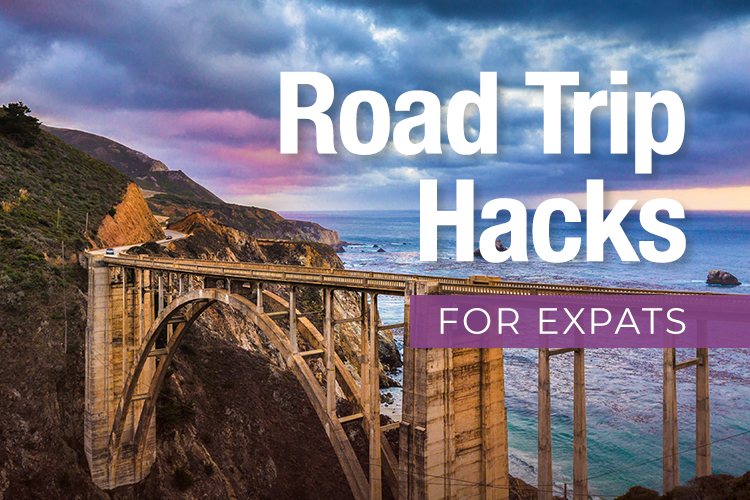 Even if you are new to the US, it doesn't mean you were meant to stay in one place. It is time to go on an adventure; take a road trip!
We've compiled the best tips and tricks for expat road-trippers to ensure your road trip is a fun and easygoing adventure.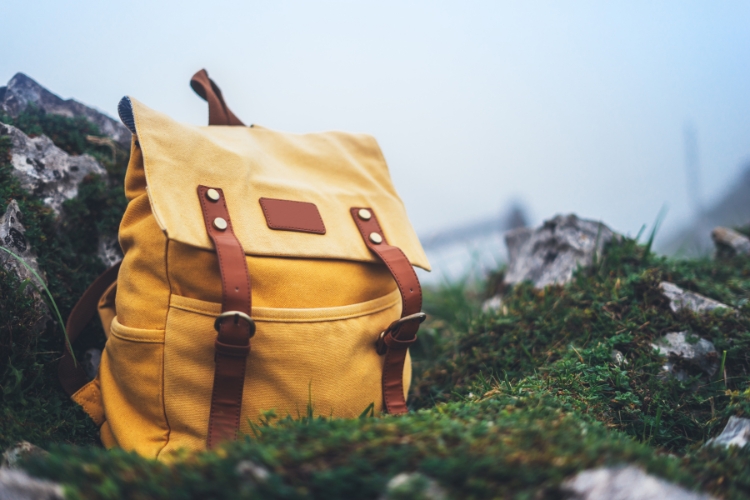 Do Your Expat Road Trip Research
Before heading out the door, research ahead of time to familiarize yourself with your destination. Figure out how long the travel will take and pack your overnight or weekend bag, as needed.
Visit travel bureau websites to see the area and find out what the hot spots are. Be sure to check the upcoming weather forecast and plan accordingly.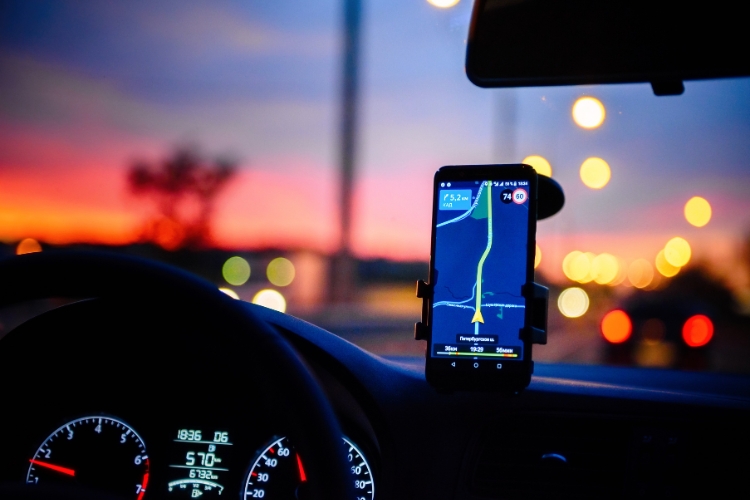 Know Your Road Trip Route
Decide which GPS app works best for your trip, such as Google Maps, Waze, and Apple Maps.
While Google and Apple Maps and other apps give you easy-to-follow directions, Waze provides detours from traffic delays.
Screenshot directions in case your phone loses service or battery life. And you might want to have a good old reliable paper map in the car as a backup.
During the journey, drop a pin on where you park your vehicle to minimize the chances of getting lost.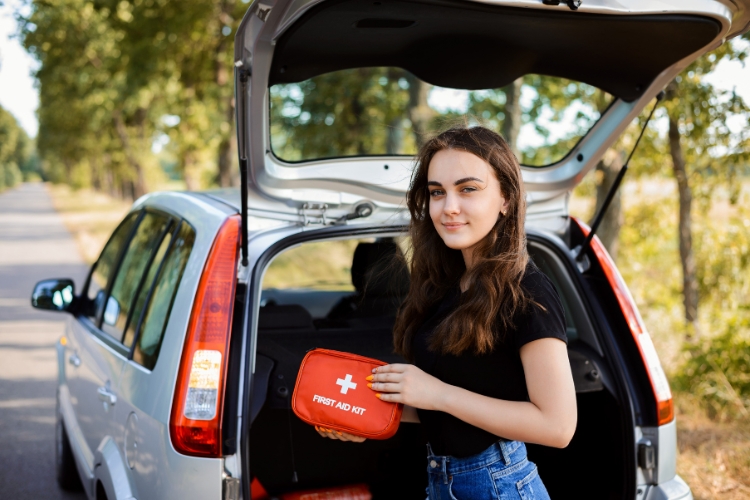 Expat Road Trippers Should Prepare for the Unexpected
Whether you're a new expat or you've been in the U.S. for a while, it's best to anticipate the things you might need should the unexpected occur.
Pack a first aid kit with band-aids, antibacterial ointment, and pain relievers. Take multiple regular and portable phone chargers and an extra blanket, water, small cooler, umbrella and roadside kit.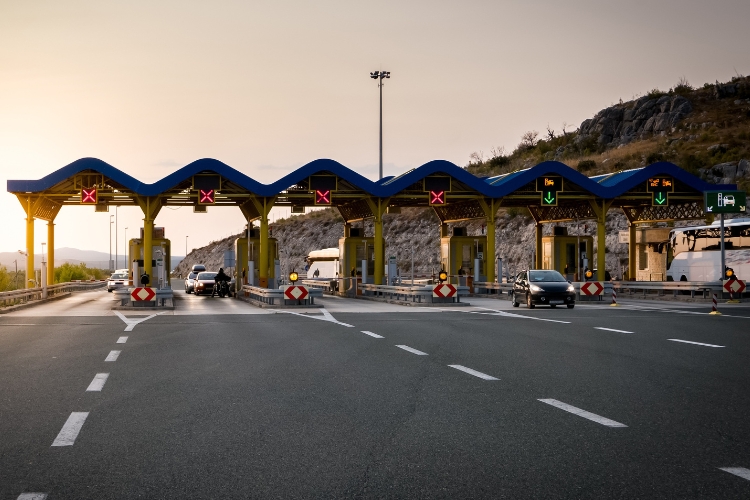 Plan for Tolls on Your Road Trip
US road trips usually occur across state lines through parkways and bridges, so you should plan for tolls. See what tolls you'll be driving through and have cash on hand readily available.
You can also secure toll passes or prepaid transponders like E-Z Pass, Peach Pass, Palmetto Pas, or FasTrack to save time and money.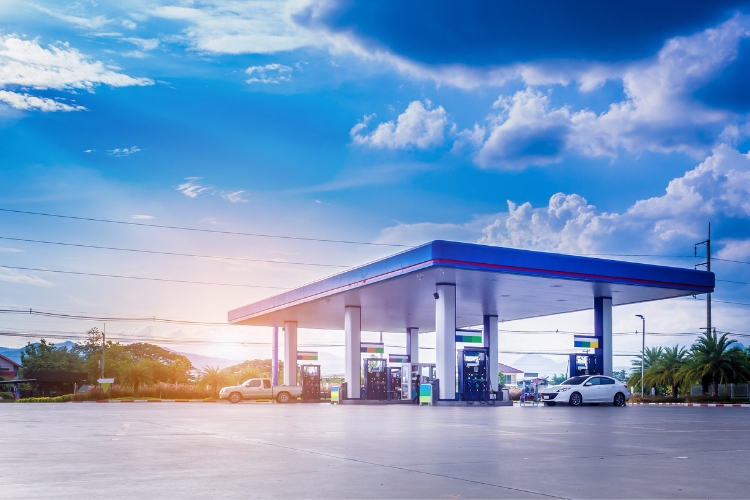 Budget for Gas
It is easy to break the bank on road trips due to gas prices, so budgeting is important.
Get a loyalty card with a grocery store or become a member at a wholesaler for gas discounts. Only pay with cash so that you are charged the lower price. Use gas-saving apps like GasBuddy, Waze, or Gas Guru to find the lowest gas prices on your trip.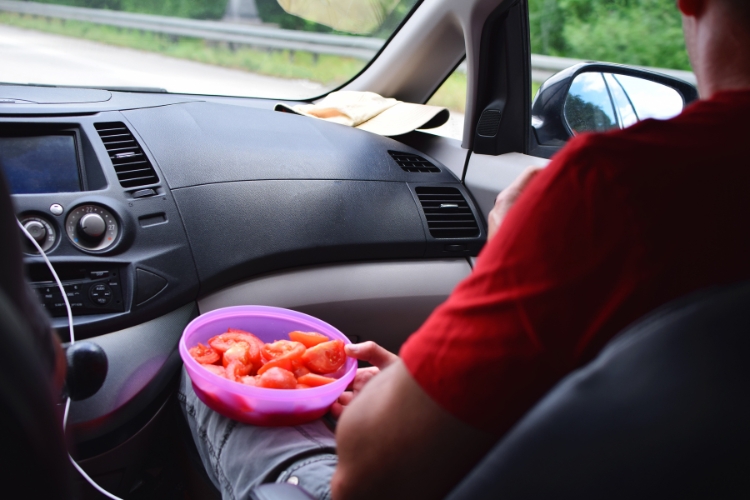 Expats Can Eat, Drink, and Save on Road Trips
Shop at Costco or Walmart for low-priced snacks. Create little road trip goodie bags with self-serve treats. Bring a cooler to hold drinks or food that needs refrigeration. Stop at local farm stands for cheap and healthy fruits and vegetables.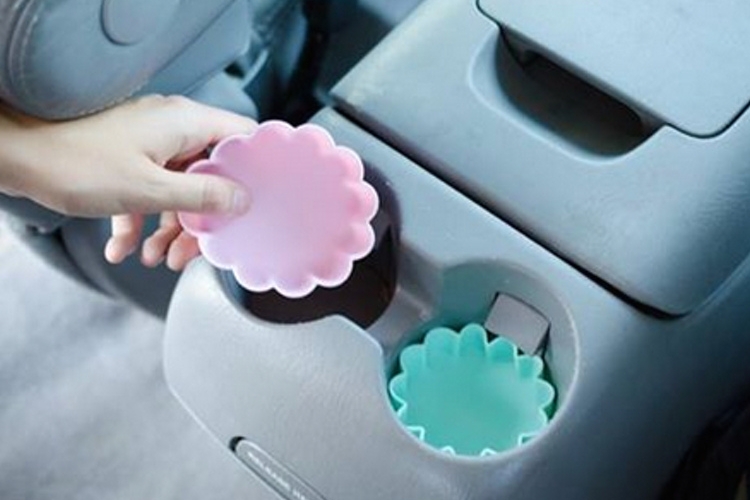 Photo Credit: Women's World
Get Creative with Household Items
Use shower caddies with suction cups and plastic cereal containers for easy storage on the window or behind the seat. Fill old creamer bottles with finger snacks. Oven trays can be used as desk trays for passengers. Silicone cupcake liners used in cup holders will make things less sticky.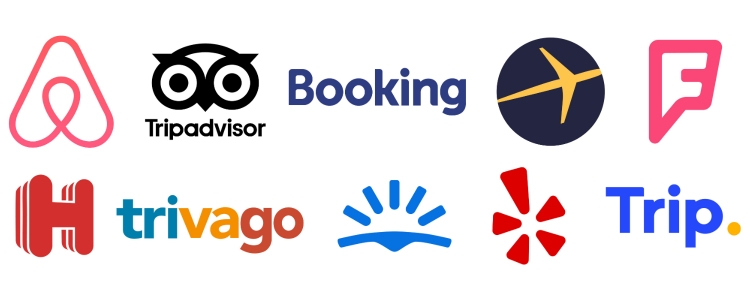 Expats Can Find Discounts and Low Prices
Turn to hotel and travel sites to get the lowest discounted room rate. Some of the best are Expedia, Travelocity, Booking, and Hotels.com. You can find one-day excursions and discounts on restaurants and fun things to do!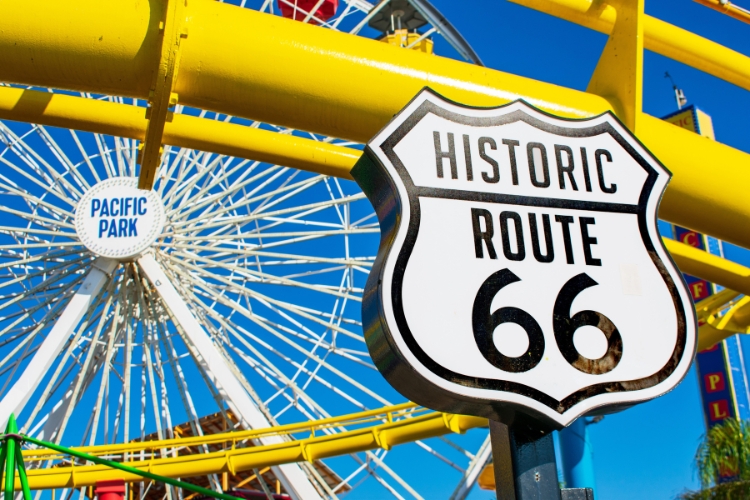 Don't Miss Out on Local Sites on Your Road Trip Adventure
Take in your surroundings and check out local attractions like theme parks, stores, museums, restaurants, and national parks.
Search for unique local attractions because the variety of strange and interesting sites across the United States is endless. Who doesn't want to miss places like Market Theater Gum Wall in Seattle (yes, really!), the National Museum of Mustard in Wisconsin, Mermaids of Weeki Wachee in Florida or even the UFO Adventure Center in Colorado.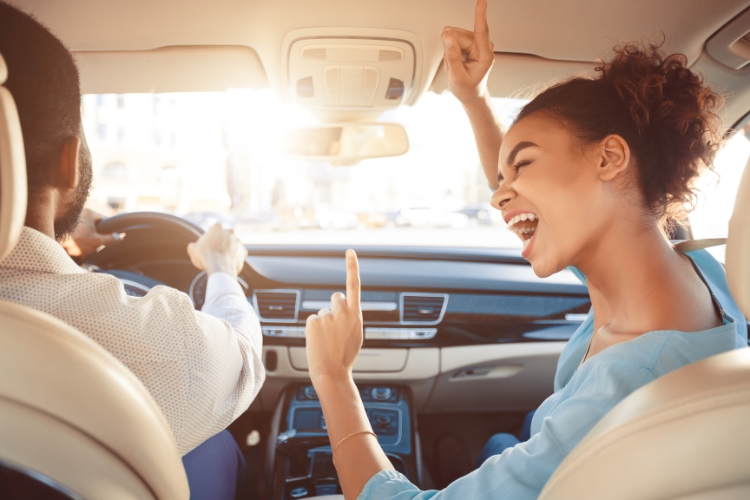 Have Fun on Your Expat Road Trip Adventure!
While on the road, play fun upbeat music playlists and let everyone have a chance to play their favorites. You can also listen to a podcast, play travel games like twenty questions, and look for license plates from other states. As an expat in the U.S., there are a ton of new sights to see and new things to experience on your great American road trip adventure!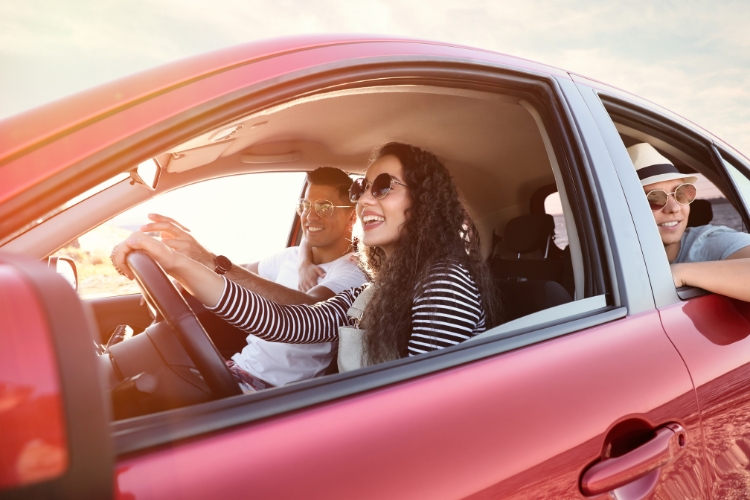 One Last Thing
It's not just about the destination but the journey. Enjoy the experience. Relax, tell silly stories, sing, laugh, and enjoy the ride!
About International AutoSource
Our factory-backed financing programs for expats feature low rates and are designed to get expats relocating to the United States approved quickly and easily.  
International AutoSource offers a wide selection of vehicles to choose from. Expats can shop top-selling models from Audi, Chrysler, Dodge, Ford, Jeep, Lincoln, Nissan, Volkswagen, and many more. 
As the vehicle experts for expats for over 25 years, International AutoSource has helped over 50,000 international and domestic assignees get a car for their relocation to the United States. IAS offers flexible vehicle solutions to finance, lease or rent a car in the US without a local credit history.