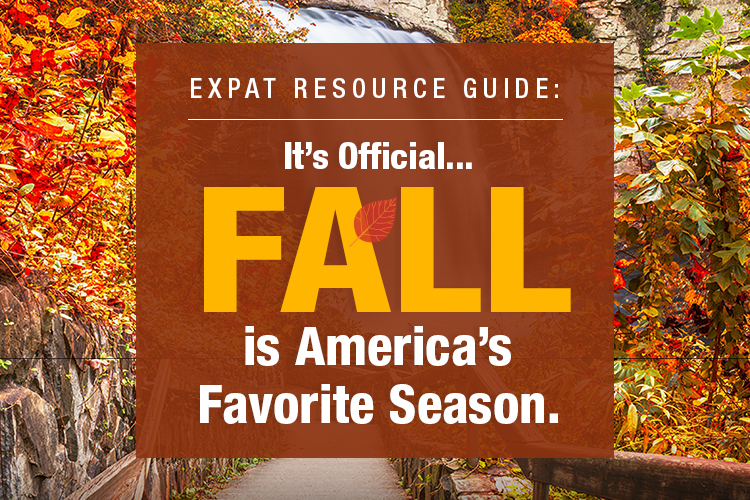 Fall is in the air, and we couldn't be happier! The air is getting crisp and the leaves are getting vibrant. Fall has so much to offer and International AutoSource (IAS) is thrilled to give you the inside scoop on one of the best times of the year in the United States. From flavorful drinks to activities for the whole family, fall is an exciting time for American citizens and expats alike. We hope you'll join in on the fun this year!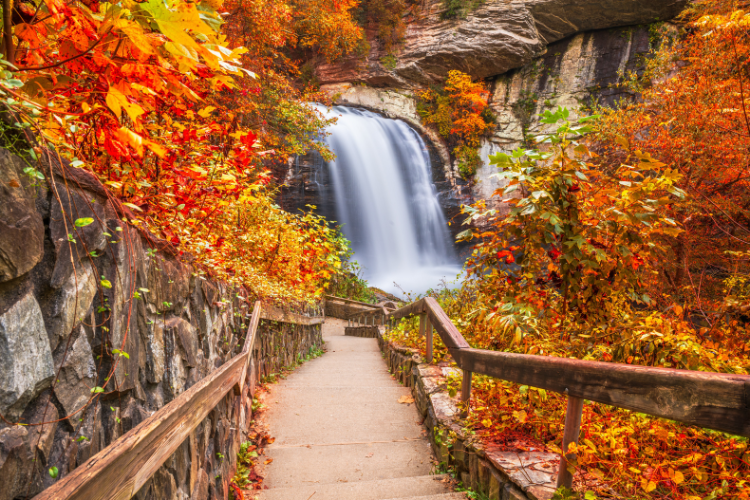 Fun Fact: The terms Autumn and fall can be used interchangeably however they have very different origins. Autumn came first and was used widely to describe the season between summer and winter starting in the 1300s. Fall is a newer descriptor of this season and came about in the 1600s as English poets popularized the phrase "the fall of the leaves".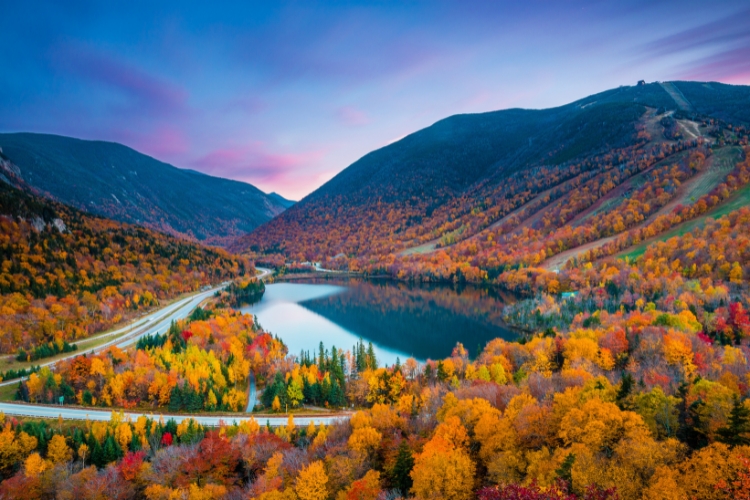 Falling into a Good Time
Harvest festivals are all the rage this time of year. Crops are ready to be picked and farmers all over the US love to celebrate this time of year with live events for the whole family. Besides having fresh fruits and vegetables available for purchase, many of these harvest festivals offer fun family activities. These activities include pumpkin picking, bobbing for apples, hayrides, corn mazes and so much more. We encourage expats to find your local fall harvest festival for a guaranteed good time!
Fall Holidays
Fall also marks the beginning of the holiday season here in the United States. On October 31st many Americans celebrate Halloween. A holiday dedicated to having fun, getting dressed up in costume and celebrating with friends and family. While this holiday has a rich history in ancient Celtic festivals and occurs on the Christian feast of All Saints' Day, the American general public uses this holiday as a time to be creative, trick-or-treat and enjoy the company of friends.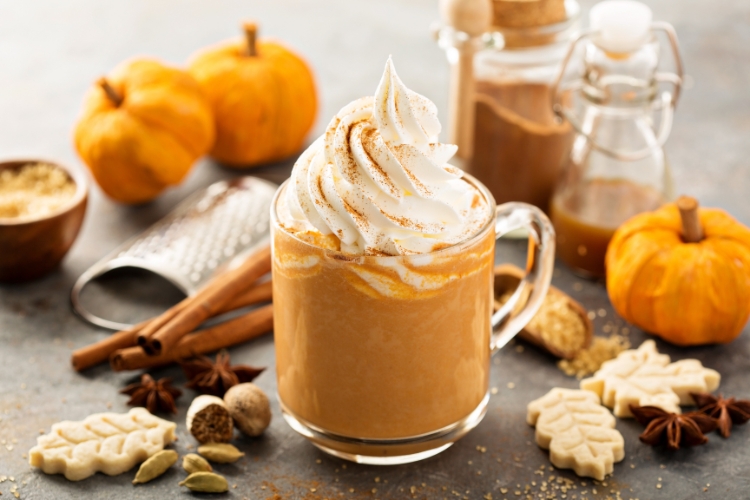 Arguably the ultimate celebration of the harvest season, Thanksgiving comes along every fourth Thursday of November. This federal holiday originating from New England colonists, is now a day used to give thanks and eat with your loved ones. The traditional dinner consists of American classics such as turkey, potatoes of all kinds, vegetables of all sorts and the highly revered pumpkin pie.
Fun Fact: Fall is also known as pumpkin spice season here in the US because of the popularity of this iconic flavor during this time of year.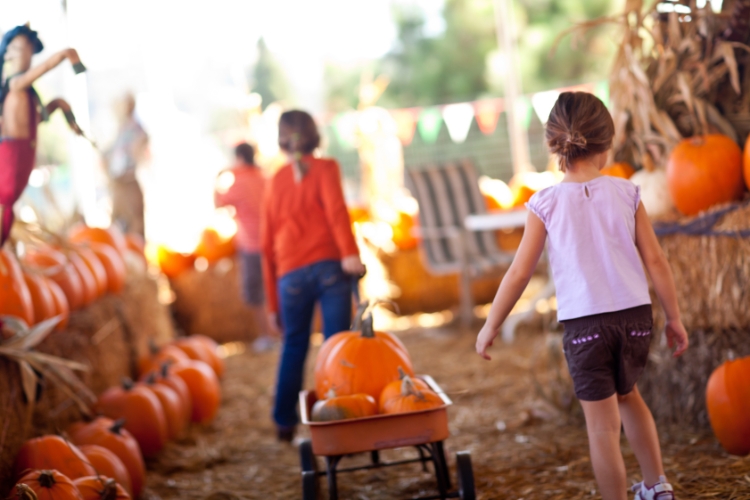 Fall Festivals
Harvest festivals are abundant in the northeastern region of the United States but fall festivals will be happening all over the country. There is a fall festival for everyone out there from Oktoberfest to Elktober, these live events can be a blast for expats. We won't overwhelm you with the full list however we would be remiss to not mention a few festivals we think you should check out this autumn.
• Oktoberfest Zinzinnati in Cincinnati: Sept. 14-17
• Elk Fest in Estes Park, Colorado: Sept. 30 to Oct. 1
• Sea Witch Festival in Rehoboth Beach, Delaware: Oct. 27-29
• The Great Jack O'Lantern Blaze in Hudson Valley, New York: Sept. 15 to Nov. 19
• West Coast Giant Pumpkin Regatta in Tualatin, Oregon: Oct. 21-22
• Albuquerque International Balloon Fiesta in Albuquerque, New Mexico: Oct. 7-15
Fun Fact: The term "Autumn" is more popularly used in the UK while "fall" is the preferred term for this season in the US.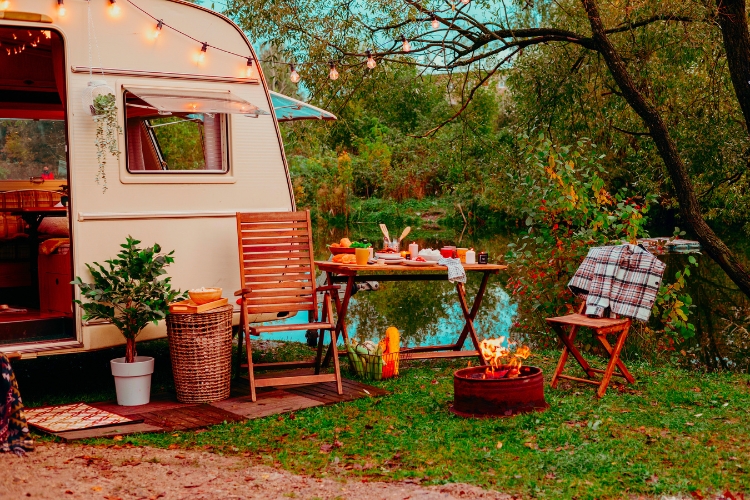 Now that you understand how fun this fall can be, we would encourage you to build out a bucket list for the season, so you don't miss out on any of the festivities. DOWNLOAD the bucket list below in a PDF form for easy use.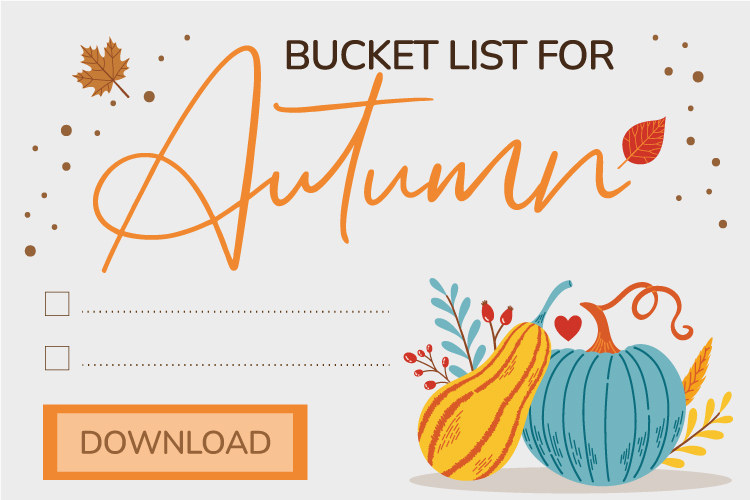 Fun Fact: Due to the gorgeous fall foliage the northeastern United States actually rakes in billions of dollars from fall tourism, also known as "leaf peeping".
About International AutoSource
Our factory-backed financing programs for expats feature low rates and are designed to get expats relocating to the United States approved quickly and easily.  
International AutoSource offers a wide selection of vehicles to choose from. Expats can shop top-selling models from Audi, Chrysler, Dodge, Ford, Jeep, Lincoln, Nissan, Volkswagen, and many more. 
As the vehicle experts for expats for over 25 years, International AutoSource has helped over 50,000 international and domestic assignees get a car for their relocation to the United States. IAS offers flexible vehicle solutions to finance, lease or rent a car in the US without a local credit history.