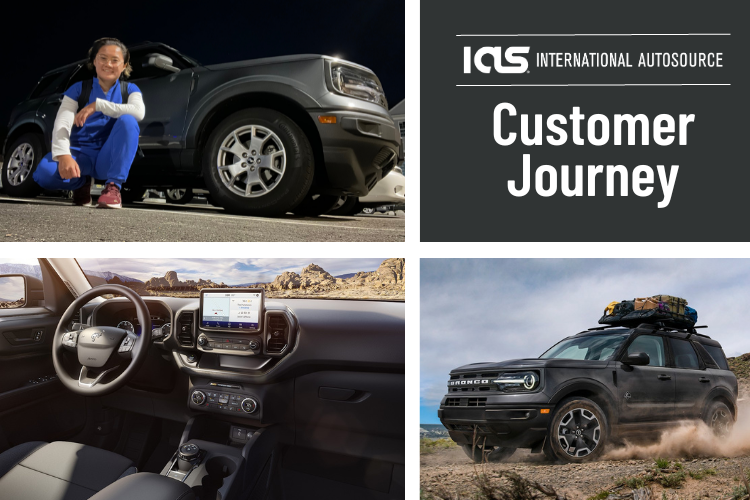 Since public transportation is not accessible or convenient in many parts of the country, getting a car is essential for the majority of healthcare professionals relocating to the United States to go to and from work.
International AutoSource has been proudly assisting the international healthcare community for over 15 years with a program tailored to fit their specific needs while making their relocation one step easier.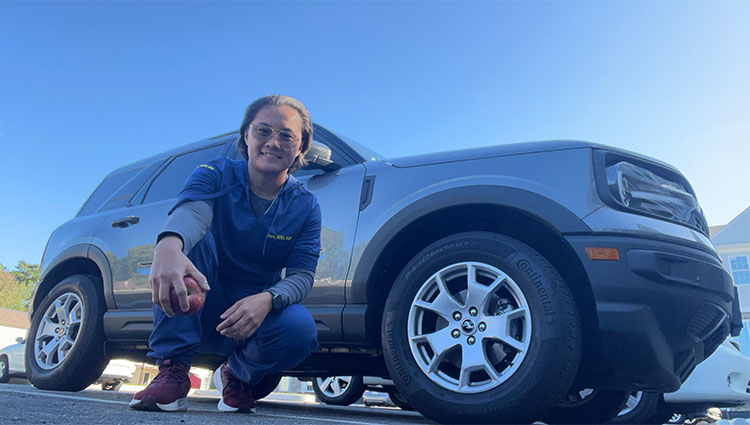 Ford Bronco Sport IAS Car Buying Review from a Filipino Nurse
Meet Wilma Rellora, a registered nurse from the Philippines who relocated to the United States last year for a work assignment in New Jersey. She was able to finance a brand new 2022 Ford Bronco Sport through IAS without a US credit or driving history.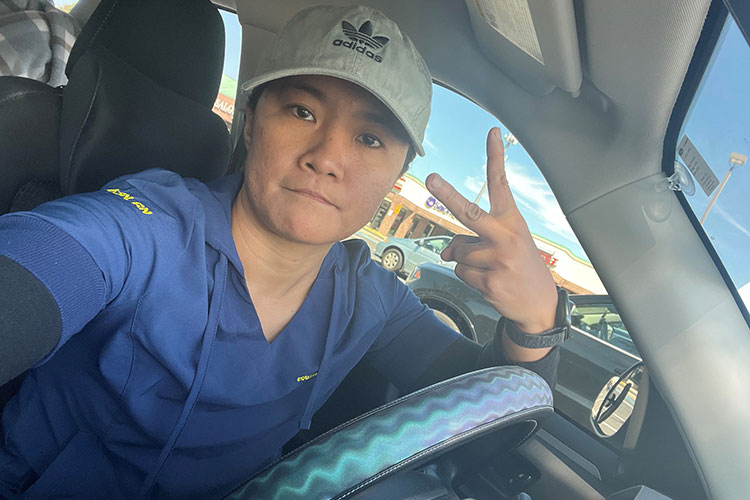 She shared her experience working with International AutoSource and navigating her arrival in the US to start her American dream:
"International AutoSource had been an incredible help to us who needed a car as new immigrants. On my second day of getting here about a year ago, I picked up my free rental car rental that IAS set up for me, while completing the requirements for my new Ford Bronco Sport.
So, yes! On this day, a year ago, I got to drive for the first time in Lakewood, NJ with my first roommate! I didn't know back then how much crazy drivers there are here compared to other areas. I remember how scared I was, completely focused on the road signs, anxious, worried about making mistakes on the road, but excited at the same time! Man, the roads here are wide! My niece was right, it was going to be easier for me to drive here than in the Philippines. I knew how to drive an automatic car, but back home, I was driving a manual car. So, I pretty much became the driver when I got here. And I loved it!
I drove from one town, to another, for my very first appointment with a bank. My roommate and I opened our Chase checking and savings account, and applied for our credit cards, on our second day! Every was so friendly and had been really helpful to us.
There was so much to be grateful for back then. And there are still plenty to be grateful for right now. A year ago was just all about the first step for everything. A better car, a better credit card, a better savings account, better work opportunities, and overall, a better life. The only point here is #progress!"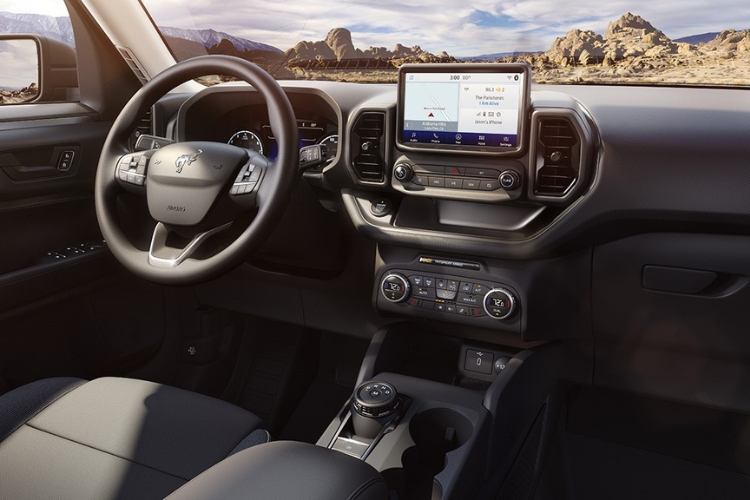 Thanks Wilma, for sharing your experience. We are thrilled to be part of your journey from the Philippines to the U.S. as an expat nurse and hope you are enjoying life in the United States.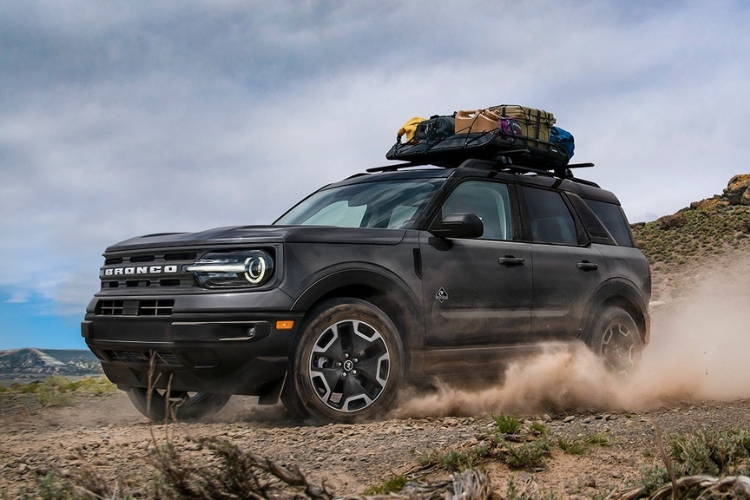 Car Buying for International Healthcare Professionals
International AutoSource provides vehicle financing for international nurses, doctors, medical technicians, and many other healthcare professionals with no US credit history. The IAS Healthcare Advantage Program provides exclusive protections, privileged pricing, and dedicated full-service support that is not available anywhere else.
International Healthcare professionals can take advantage of savings, convenience, and full-service support all in one place. Our dedicated healthcare product specialists work one-on-one with each customer to provide full-service support before, during, and after delivery. We also assist with all documentation needed for vehicle financing, licensing, and registration as our customers have more important things to worry about.