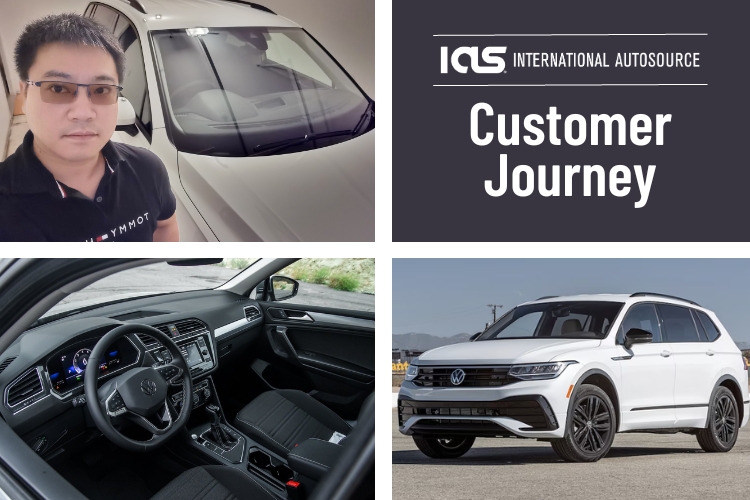 For over 25 years, International AutoSource has assisted the international relocation community making the process of getting a new car one step easier with our full-service car buying solution.
The opportunity to work in the US is an exciting time for an expat however, there are are many things that need to be arranged prior to the big move. IAS makes getting a car easy so expats can focus on their work assignment and getting acclimated to their new home.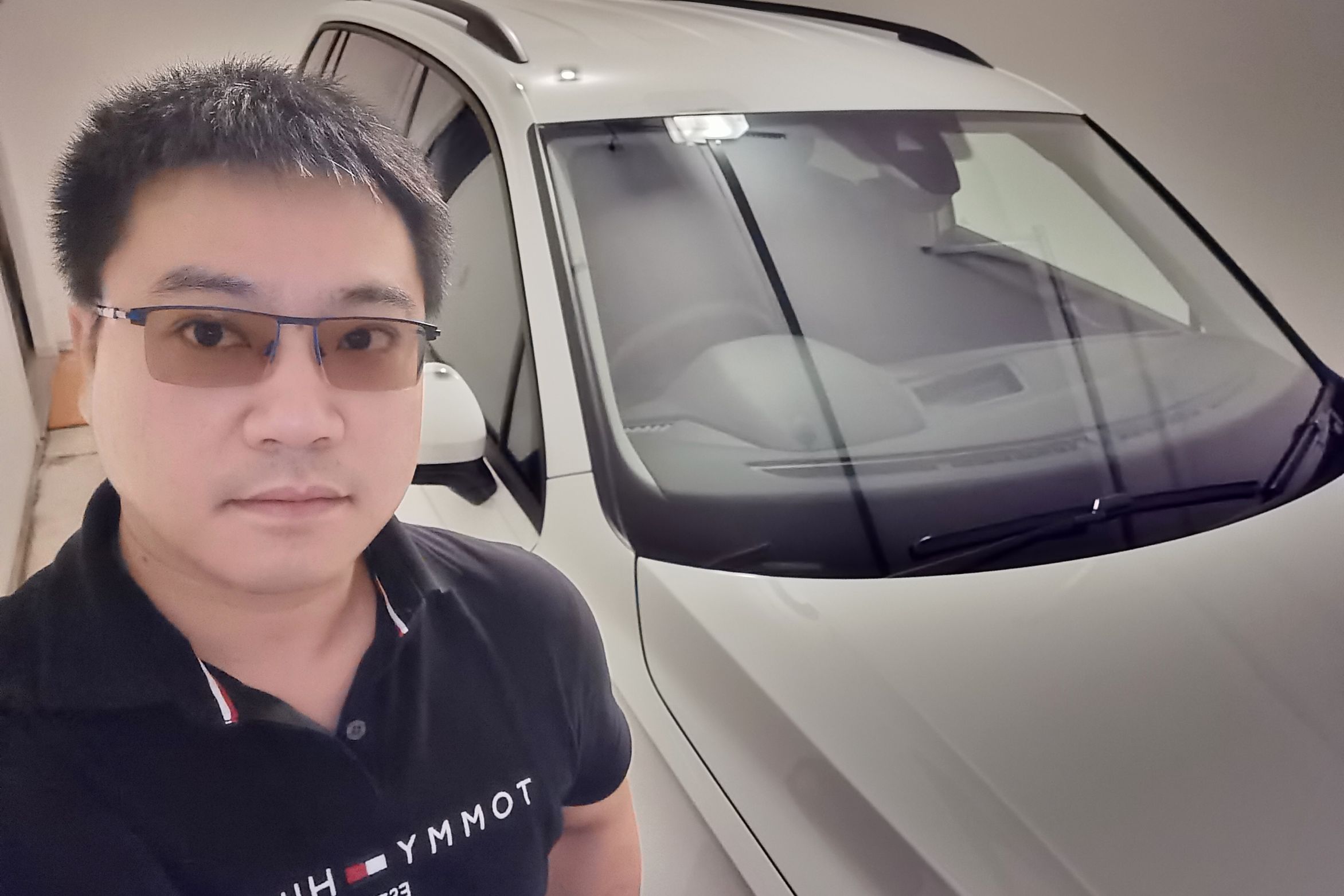 International AutoSource Chinese Expat Car Buying Example and Review: 2023 Volkswagen Tiguan
Meet Jian Xiao, a Sales Manager and who recently relocated to the US for a work assignment from China. As an expat new to the US, Jian needed his own vehicle to get to and from work. Expats are typically unfamiliar with the American car buying process and do not have a US credit or driving record which can make it difficult to buy or lease a car.
Through International AutoSource JIan was able to lease a 2023 Volkswagen Tiguan for his move to Michigan.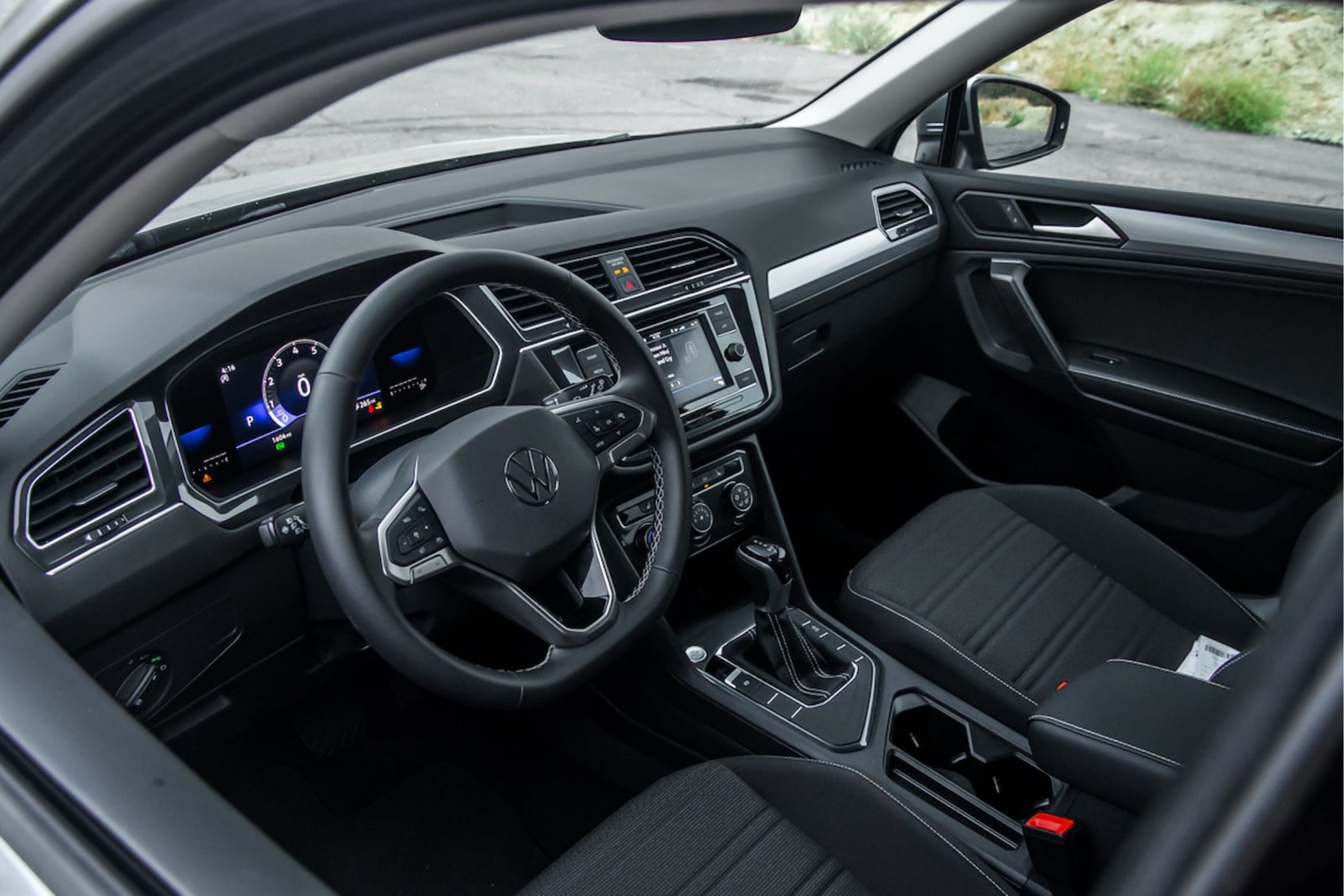 When asked about his experience getting his new VW he shared his IAS review:"Thanks for your great support during the whole process. The professional staff from IAS (Doug and Meghan) helped me to book the vehicle at a practical price.Overall process is a smooth experience, and I got timely response on my questions. I liked the availability of multiple auto makes and models, competitive price, and fast delivery time."Congratulations Jian on your new Volkswagen. Best of luck with your work assignment and we hope you enjoy working and living in the United States.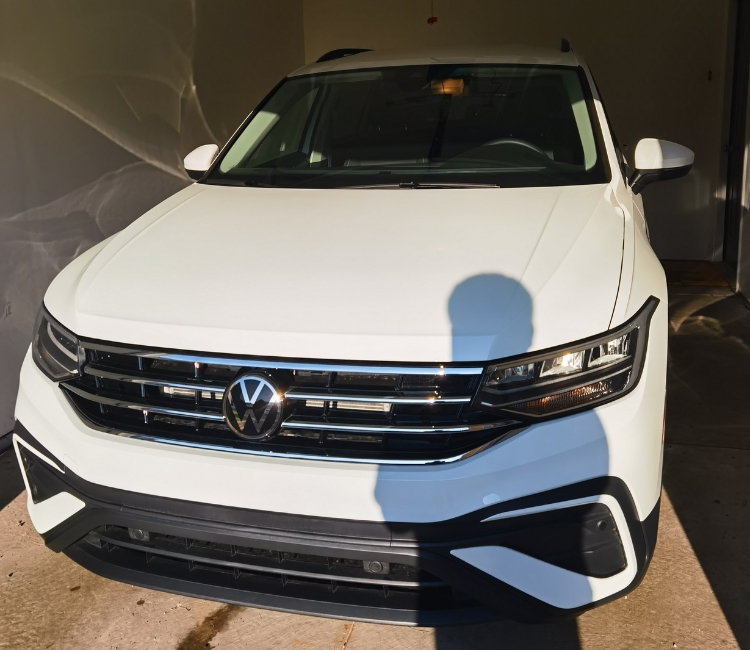 About International AutoSource
We are the vehicle experts for expats providing flexible vehicle solutions to finance, lease or rent a vehicle in the US without a local credit history. Our factory-backed financing programs cater specifically to business professionals, healthcare workers, foreign executives, teachers, students, and the diplomatic community featuring low rates and are designed to get expats approved quickly and easily.
International AutoSource offers top-selling vehicles from Audi, Chrysler, Dodge, Ford, Jeep, Nissan, Volkswagen and many more. Get tips and learn what to expect to make your move as seamless as possible.