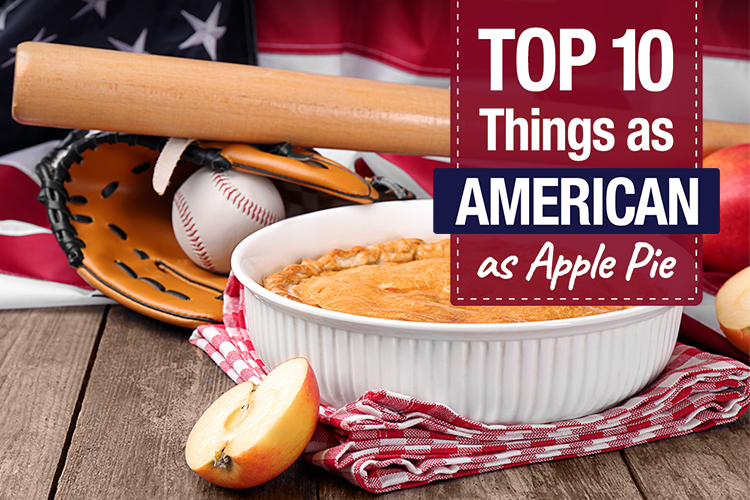 So, you've decided to move to the United States and want to know more about the things that are unique to Americans. If we asked our friends, family, and co-workers what makes living in the states different, the debate would be surely loud and might just go on forever.
We've decided to make a list of what we think makes living in the US unique.
1. Obsession with American Football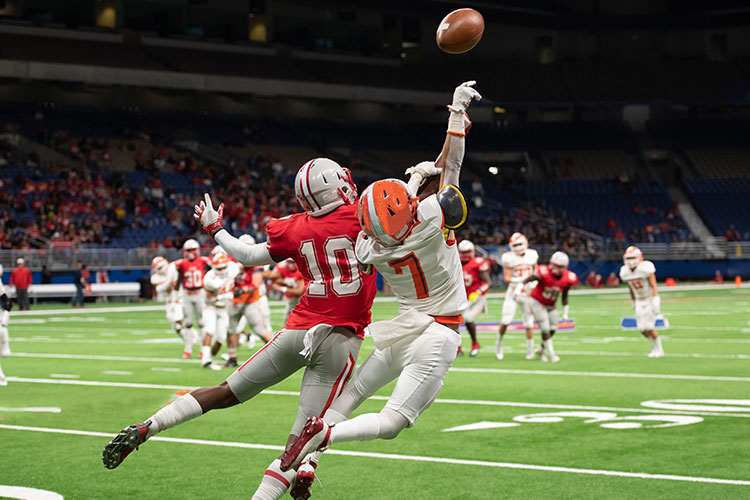 Football is an institution in the US. Not only is the National Football League the most popular one in America, But the NFL is also the most profitable sport in the entire world.
2. America's Favorite Pastime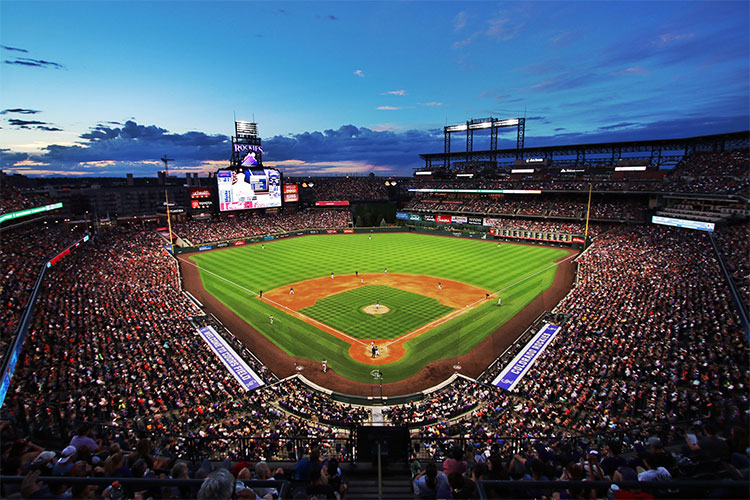 Baseball has been played in America for 150 years. It's America's favorite pastime and the fall classic, the World's Series, is what fans wait for the entire season – all 162 games. Grab a hot dog and a beer, visit a local ballpark, and enjoy the slow pace of the game.
3. Paying Sales Tax on Purchases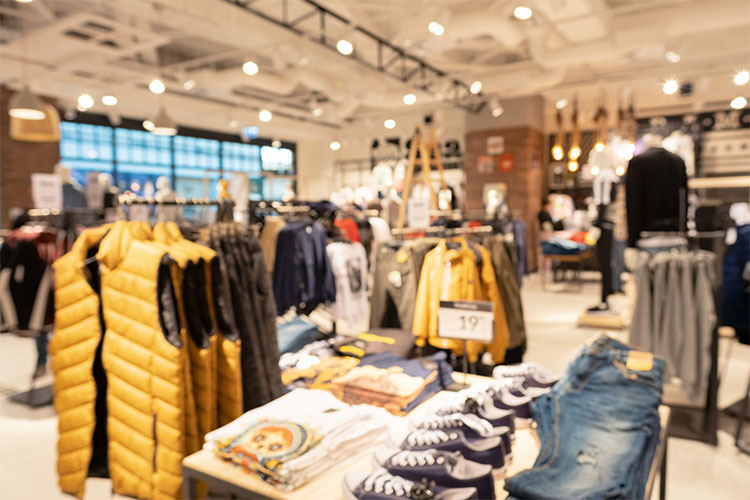 Well, sales tax is definitely not one of the fun things about living in the US. And it's a sore spot – not just for newcomers but for those born here. You make a purchase. You must pay a tax for the luxury of making a purchase. What items do and do not get taxed vary by category and state.
So, why isn't the sales tax included on the sticker price to avoid confusion? We shake our heads, too.
4. Singing the Star-Spangled Banner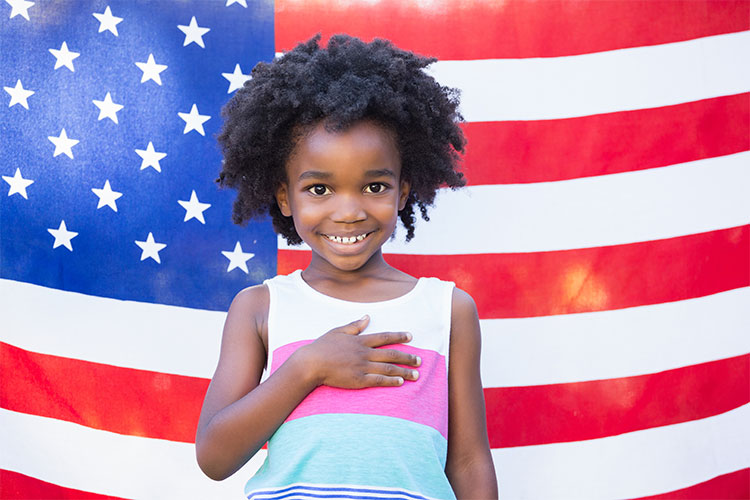 "Oh, say can you see," may be one of the most difficult songs to sing, the high notes are hard! But it still invokes a tremendous sense of pride for most and you'll know the words by heart before you realize it.
5. The American Flag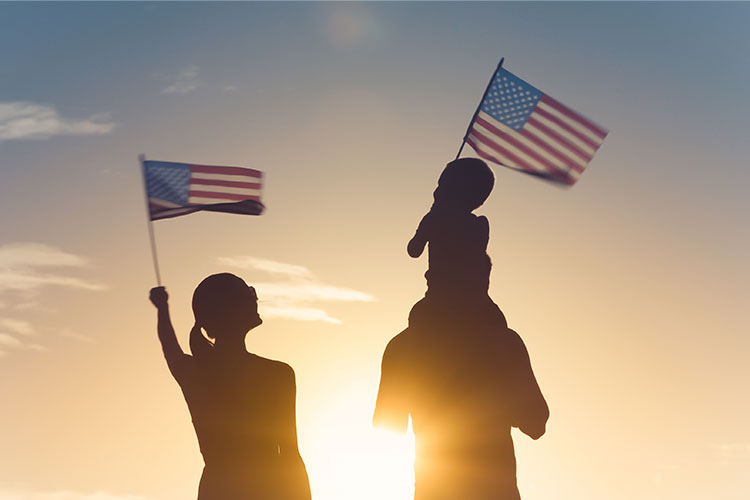 Pride in the flag representing your country is understood. However, in the US, 150 million flags are sold each year according to the Flag Association of America. You'll see them at events across the country, up and down city streets, and on plenty of novelty and decorative items.
6. Inches, Feet, Quarts, Gallons & Fahrenheit – Really?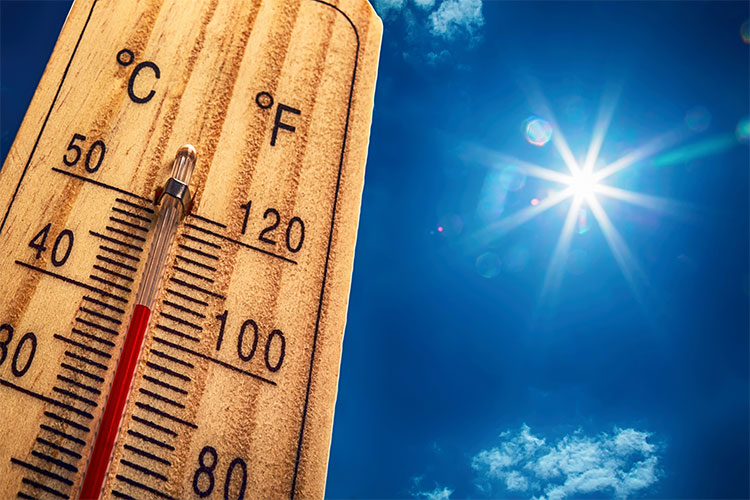 Tricky, yes. Despite the use of the metric system in most of the world and seemingly the most logical, the US still measures things the way it did in 1790. And to further complicate things, 32 degrees means it's freezing, and 212 degrees is the boiling point.
7. Celebrating our Fur Babies (Very American)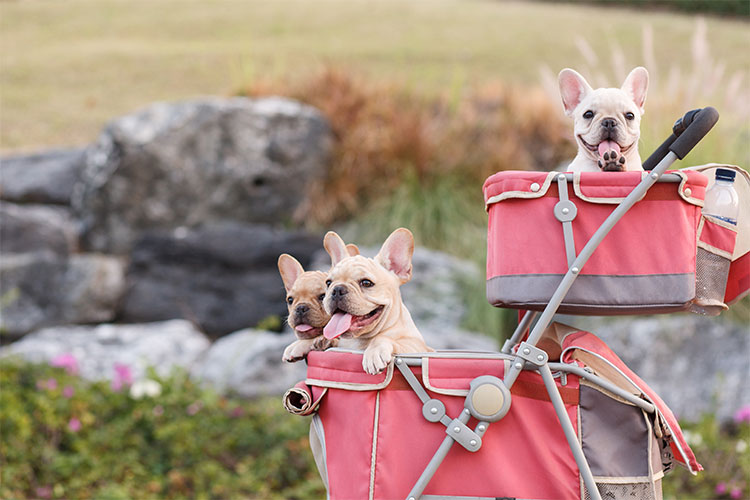 Two-thirds of households in the US have cats or dogs, along with hamsters, fish, bunnies, and reptiles.
Americans obsess over our pets, we'll admit it. Over $50 million is spent annually on their care, gifts, professional photos, toys, and grooming.
8. Vacation Time, Uniquely Short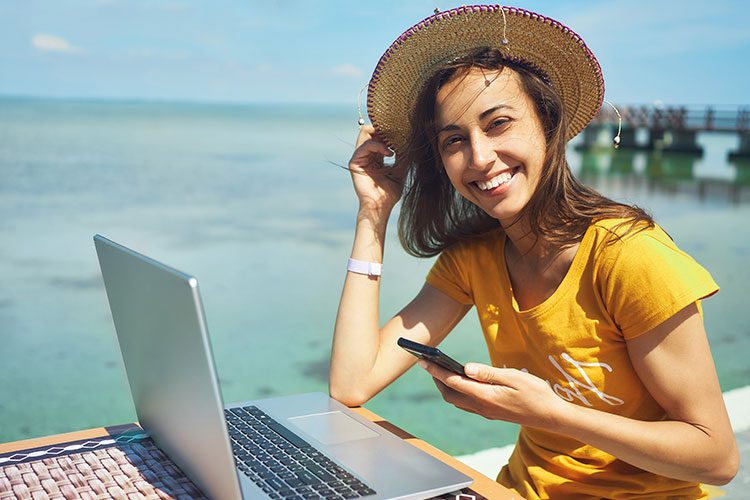 The US has been referred to as the 'no vacation nation' but that's not necessarily true. Employers give 90% of full-time workers paid time off.  For a variety of reasons, employees do not use it all and when they do use their days — it may not come as a surprise to learn — many stay connected by email and text.
9. Black Friday Shopping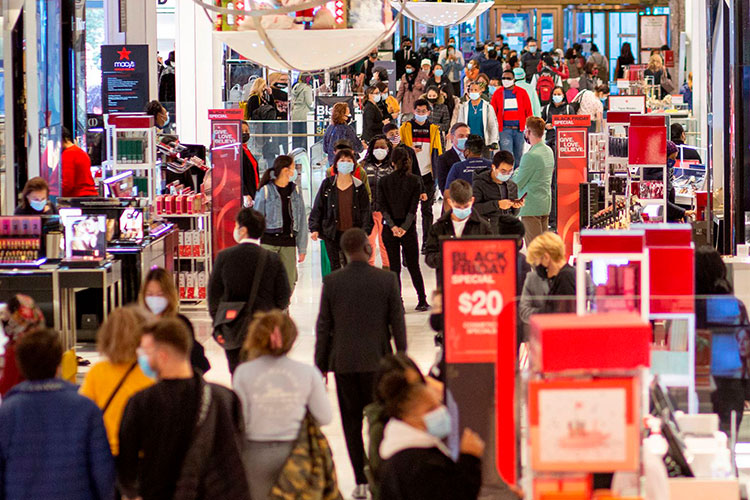 Black Friday marks the kickoff to the holiday shopping season which occurs on the Friday after Thanksgiving. It refers to when retail stores went from in the red to in the black in accounting terms. Before the pandemic, it offered the biggest sales and the biggest crowds hit the stores. Cyber Monday, the Monday after Black Friday has become a tremendous success for online retailers as well.
10. Tipping in America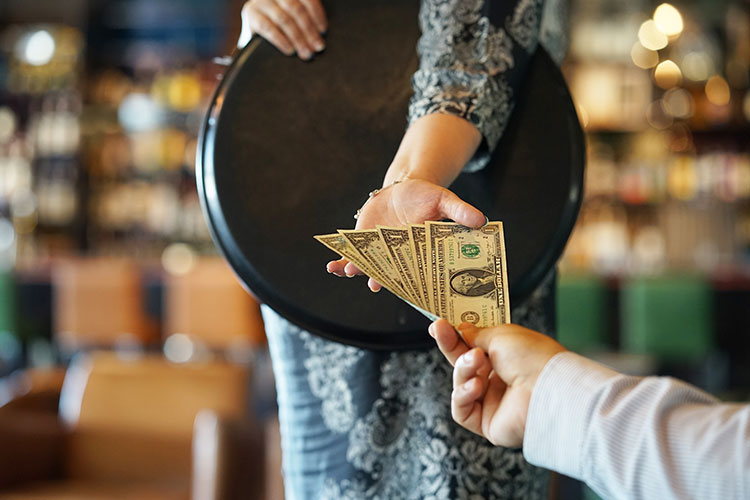 Since the 1960s, employees could receive tipping credits – that is an employer could pay the employee under the minimum wage if they earn tips. Many types of employees in the service industry rely on tips to bridge the gap in their lower-than-minimum-wage hourly rate and what they are ultimately paid. 15% of the total check is standard but exceptional service warrants a higher gratuity of 18-20 percent.
Final Thoughts
As the uniquely American list can be endless, we have a few other items that didn't quite make our top ten but are worthy of mention. Have some of your own? Share with us in the comments.
Cheese in a can
The ratio of ice to drinks
Yellow school buses
Direct to consumer pharmaceutical advertising
Garbage disposals in kitchen sinks
Coffee-to-go is a mainstay in the US with a Starbucks within blocks of the next
High priced convenience stores open 24/7
Using the phrase 'how are you' instead of saying 'hello'
Super-sized portions of everything from soda, pizza, and Big Macs to the mega 136 count of dryer sheets from your local Costco
About International AutoSource
Our factory-backed financing programs for expats feature low rates and are designed to get expats relocating to the United States approved quickly and easily.  
International AutoSource offers a wide selection of vehicles to choose from. Expats can shop top-selling models from Audi, Chrysler, Dodge, Ford, Jeep, Lincoln, Nissan, Volkswagen, and many more. 
As the vehicle experts for expats for over 25 years, International AutoSource has helped over 50,000 international and domestic assignees get a car for their relocation to the United States. IAS offers flexible vehicle solutions to finance, lease or rent a car in the US without a local credit history.