Before you begin driving in the United States it is important that you study the rules of the road. There are many laws associated with driving in the US, and these laws vary from state to state. One of the most important laws to familiarize yourself with is your local speed limits.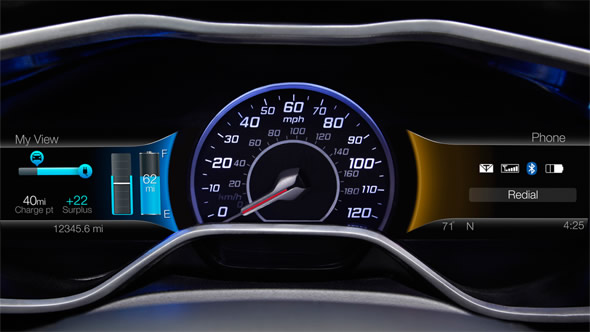 Each state has it's own set of speed limits, and it's important for you to be aware of them when you get your U.S. Driver's License. The most common traffic tickets given out are for speeding, so obey the laws and avoid the costly penalties.
The speed limits are posted on white signs that can be found on the side of the road or highway. The default limit on two-lane rural roads in many states is 55 mph, unless a sign is posted stating otherwise.
So what can you expect the speed limits to be like in your new state? Here is a list of the fastest and slowest urban speed limits.
SLOWEST (55mph)
– Alaska
– Arkansas
– Connecticut
– Delaware
– District of Columbia
– Illinois
-Indiana
– Iowa
– New Jersey
– Oregon
– Rhode Island
– Vermont
– West Virgina
FASTEST (75mph)
– Idaho
– Kansas
– Maine
– New Mexico
– North Dakota
– South Dakota
– Texas