Update: As of August 12th the U.S. Department of State issued new guidance broadening the exemption criteria to certain types of H, L and J visas.
In late June an Executive Order was put into effect limiting the types of work visas that will be issued in the U.S. through the end of the year. This new limitation will have a major effect on many companies who relied on these visas to transfer employees or bring in specialized talent from other countries. However, many companies may not be aware that there are alternative visa options that may offer a viable solution in order to relocate talent regardless of the current immigration restrictions.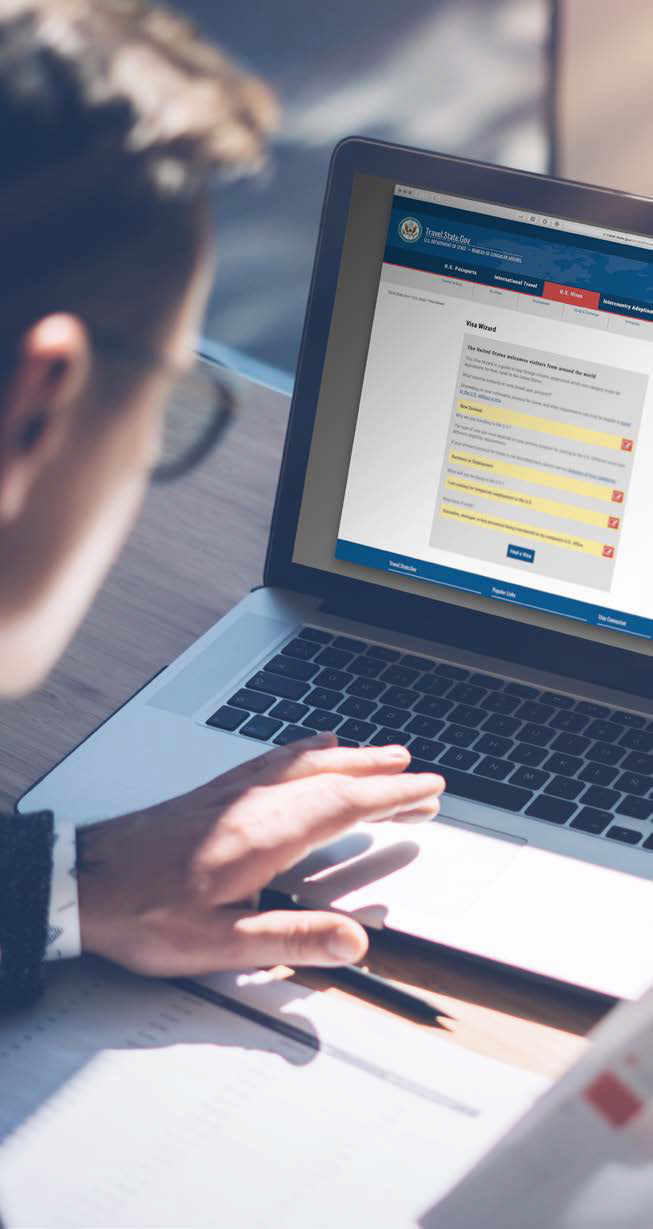 Are there alternative work visas that can be used by companies to relocate employees to the U.S.?
As corporations start to reevaluate their plans for relocating talent it's important to learn about alternative visa options. Your company may be qualified to use these specialized visa types instead of the now restricted visas (H1-B, L1). Below you will find information to assist in learning more about which work visas have not been affected by the executive immigration order as well as a prerequisite for approval.
At IAS we're committed to providing exceptional service to our customers and clients regardless of the circumstances. As an industry expert for over 25 years, IAS specializes in working with all types of professional visas, especially those which have not been restricted by the executive order.
What work visas are not affected by the executive order?
Not all U.S. work visas have been affected by the immigration restrictions. E2 visas, O1 visas, TN visas, EB3 visas, and E31 visas are still being issued.
Learn more about these non-affected work visas for relocating talent to the United States and the general qualifications to apply.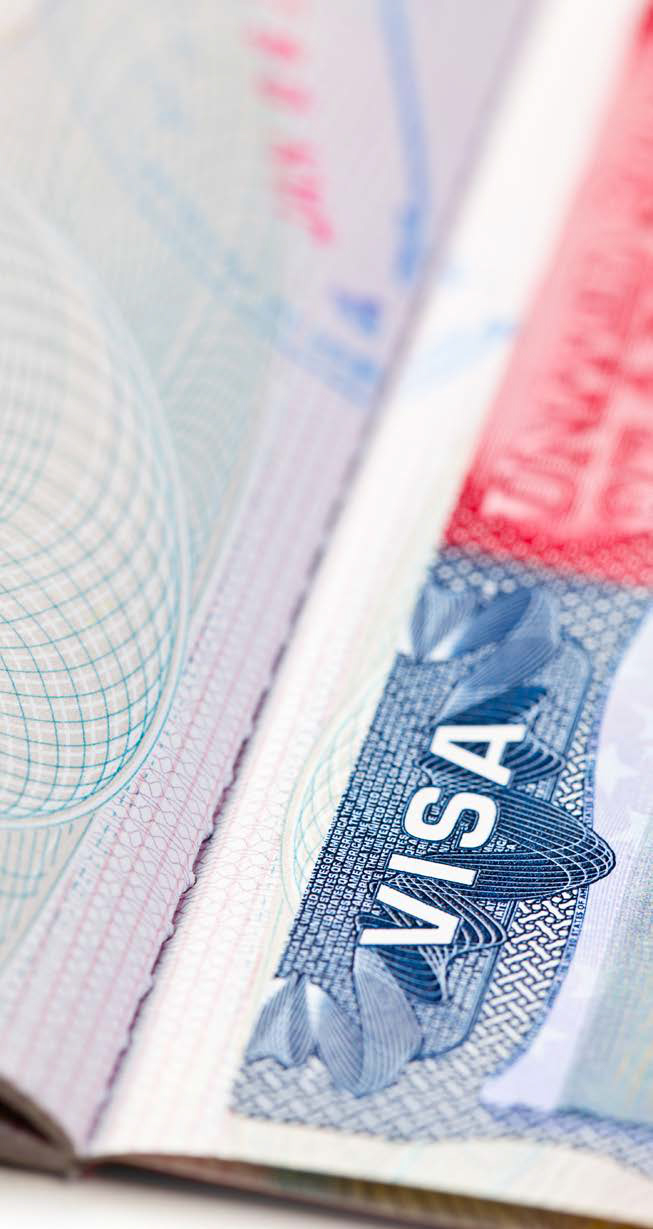 E2 Visa: Treaty Investors
An E2 visa is valid for up to five years depending on the country of origin and allows business professionals from treaty countries to work in the U.S. based on their investment in a U.S enterprise. This visa type can be used as a perfect alternative option to an L1 visa if a company qualifies.
General Eligibility Criteria:
You must be a national of a treaty country. Eligible countries include: Albania, Argentina, Armenia, Australia, Austria, Azerbaijan, Bahrain, Bangladesh, Belgium, Bolivia, Bosnia and Herzegovina, Bulgaria, Cameroon, Canada, Chile, China (Taiwan), Colombia, Congo, Costa Rica, Croatia, Czech Republic, Denmark (excluding Greenland), Ecuador, Egypt, Estonia, Ethiopia, Finland, France, Georgia, Germany, Grenada, Honduras, Iran, Ireland, Italy, Jamaica, Japan, Jordan, Kazakhstan, South Korea, Kosovo, Kyrgyzstan, Latvia, Liberia, Lithuania, Luxembourg, Macedonia, Mexico, Moldova, Mongolia, Montenegro, Morocco, Netherlands, Norway, Oman, Pakistan, Panama, Paraguay, Philippines, Poland, Romania, Serbia, Senegal, Singapore, Slovak Republic, Slovenia, Spain, Sri Lanka, Suriname, Sweden, Switzerland, Thailand, Togo, Trinidad & Tobago, Tunisia, Turkey, Ukraine, United Kingdom, Yugoslavia.
Have invested, or be actively in the process of investing, a substantial amount of capital in a bona fide enterprise in the United States.
Looking to enter the United States solely to develop and direct the investment enterprise. This is established by showing at least 50% ownership of the enterprise or possession of operational control through a managerial position or another corporate device.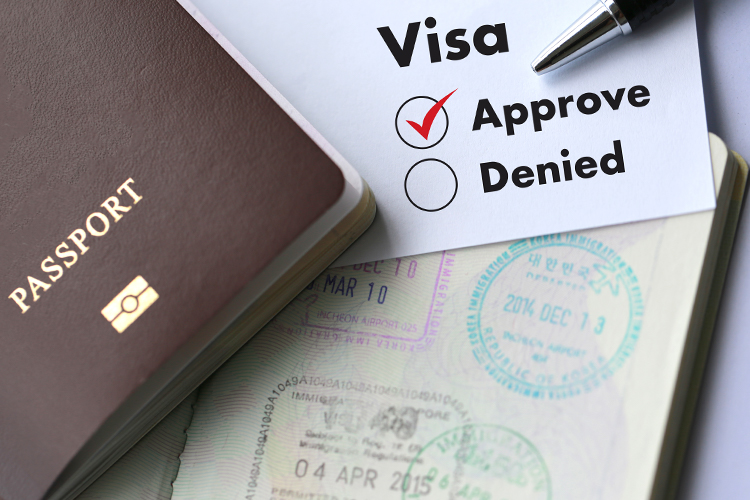 TN Visas:
Open to Canadian and Mexican citizens that would like to work in the United States.
General Eligibility Criteria:
Candidates must be a citizen of Mexico or Canada
Profession must be present on the NAFTA list
The position in the U.S. requires a NAFTA professional
O1 Visas
Valid for up to 3 years. The O1 visa is available for individuals who demonstrate extraordinary abilities in the sciences, arts, education, business or athletics or who has a demonstrated record of extraordinary achievement in the motion picture or television industry and has been recognized nationally or internationally for those achievements.
General Eligibility Criteria:
The candidate must demonstrate extraordinary ability by sustained national or international acclaim and must be coming temporarily to the United States to continue work in the area of extraordinary ability.
Extraordinary ability in the fields of science, education, business or athletics means a level of expertise indicating that the person is part of the small percentage who has risen to the very top of the field of endeavor.
Extraordinary ability in the field of arts means distinction. Distinction means a high level of achievement in the field of the arts evidenced by a degree of skill and recognition substantially above that ordinarily encountered to the extent that a person described as prominent is renowned, leading, or well-known in the field of arts.
To qualify for an O-1 visa in the motion picture or television industry, the beneficiary must demonstrate extraordinary achievement in motion picture and television productions, which means a very high level of accomplishment in the motion picture or television industry as evidenced by a degree of skill and recognition significantly above that ordinarily encountered to the extent the person is recognized as outstanding, notable or leading in the motion picture and/or television field.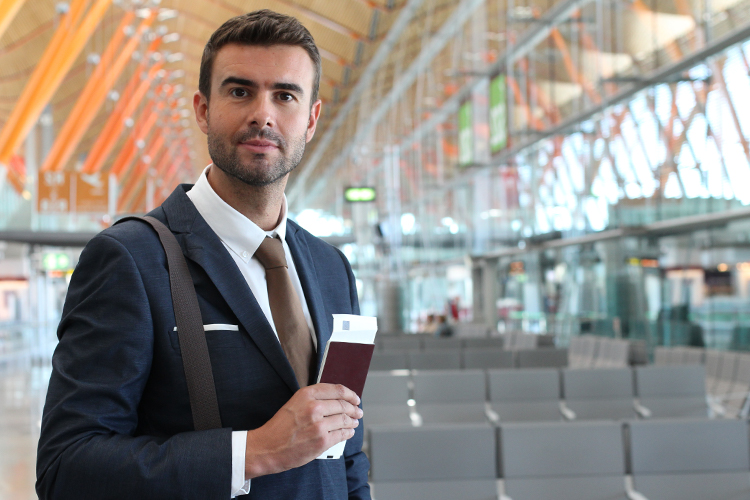 IAS can help your assignees if they are relocating to the U.S. on an E2 visa, TN Visa, or O1 Visa.
We stand ready to assist your assignees with their vehicle needs whether your company or service requires vehicles for a relocating employee or an international client. As the global leader in providing new vehicles to the relocating expatriate community, we specialize in working with all types of professional visa and have helped over 50,000 customers get into a vehicle and on the road so they can focus on their work assignments. This is not your typical car buying experience. We offer full-service flexible vehicle leasing, financing, and rental solutions with no U.S. credit history required. Our mission is to help streamline an individual's relocation process with a vehicle program designed specifically to meet the needs of the global community. Learn more about how we can assist you and your assignees and get them ready to drive when they arrive.

Sources: USCIS.gov