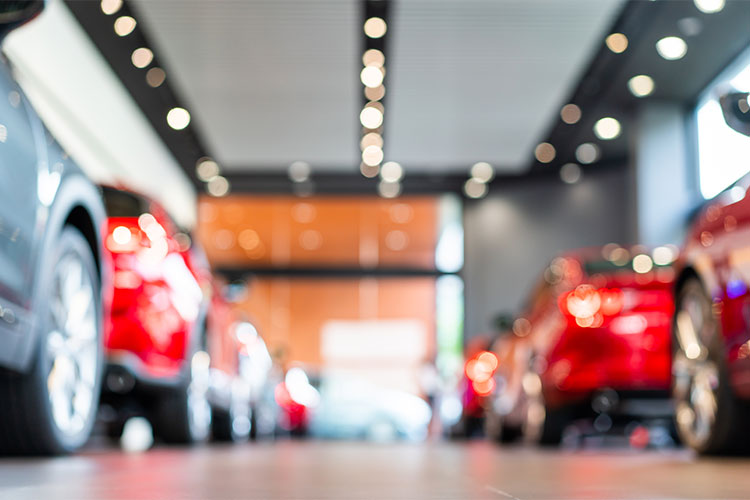 As the global microchip shortage enters its second year, experts are trying to pinpoint the precise date it will finally end. For some industries, it will resolve in the latter half of 2022. But for car manufacturers, it could take upwards of a year or perhaps two for chip production to meet current demand.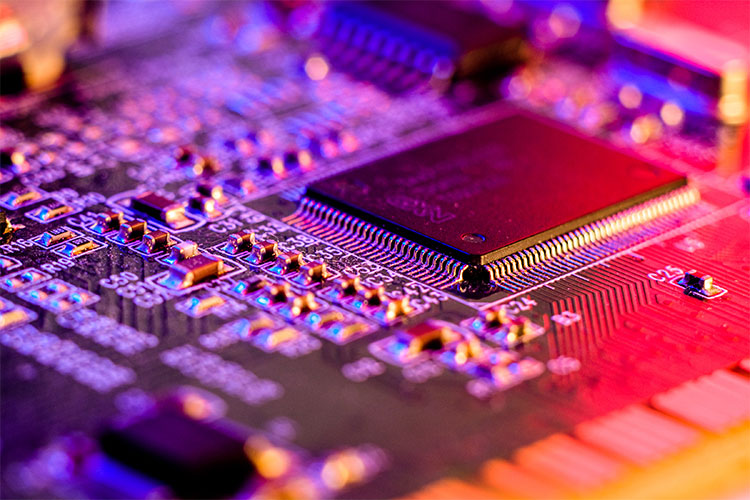 Collateral damage of the pandemic
In March 2020, the US went into complete lockdown because of the COVID-19 pandemic. And just like that, millions of people were not leaving their homes and started working remotely. This caused car sales to plummet and forced car manufacturers to cancel orders for chip components overseas.   
At the same time, there was a spike in demand for consumer electronic products requiring microchips such as smartphones, computers, and gaming consoles. So, once the demand for vehicles started to increase, semiconductor suppliers had a 3–6-month backlog on chip orders. The supply chain could no longer meet the demands of the market.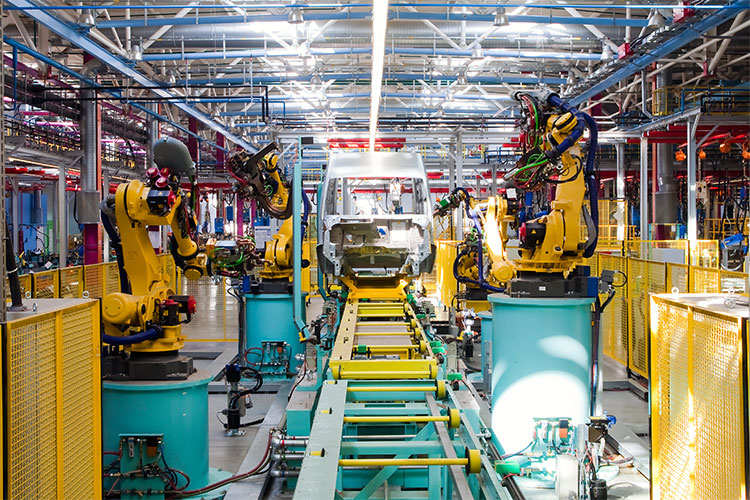 The profound impact of chip shortages
Though the global supply chain has started to stabilize, the automotive industry has been extremely affected. A 2021 report from the US Department of Commerce noted that manufacturers only held a 5-day inventory of microchips, which is much less than the 40-day inventory held in 2019.  
Car manufacturers lost a worldwide production of 10 million vehicles and more than $200 billion in sales due to the chip shortage. New car showrooms on dealer lots are empty. Fewer vehicles are available for lease or purchase and new car prices went up 15% in one year alone. This leaves potential buyers with less negotiating power.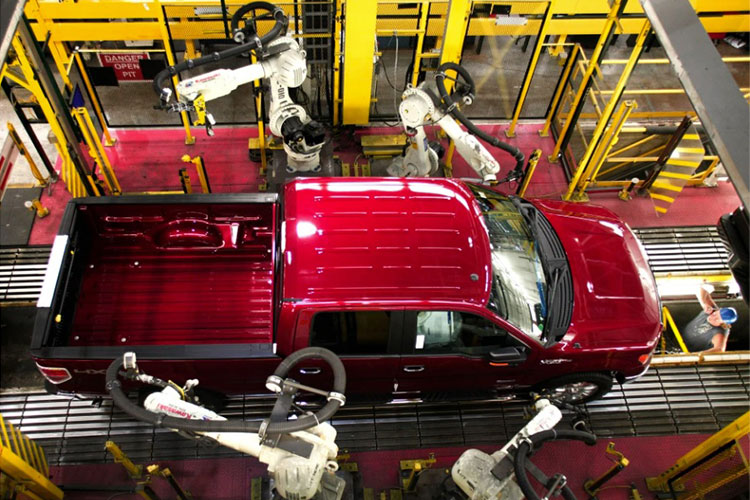 Photo Credit: The Observer
How some carmakers are keeping production moving
In order to ramp up production during the chip shortage, car manufacturers are getting creative. Brands such as Ford, BMW, GM, Mercedes-Benz, and Porsche have decided to limit production on certain infotainment and high-tech features requiring microchips. The features removed include automatic stop/start, touchscreen functionality, climate controls, HD radio, and park-assist systems.  
Carmakers are offering credits ranging from $150 to $500 to buyers who purchase models with missing features. Additionally, some of the eliminated features can be retrofitted to sold cars once there's an increased supply of the necessary chips.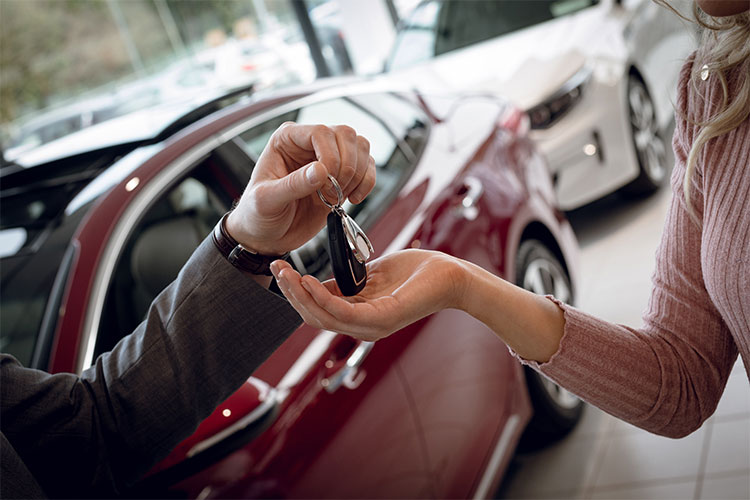 International AutoSource eases the pain points  
Though we cannot make a definitive prediction on when the global chip shortage will end, there is no need to panic when you have International AutoSource (IAS) in your corner. With over 25 years of experience serving the Global Mobility community, IAS provides full-service transportation solutions for expatriates. Our expert team of multi-lingual product and program specialists are with you every step of the way – from initial consultation, quote, finance and leasing, delivery, registration, and licensing.  
IAS has the cars, trucks, and SUVs expats want and need for their relocation to the US. Our programs allow you to buy factory direct from the manufacturer and offer unique safeguards and assurances that guarantee you will not be anxiously searching for a car. And our reputation in the automotive industry has helped us reach over 50,000 customers successfully served.

Related: How a Little Chip Issue Wreaked Havoc On The Auto Industry
About International AutoSource 
As the vehicle experts for expats, International AutoSource has helped international and domestic assignees with flexible vehicle solutions to finance, lease or rent a vehicle in the US without a local credit history.
Our factory-backed financing programs for foreign executives, healthcare workers, business professionals, students, teachers, and the diplomatic community feature low rates and are designed to get assignees approved quickly and easily.
Choose from top-selling models from Audi, Chrysler, Dodge, Ford, Honda, Infiniti, Jeep, Lincoln, Nissan, Ram, Toyota, Volkswagen, and many more.