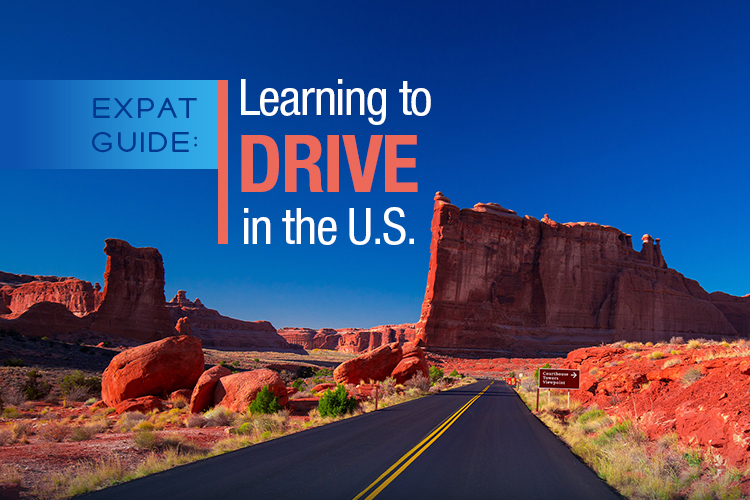 As an expat, getting around and navigating the roads once you arrive in the United States will be one of your first priorities.
This may seem intimidating, however, we have the perfect cheat sheet for learning how to navigate and better understand the rules of the road. Driving in the US can be quite different from what you've experienced in your home country. Being ill-equipped in anyway can make it significantly harder.
To help international drivers navigate driving in the US, we've compiled a few tips and recommendations to help ease you into your new life here in the US.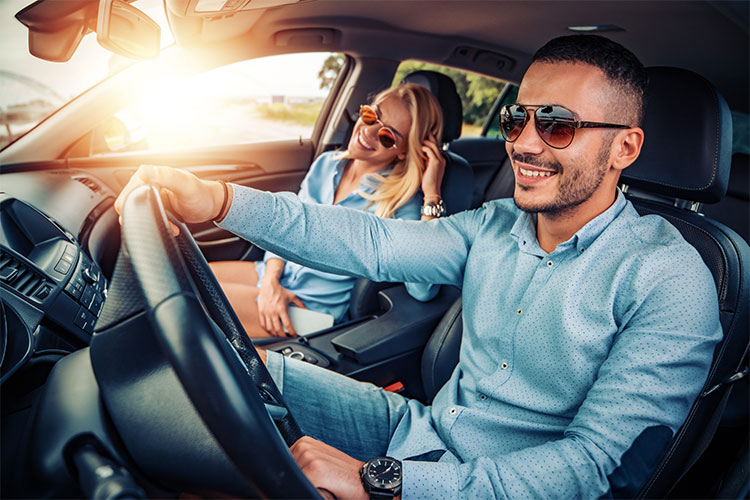 Top Tips for Expats to Learn How to Drive in the US
1. When Navigating U.S. Roadways, The Rules of the Road Matter
It's important to familiarize yourself with US traffic laws, road signs, and speed limits. The rules of the road differ from state to state, so it's important to do your research and understand the nuances of driving in the US.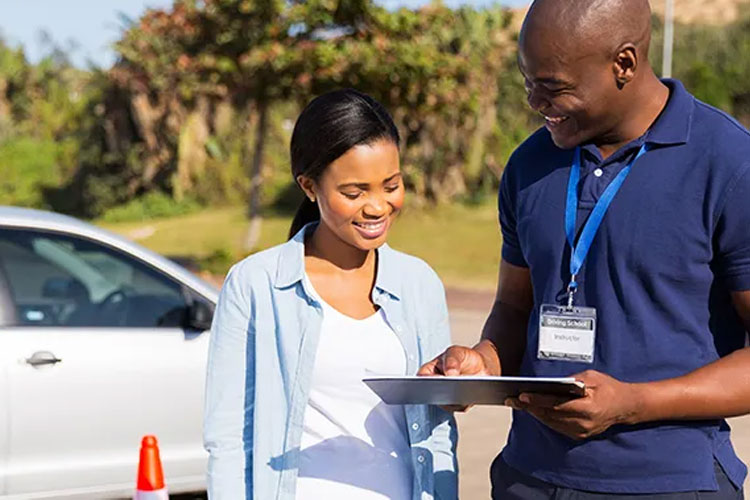 2. Brush up on Your Driving Skills
Even if you have years of driving experience in your home country, US driving courses can help you understand local driving customs and road conditions.
When you finance or lease a car through International AutoSource you get a free online driving course which will be specific to the state you reside in. Upon completion of the course, you can get up to a 10% discount on your auto insurance.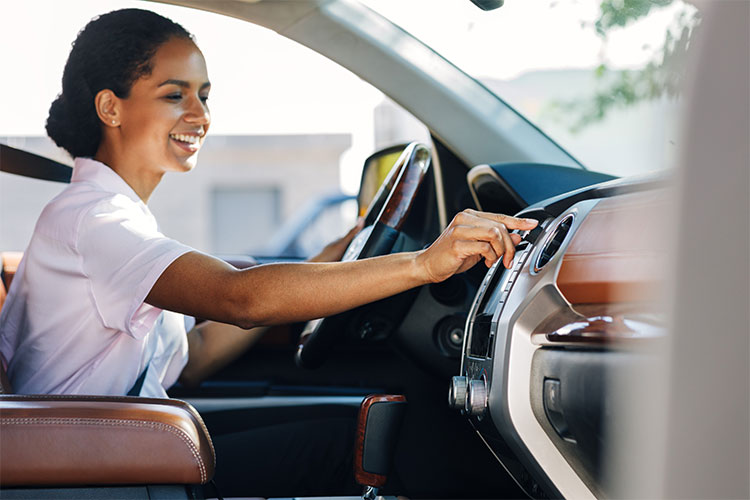 3. Know Your Vehicle
Take the time to get familiar with your car before you hit the road. This includes adjusting the mirrors and seats, how to work the windshield wipers, where the gas tank is to fill up, and how to turn your lights on and off.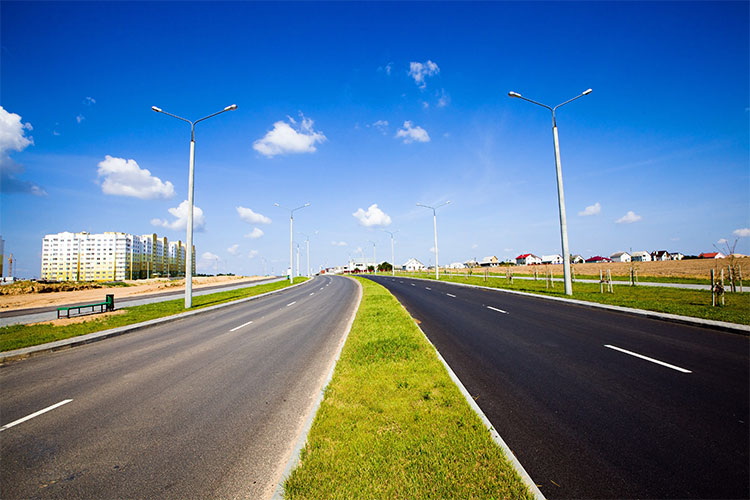 4. U.S. Roads: Freeways, Highways & Primary Streets
In the United States, there are distinct types of roads, including highways, freeways, and local roads. Each type of road has its own set of rules and regulations, so it's important to understand the differences before driving on them.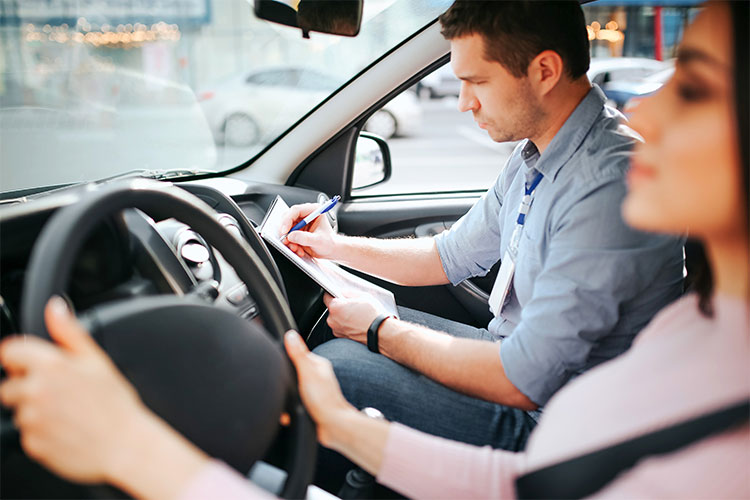 5. Learner's Permits
Requirements vary by state, so it's important to understand your state's specific requirements when it comes to getting a driver's license, registration, and licensing of your vehicle as well as car insurance.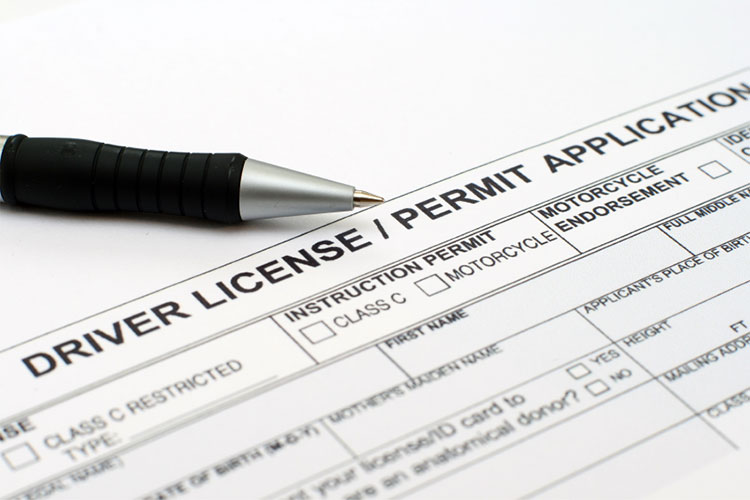 6. What Documentation do Expats Need?
Make sure you have all the necessary documentation, including your passport, visa, and proof of residency, to apply for a driver's license or learner's permit.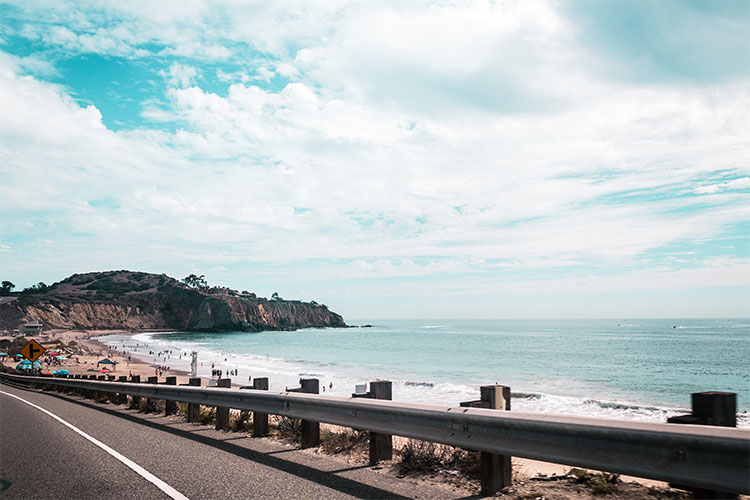 7. For Expats and Citizens Alike, Practice Makes Perfect
The more you practice driving in the US, the more comfortable and confident you'll become on the road. Practice in different weather conditions, on several types of roads, and during different times of the day.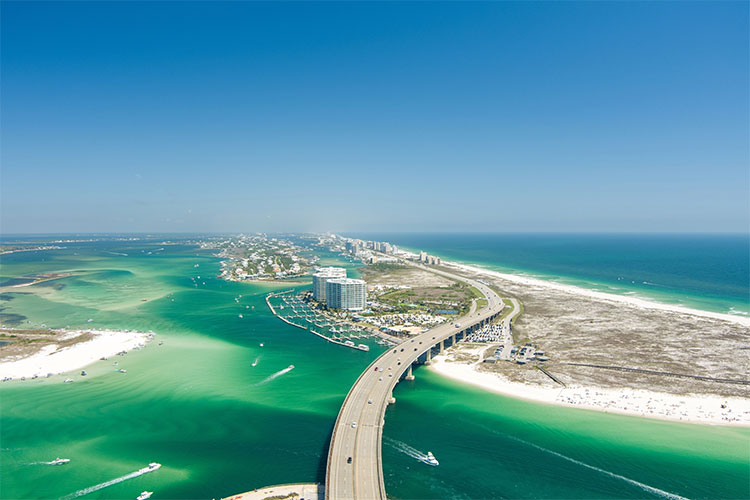 Final Thoughts on Expats Navigating the Roads in the US
With preparation and awareness of local driving rules, you'll be at ease in no time. Be patient, drive cautiously, and know the rules of the road. And never text and drive.
About International AutoSource
Our factory-backed financing programs for expats feature low rates and are designed to get expats relocating to the United States approved quickly and easily.  
International AutoSource offers a wide selection of vehicles to choose from. Expats can shop top-selling models from Audi, Chrysler, Dodge, Ford, Jeep, Lincoln, Nissan, Volkswagen and many more. 
As the vehicle experts for expats for over 25 years, International AutoSource has helped over 50,000 international and domestic assignees get a car for their relocation to the United States. IAS offers flexible vehicle solutions to finance, lease or rent a car in the US without a local credit history.